As baffled as parents all over Windham and Raymond are about Pokemon GO, police all over the country are trying to figure out what to do about this virtual reality game that brings throngs on teens and young adults out from in front of their television sets into the real world.
The Pokemon GO game is a free downloaded app that has become the most downloaded app ever and the game was only released last Wednesday.
Most parents are scratching their heads and asking the question, "What is Pokemon Go?"
With its recent release, Niantic's new app called Pokemon GO has quickly captivated many individuals across the country. Pokemon GO is an application that allows its players to find Pokemon creatures in the real world by using the device's camera and GPS features. When using an Apple or Android device equipped with these features, the players are able to go on adventures to different locations searching, hunting, and capturing a variety of Pokemon creatures, with names such as Weedle, Squirtle, Gastly and Charmander. While the players are walking, Pokemon creatures will appear in random locations all around town and the device's camera feature will be activated, leaving the player able to capture the Pokemon wherever they stand.
The game also includes Poke Stops, which are local landmarks and restaurants that distributes replenishing and rare items through the game. Photos of these Pokemon have also been taking over social media sites such as Instagram and Facebook due to the realistic design of the game. Instagram shows how Pokemon creatures have lately been crashing dinner dates, joining evening walks, and also watching movies with their players. Even celebrities, such as Ellen DeGeneres, have posted photos of their Pokemon findings in their everyday routines.
Though Pokemon GO is an application that requires its players to remove themselves from the traditional indoor video game scene of a console, screen, and couch to go out and actually explore their surroundings, there have been some risks surfacing as the game gains popularity.
On their Facebook page, the Windham Police Department has expressed some of their concern by posting "We've been meeting a lot of folks lately playing Pokemon GO, we would like to remind everyone that in the State of Maine, it is illegal to be in any cemetery after dark unless it is privately owned and posted otherwise. We often encounter people in our cemeteries after dark that are up to no good, so we keep a close eye on those areas. Please keep this in mind as you are out hunting. Also remember if you are driving around town, to keep your eyes on the road and not on your phone!"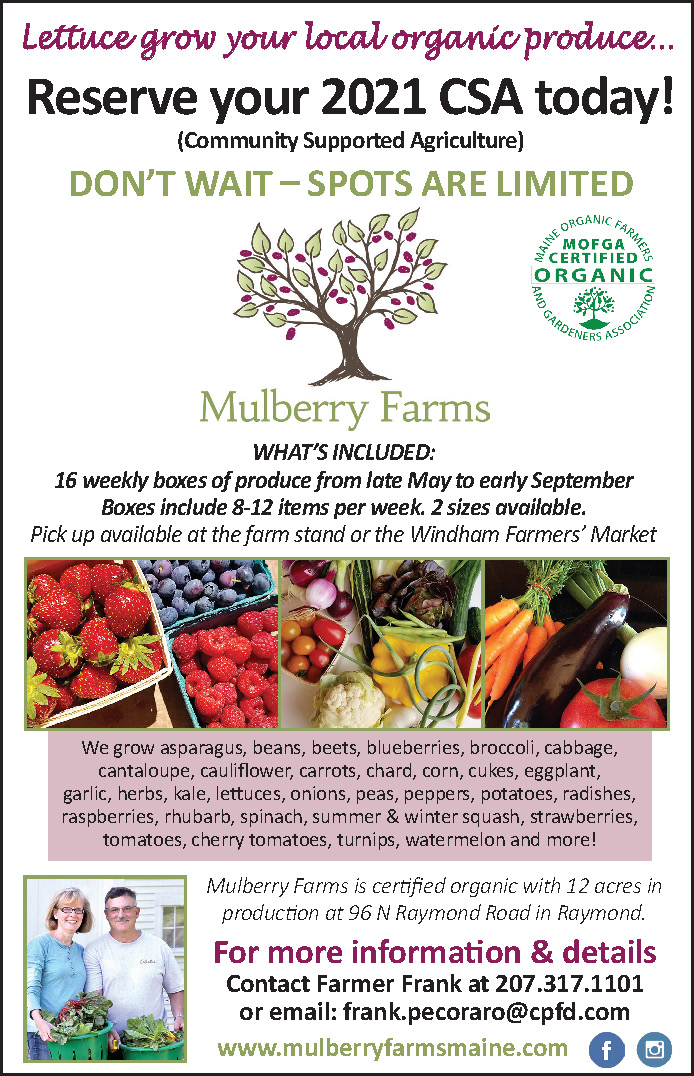 Many teens have been exercising more with the app as well, which parents see as a positive feature of the game. One mom exclaimed that she and her daughter walked for 45 minutes without complaint as they searched for Pokemon.
Although it may seem comical, it is very important that as we hunt for Pokemon creatures around Windham, we also stay safe and follow the Maine State Law. The realistic components of Pokemon GO makes this game highly enjoyable yet addicting, please remember to play responsibly. Happy Hunting!