"Such an arbitrary policy is blatantly unfair and will present an unnecessary financial burden to many senior citizens," Sen. Diamond said. "Mainers don't believe seniors should be discriminated against or treated unfairly. It's not inherently dangerous for a person to reach their 65th birthday, and insurance companies shouldn't act like it is."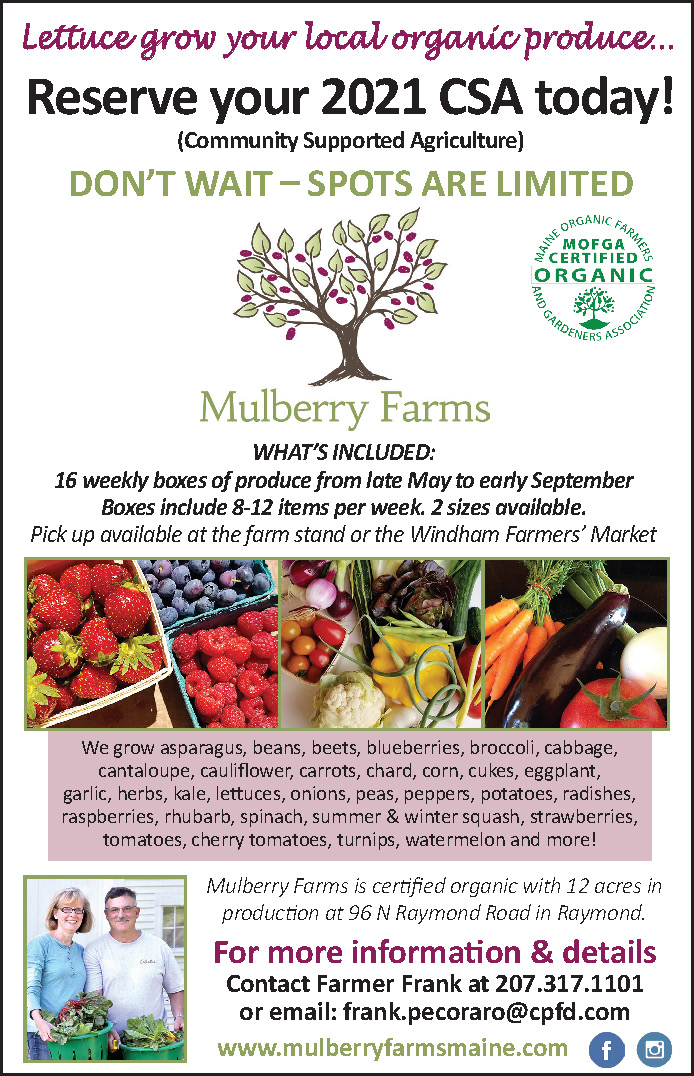 Diamond pledged to work with Rep. Henry Beck, D-Waterville, to ensure seniors are protected from needless discrimination by auto insurers. Beck, the house chairman of the Insurance and Financial Services Committee, has also submitted a bill to block such rate changes.
"Auto insurance companies should not be able to penalize seniors simply because they are getting older," Rep. Beck said. "I am pursuing legislation that will make that completely clear, whether it involves existing customers of a particular insurance company or seniors who are shopping around for a new insurer. We have an obligation to protect the independence of Maine seniors. Fairness in auto insurance rates is part of that."
Sen. Diamond's bill will be considered by the new legislature when it convenes in January.
"A history of reckless driving or car accidents may be justifiable reasons to increase a customer's premiums. Age alone is not," Sen. Diamond said.