Gbokpasom is a non-profit 501(c) charity organization, which despite a P.O. Box located in Portland, is actually based right here in Windham. "We are hoping for an opportunity to discuss and present the organization by inviting the community to join us for a quiet evening fundraising dinner to help support orphan and underprivileged children in Liberia, go back to school this academic year 2016-2017," said executive director Gartay A. Yekeh. The fundraising dinner will be held at the Windham Veterans Center, 35 Toby Pennels Veterans Memorial Drive, Windham on

Saturday, September 10, 2016

; at 5 p.m. According to Yekeh, "there will be a variety of American food and also a few traditional authentic Liberian dishes. There is a DJ who will be providing background music to keep patrons in the mood."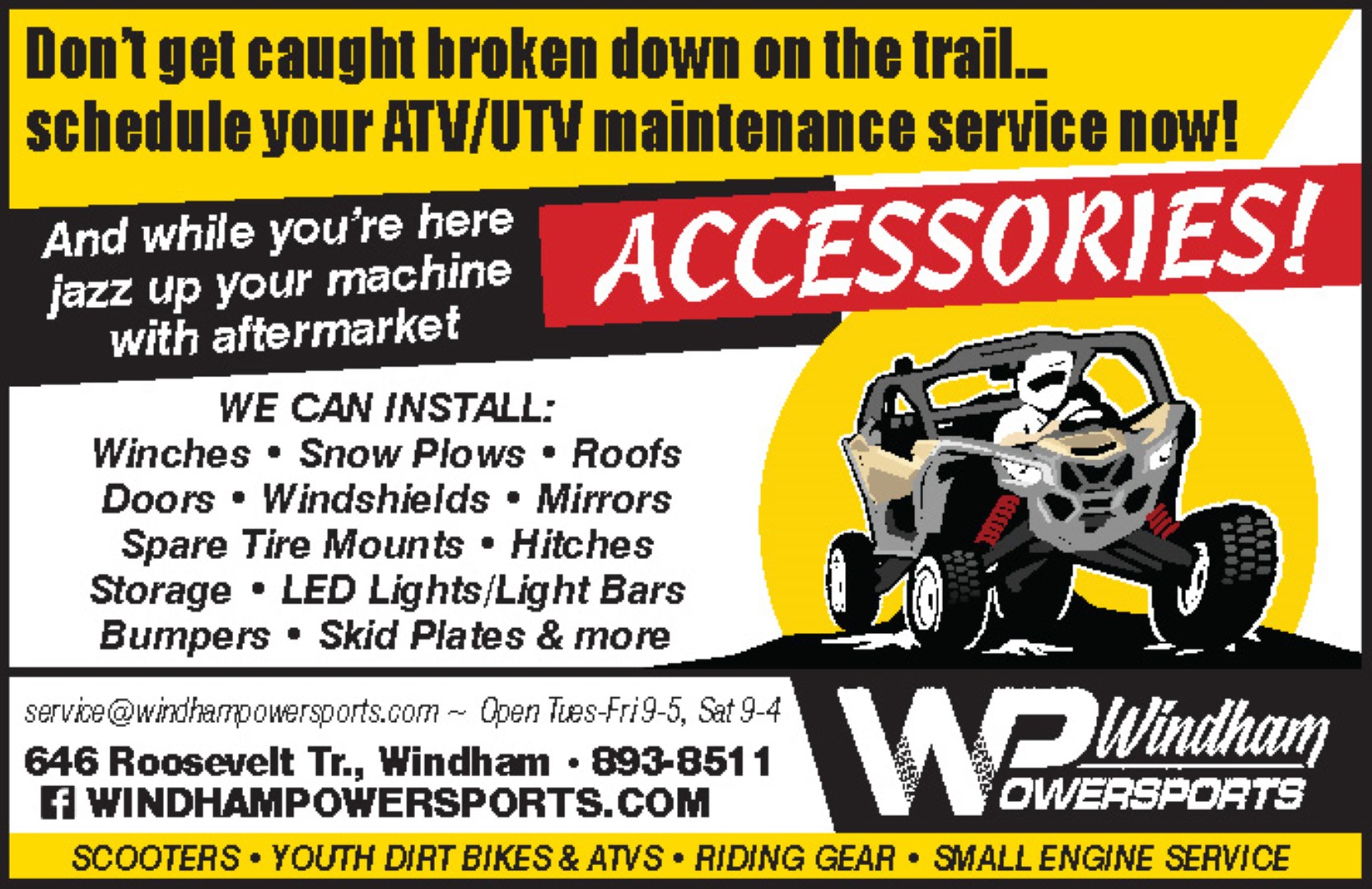 "The organization name "Gbo-kpa-som" comes from the Bassa Language of Liberia which means 'helping hand'. It was established to assist street children, orphans (which number 1,500) and family members," Yekeh explained. "We provide services and support to underprivileged children by providing free education, shelter and after-school activities. Activities include, but not limited to sports. These children, ages 3 to 14, meet with social and behavioral health workers in an effort provide a better future by keeping them off the street and out of harm's way. We also provide community based support through training programs for young girls/women, youth, educators, community leaders and health workers," he added.
Gbokpasom became incorporated in March 2014 and received its 501(c) status in December 2014. While the headquarters are here in Windham, the bulk of our services and program deliveries are in Grand Bassa, Montserrado and Rivercess counties in Liberia.
Even before Gbokpasom became incorporated it was providing services and educating everyone willing to lend an ear about the strife in Liberia in order to incite awareness.
"In Liberia the children are responsible for taking care of their parents and not just doing chores. They may be providing the food on their table. Right now children of all ages are still doing things like selling plastic bags in front of markets to help subsidize the family's income. Situations such as this hinder them from being educated and enjoy just being children," Yekeh said. This is just a small sample of what has propelled him to do whatever it takes in making a difference.
"Little or no efforts are being made to make a change in Liberia and it is my hope to spread the word about our organization." Using an MBA acquired from Southern New Hampshire University, Yekeh has the ability to network. By holding this fundraiser he hopes not only to raise funds but also increase this network. As he puts it, "A $15

to $20 gift/in-kind donation for this dinner fundraiser will go a long way in benefiting the organizations programs, with all proceeds to be used in providing services mentioned and assisting with the costs of promoting." There will be a 50/50 raffle available at the door. Casual dress code is appreciated.
Gbokpasom is also open to new leadership. Interested parties are encouraged to visit
www.volunteerme.org
Additional information can be obtained by contacting Gartay Yekeh directly at 207-572-6754 or by email
Gartay.yekeh@gmail.com
.