The recent news has indicated that there is a shortage of bus drivers. This of course can have a major impact on the logistics of getting students to school. Each school district is stricken with its own set of circumstances leading to the problem, thankfully RSU14, while not exempt, has been able to avoid, curb or eliminate altogether a shortage of drivers. There are numerous factors that can impact this situation and gaining control is an ongoing task. With RSU14 it all begins with the hiring process.
As transportation director for RSU14 Michael Kelly explained, "Hiring is done primarily through the use of web based recruitment. We use almost exclusively
www.schoolspring.com
.
This site is the home of over 64,000 education opportunities. But there is a lot of competition out there. In the lakes region alone there is a pool of people with experience seeking to be employed as drivers." To help encourage applicants, Kelly has impressed the point that "applicants seeking to become employed in another capacity within RSU14 may be looked at for a driver's position. Some applicants have come from Massachusetts or as far away as Rhode Island. In fact, we recently hired a driver that moved to Windham from Massachusetts", he continued.
But, in order to secure any candidates there has to be an incentive "for starters our pay scale is based on experience. We also offer drivers benefits that they may not get elsewhere. For instance, drivers' health insurance is 100 percent paid by the district. In addition to this, upon hiring, drivers receive 10 sick days and three personal days. After two years the district matches 5 percent of their 403B. This has been a key element in obtaining drivers," said Kelly.
"I don't know what other districts are doing, but here we have what is called on-site spares. These individuals make up a pool of drivers that are on stand-by in the event there is a shortage of fulltime drivers as a result of various reasons including sickness or vacations. These spares can include staff members who hold a CDL certification and even the mechanics who are required to hold these certifications as part of the hiring process. There is also the advantage driver proximity," he added. The logistics of keeping the buses rolling are constant.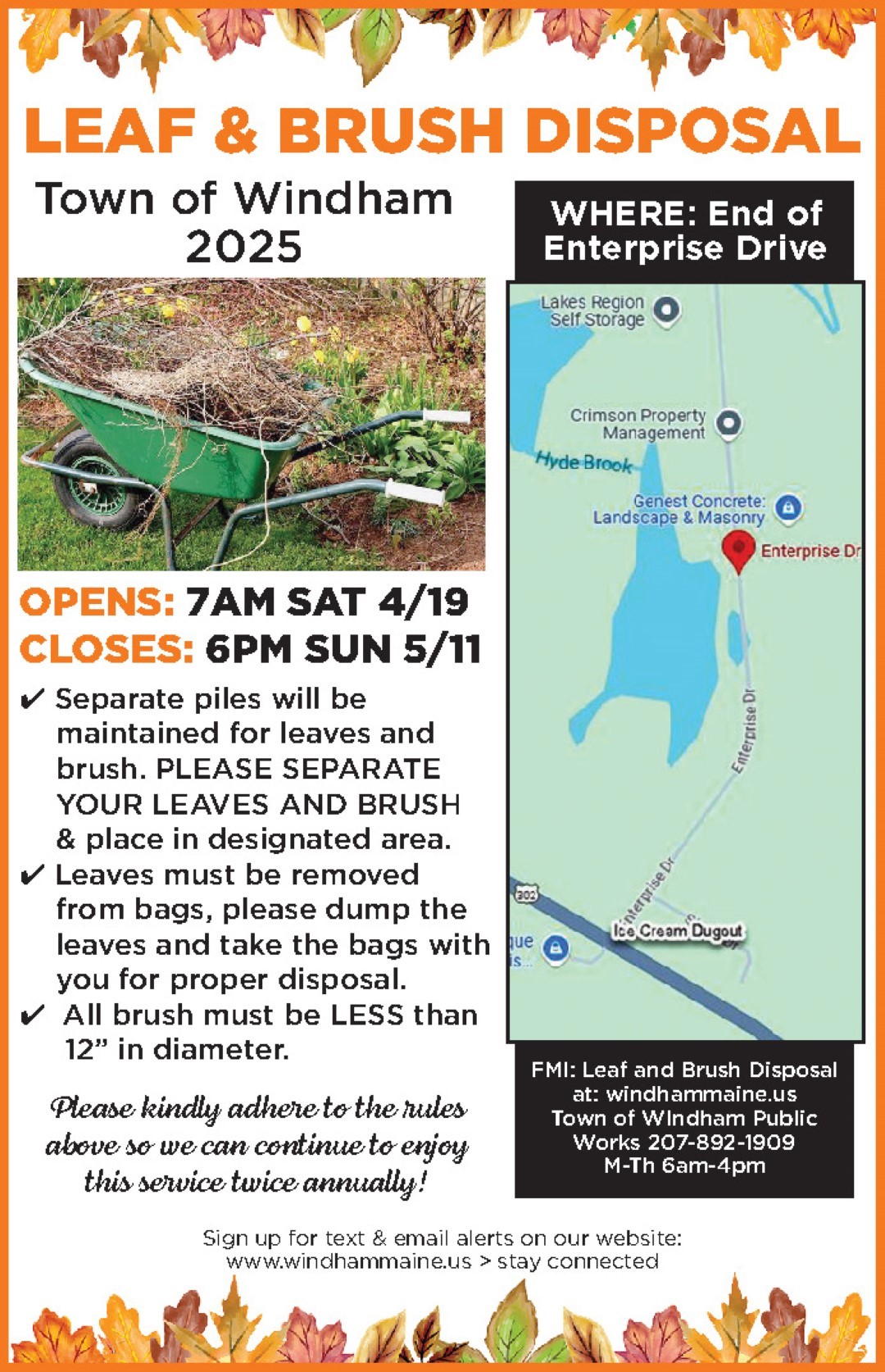 "I have been in school transportation, for 11 years, eight and a half of those with RSU14. Prior to this I was in law enforcement for 28 years in an executive level and managing has helped me work through the daily challenges. You also must be able to anticipate potential need, to be flexible in thought and exercise creativity. It's a juggling act and sometimes I don't know if I have any rabbits left in my hat," he finished.