(L to R) Glenn Holmes, Janice Delima, Melissa Green and Dennis Lajoie
[Norway, ME] –Norway Savings Bank recently provided Community Concepts with a donation of $10,000, to help Maine families access home-ownership and stay in their homes.
With these funds, Community Concepts will provide one-on-one financial counseling to families seeking a home of their own home and to those who are facing financial difficulties as homeowners. Counseling sessions provide budgeting tips as well as credit and financing solutions to help prepare for homeownership. Community Concepts' support continues through post-purchase counseling, to ensure that the homeowner successfully manages the responsibilities and opportunities that come with owning a home.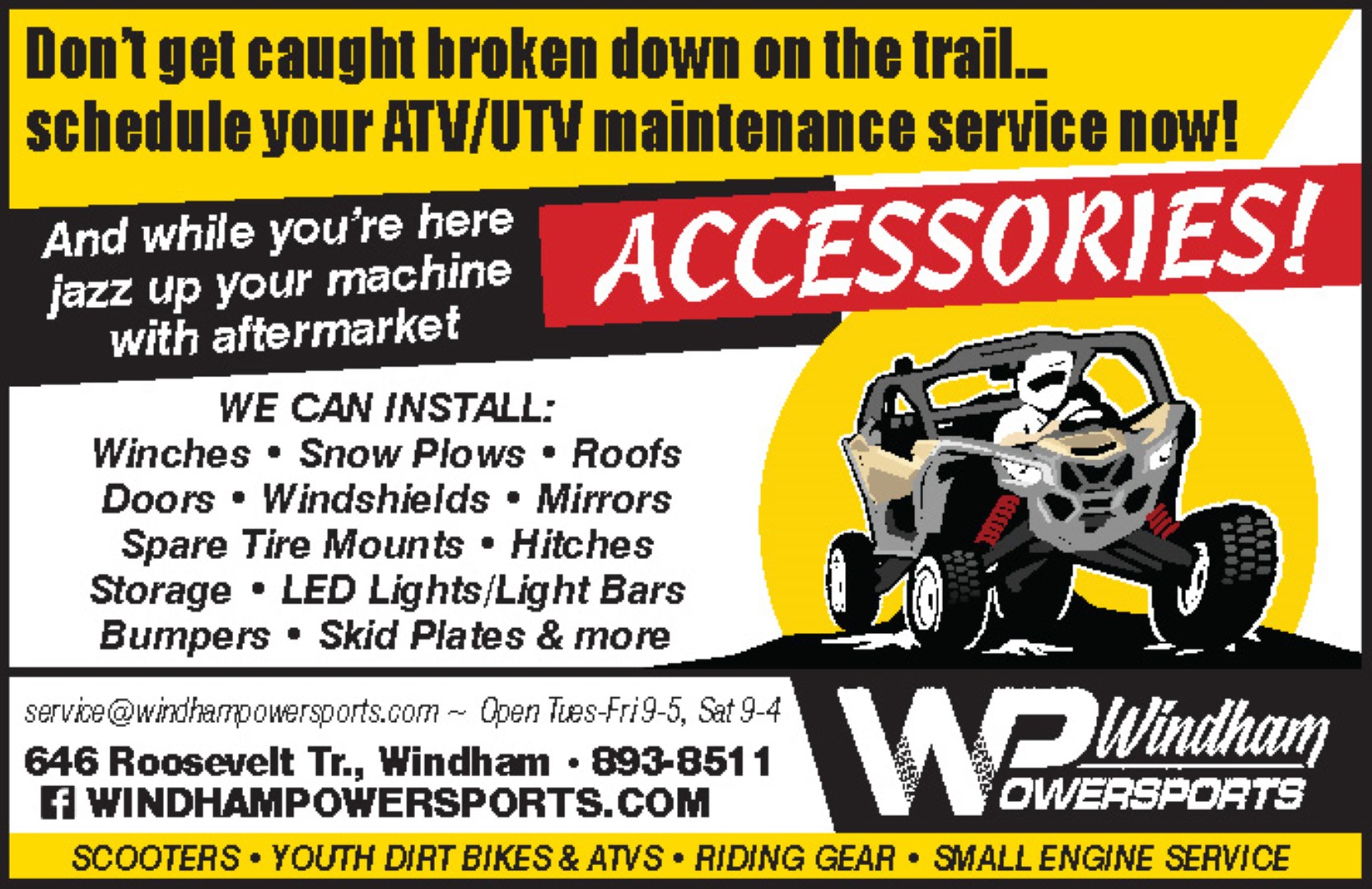 These free and confidential programs have been built to support and help low to moderate income families through tough times. "We are excited to partner with Community Concepts in their efforts to support and educate Maine families preparing for homeownership" stated Janice deLima, CRA Officer at Norway Savings Bank.
About Norway Savings Bank
Founded in 1866, Norway Savings Bank is a leading mutual banking and financial services company headquartered in Norway, Maine.
As of October 31, 2016, Norway Savings Bank had $1,095 billion in total assets and provides

financial services to over 38,000 households throughout Western and Southern Maine.
Norway Savings Bank has 24 branch locations and operates divisions in asset management, personal banking and business banking. In 2016, Norway Savings Bank was honored as one of the Best Banks to Work For by American Banker and Best Companies Group as well as one of the Best Places to Work in Maine. In 2013, Norway Savings Bank received the Governor's Award for Business Excellence and has been recognized as one of the healthiest companies in America by the Wellness Council of America (WELCOA) as a two-time Gold-Level Well Workplace award recipient.

Bauer Financial has designated 5-Star Norway Savings Bank as the "Best of Bauer" for earning and maintaining its highest 5-star rating for 25 continuous years or longer.

For more information, visit:
www.norwaysavingsbank.com
.