As the daylight hours increase and we leap into spring, it is time to shake away the cobwebs of the winter months by preparing for outdoor activities. With that in mind, St. Joseph's College's Outdoor Adventure Club (OAC) invites the public to view a free screening of the film, "Hope on the Horizon". The film event will occur on Thursday, March 30 at 7:30 p.m. in the Alford Hall Auditorium at St. Joseph's College, 278 White Bridge Road in Standish.
The film is a documentary about three hikers who set out to summit the 48 highest peaks in the White Mountains of New Hampshire in a single trip on foot, reaching the 48th summit in 25 days. They did so with the intention to raise awareness of and funding for
Amyotrophic Lateral Sclerosis
(ALS), also known as Lou Gehrig's disease. The producers of the film, the New Jersey based ALS organization HARK, state on their website: "
Through this film HARK will change the way the world views ALS, increase awareness of this fatal disease and raise funding to provide financial assistance to ALS patients and their families, as they face a challenge far greater than the White Mountains."
www.hark-als.org
.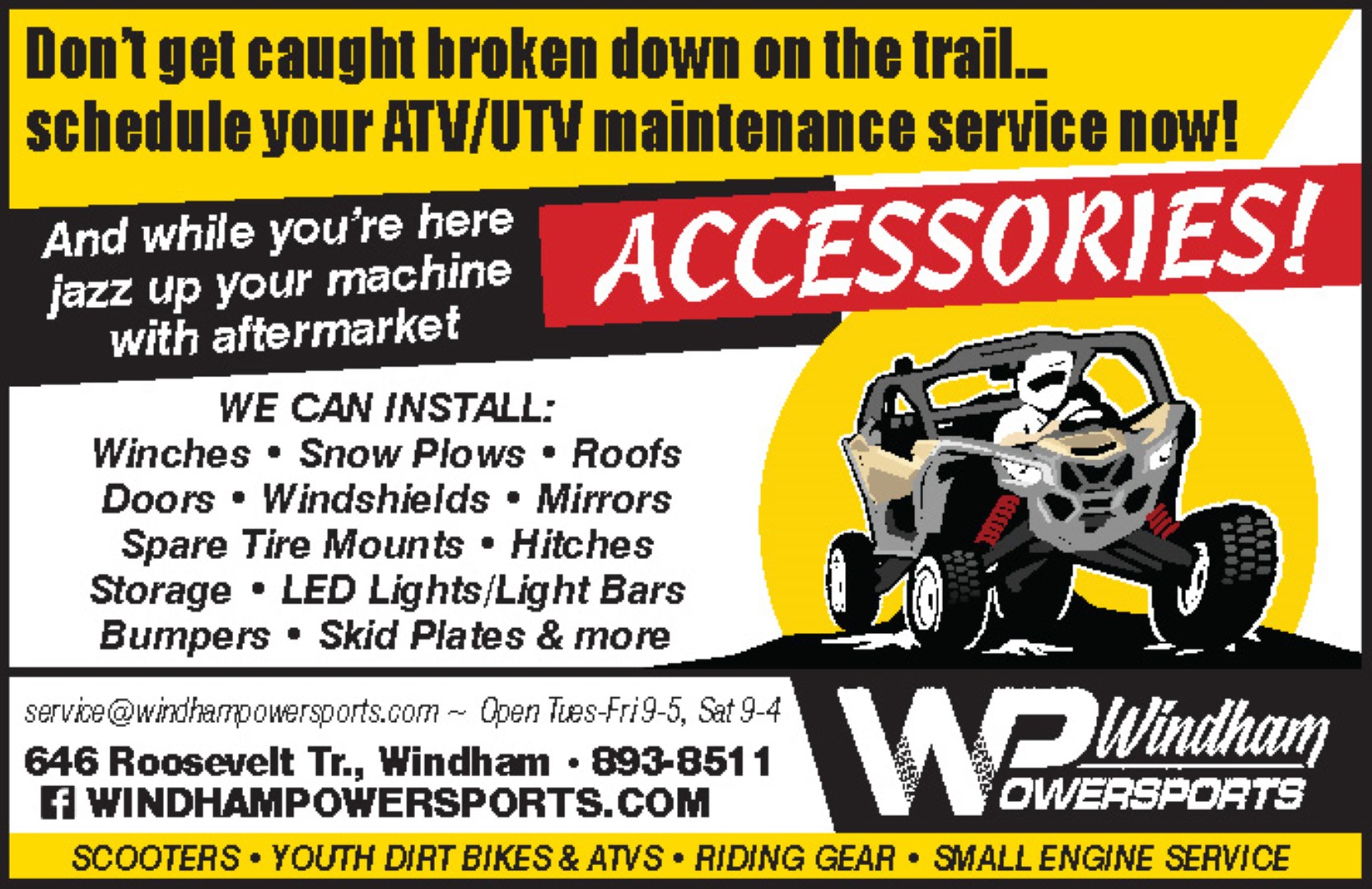 Although the screening of the film is free, donations are accepted and will be contributed to The Hope-JG Foundation a 501(c) 3 non-profit corporation. Funds raised from donations will go towards the purchase of portable wheelchair ramps, which are not covered by insurance,to individuals in Maine who have ALS. Portable "suitcase" ramps provide wheelchair-bound individuals' access to homes or older businesses with an entry step or two, enabling the patient to remain socially
connected.
Donations of any amount are accepted and every $175 raised equals the purchase of one ramp.
The Hope-JG Foundation was co-founded by John Gregoire and his wife Linda, both of Windham.
The foundation's mission is threefold, "to provide practical help, guidance and insight to families with ALS, to inspire and promote innovative technologies which enrich the lives of families living with ALS and other neuromuscular diseases and to establish a world class ALS/MS Residence in Maine, similar to the first of its kind facility founded by Steve Saling and Barry Berman at the Leonard Florence Center for Living in Chelsea, MA." www.hope-jg.org.
John Gregoire was diagnosed with ALS in 2007.
Thursday's event will be emceed by Jeff Ryan, an avid hiker and author of, "Appalachian Odyssey: A 28-year hike on America's Trail."
"I have had the privilege to hike throughout the United States and a few other parts of the world," Ryan stated. "The older I get, the more I appreciate how fortunate I am - for the people that made these great trails possible, those that continue to maintain and support them and for my own health. Hiking has given me so much: Better health, improved observational skills, greater independence, lessons in perseverance, an appreciation of self…the list goes on and on. Sadly, not everyone is physically able to make the same journey. My childhood friend, John Gregoire, is one. ALS has mostly robbed him of that opportunity. (I say "mostly" because a dedicated group of friends carried him up Bradbury Mountain last year so he could see the view and feel the sun on his face.) ALS is an insidious affliction. Offering a hand is one way I can help."
Autumn Zubricki, President of the Outdoor Adventure Club, states that hiking is a means of relaxation and escape. "
Although hiking can be a wonderful time for personal thought, it is also a time in which people can come together in community to share nature and common passions," Zubricki explained. "It is therefore important for the OAC to participate in events such as the showing of 'Hope on the Horizon' to join with another community in support. I think it is wonderful that hikers were able to use their passions to help members of their own community, and my hope is that the club, by hosting this event, can act in a similar fashion.
Those interested in attending the event can purchase a free ticket to reserve their seat at www.hope-jg.org.
Although it is highly encouraged to purchase a free ticket to guarantee a seat, everyone is welcomed to attend

.
For more information about the film visit:
www.hark-als.org