I
t's that time of year for spring cleaning and it's also a perfect time to shred those important documents that you no longer need to keep in your files. But what do you do with all that paper you no longer need? The Windham/Raymond School Age Child (WRSACC) Program has the perfect solution.
WRSACC, a local 501c3 Before and After School Program, is sponsoring another shredding event on Saturday April 29 from 9 a.m. to 1 p.m. in the Home Depot parking lot in Windham. There is no limit on the amount of shredding that an individual may bring.
WRSACC
has been in business since 2002 and has occupied space in the Windham Schools for a Before and After Program since then. It offers programs in four locations: Windham Primary School, Manchester School, Windham Middle School for a Cafe Teen Program and Raymond Elementary School.
These sites are all state licensed by the State of Maine and Nationally Accredited by COA (Council on Accreditation). The organization hires up to 20 staff members, depending on the enrollment and it employs local high school students. There are also volunteers from the local colleges.
Enrollment for the 201-2017 school year is approximately 120-140 students. The summer program enrolls between 25-35 students and is located in Raymond. Services are offered all days of the week to include: vacation weeks, teacher workshop days, storm days etc., weather permitting. Programs are not provided during Christmas break.
WRSACC
, whose motto is:

"Building quality, affordable child care, one family at a time,"

offers homework time where nutritious snacks are provided as well as outside time, enrichment time, and free choice in activities. The program also offers Girl Scout troops at two of the sites and the staff has been trained to be leaders of these troops.
WRSACC
strives to never have a child go home alone. Being in the schools also helps many of the children in their daily transitions from place to place. The organization also offers some scholarship money for families that apply and qualify.
Besides the annual shredding event, other various fundraisers are held each year such as a Santa's Workshop Event, funds raised from pizza sales, and Parent's Night Out.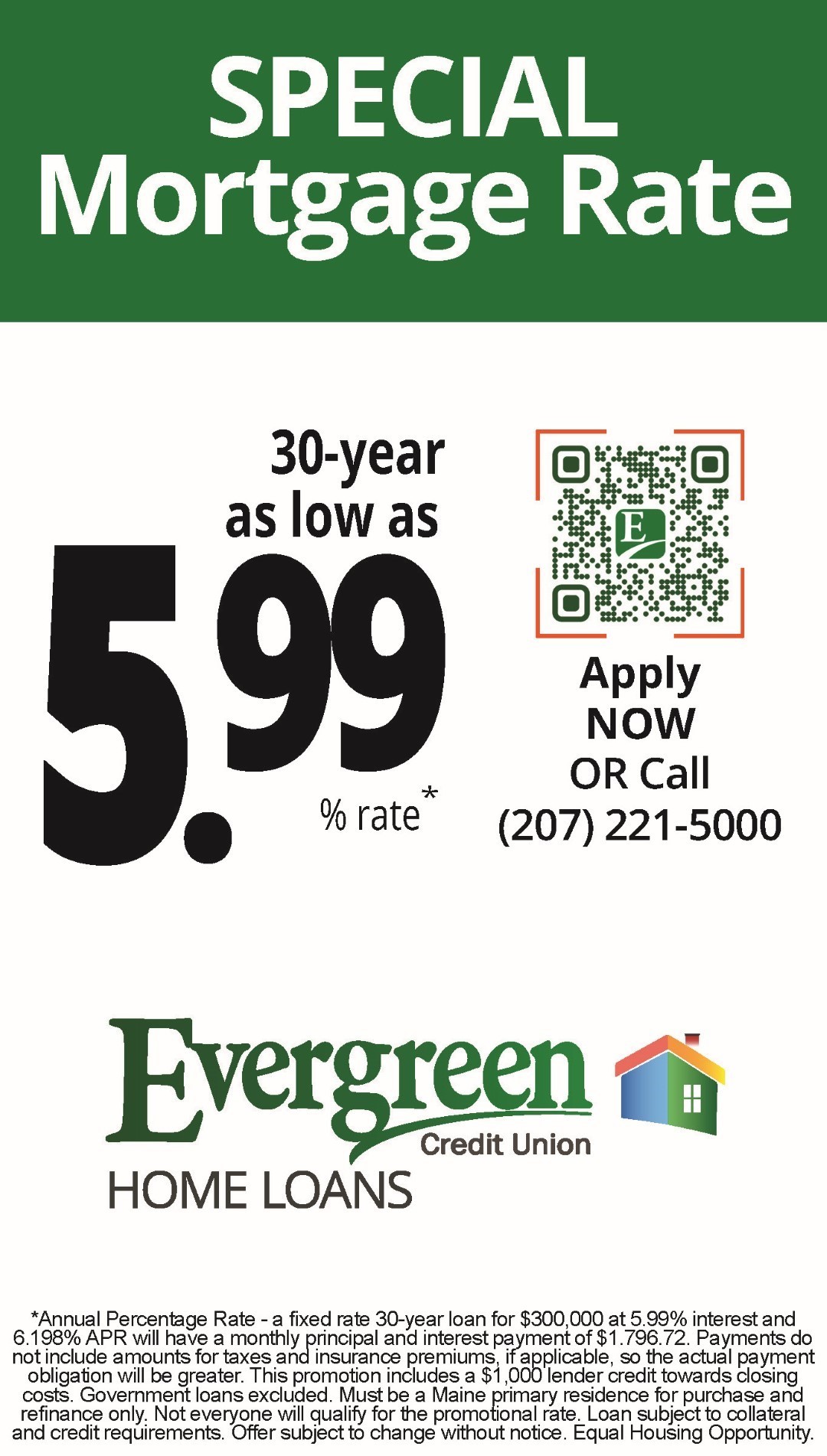 This year's shredding event is sponsored by Business Book-Keeping Solutions Inc., Hall Implement and Cumberland County Federal Credit Union. The organization is still looking for a couple more businesses that may be interested in being a sponsor.
Donations can be sent to: WRSACC, P.O. Box 839, Windham, ME 04062. All proceeds raised from this project will be matched by Modern Woodmen - up to $500. For more information contact President Donna Cobb at: 892-2002