Individual meetings of the House and Senate are getting longer and longer as we work hard to clear the remaining pieces of legislation before adjourning later this month.
In addition, the biennial budget - the most headline-grabbing issue yet to be decided, there are still
many bills that will need to be decided before the end of the legislative session. One of those bills that is coming up for votes in the Senate soon is my bill to ban the use of handheld devices while driving.
As you may know, Maine law already prohibits texting while driving, thanks to legislation I sponsored a few years ago. But other uses of handheld devices are legal. That discrepancy makes enforcement of the anti-texting law nearly impossible. If an officer pulls over a motorist on a suspicion of texting while driving, the driver only needs to claim they were doing something else like looking up directions, or dialing a phone number for example. Those activities are just as distracting as typing, but are not illegal.
My bill -
LD 1089
, "An Act to Prohibit the Use of Handheld Phones and Devices While Driving," expands the current law to completely ban the use of handheld devices for anyone behind a steering wheel.
Drivers deserve to know that their fellow motorists are paying attention to the road, not to their smartphones. This law will make our roads safer, reducing crashes and saving lives.
In the past two years, the United States has seen the largest increase in motor-vehicle accidents in half a century. Experts link that spike directly to drivers who are increasingly operating a vehicle while distracted, most often by smartphones or other personal electronic devices.
The AAA Foundation for Traffic Safety researched the issue, and concluded that cell phone use
makes drivers roughly four times more likely to crash, with texting creating a crash risk 23 times greater than a non-distracted driver. Those are sobering statistics; especially considering estimates that 1 out of every 20 drivers is using a cell phone at any given time. My own research, as I observe other drivers as I travel to and from Augusta five days a week, is even more alarming. I observe about 1 in 4 drivers using their cellphones - dialing, texting, etc. - while driving 70 MPH or faster on the turnpike.
With so many people using their smartphones while they drive, and with distracted driving such a significant risk factor for accidents, it's no wonder that more people than ever are crashing.
None of this is to say I don't recognize the role smartphones can play in making driving more safe or convenient. My bill would allow the use of hands-free devices, such as GPS navigators, or smartphones set to a hands-free mode. It also includes an exemption for those using a cell phone to communicate with law enforcement or emergency responders.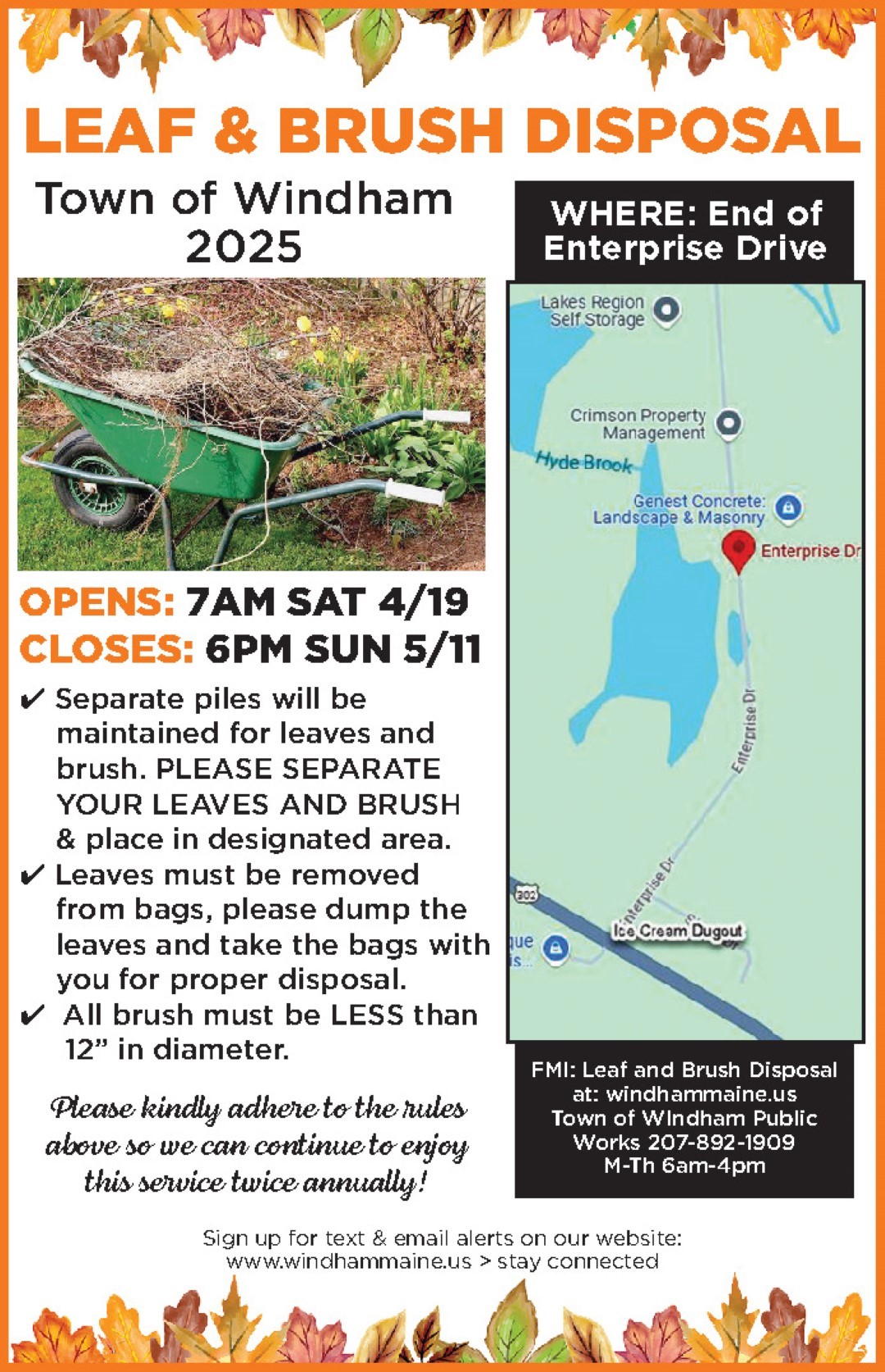 I'm not a great fan of government intervention in people's personal behavior, and I wish this bill were unnecessary. But distracted driving puts lives at risk. We need to do what we can to keep drivers safe. This bill could save lives, and I'm urging my colleagues in the Legislature to support it.
As always, please feel free to contact me at
diamondhollyd@aol.com
or (207) 287-1515, if you have questions or comments.