Officer Fournier shows one way teens hide drugs
In a brown bag lunchtime talk, Be The Influence, a non-profit organization made up of student and community members who pledge to help keep kids of drugs and alcohol, spoke to a small group of parents last Wednesday. School Resource Officer (SRO) at Windham High School Seth Fournier presented.
"Don't bring it to school. If you bring it, you're going to get caught," Fournier said he tells the students. When it was legalized this year, he saw a spike in people using. "It's still illegal for all of you," he told them. "And, it's never going to be legal in school."
Marijuana is the most commonly used illicit drug. It contains approximately 400 chemicals that could affect a person. "If perception is low that it is okay, use is high," Be The Influence coalition Executive Director, Laura Morris told the parents. "Society makes it look healthy." Parents should be aware that marijuana is very accessible to everyone. The average age to start using it is 13.5 years, but the legal age for marijuana use is 21. Edibles are now a real concern because teens may be offered something that seems innocuous, but might be made with marijuana.
Marijuana stays in the fatty tissue of the brain for 21 days, which could pose a problem if an employer asks for a drug test. At Windham High School there were 10 to 15 drug cases this past year, Fournier said.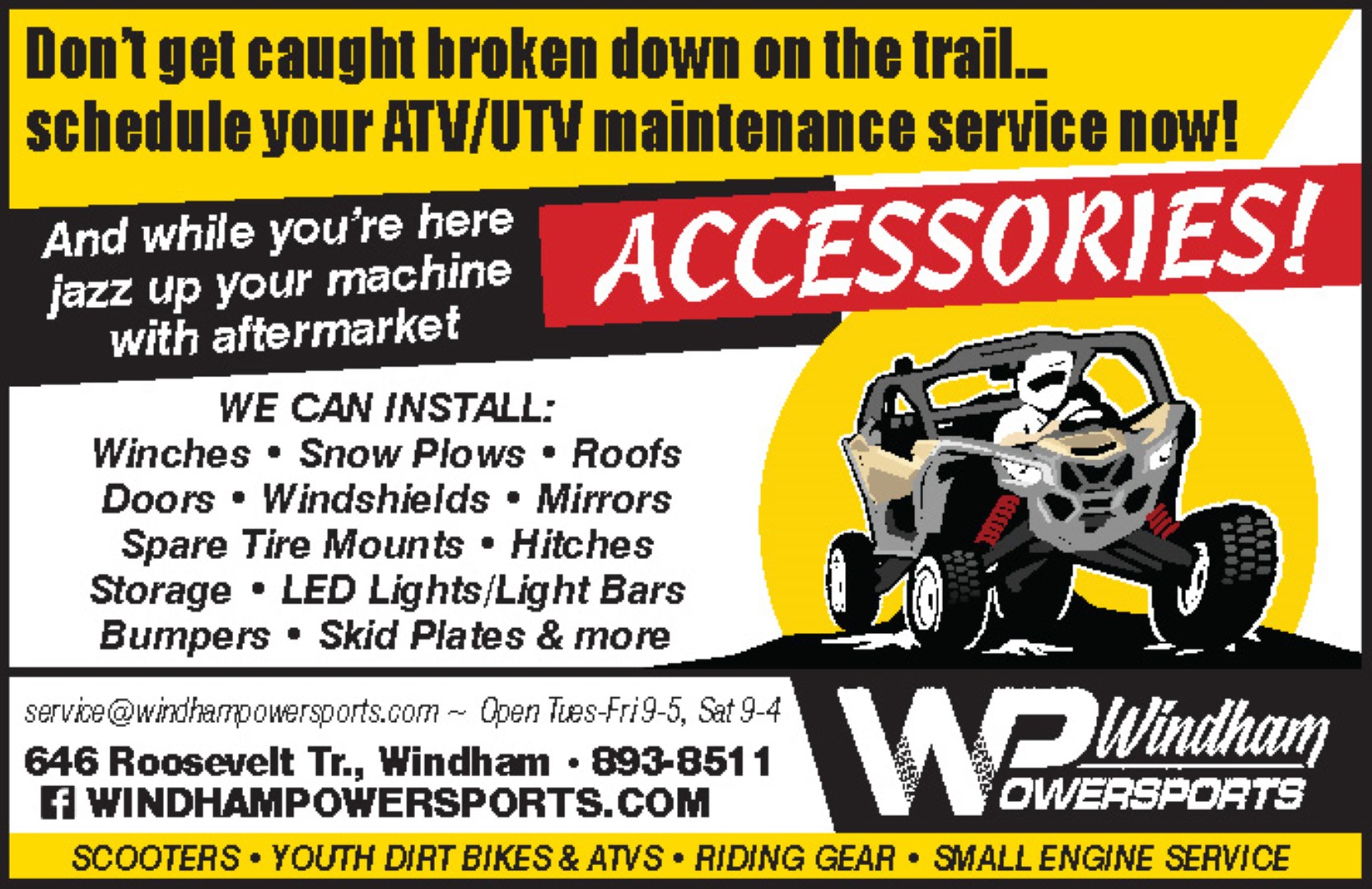 Parents need to see the other side of cannabis and stop enabling their children to do it. "The kids model it after what they see," said Fournier. "There is a direct correlation between the students and their parents."
High school students still have a brain that is growing. Marijuana can cause permanent deficiencies in problem solving and other issues, said Morris. "They don't have good problem solving skills anyway," she said, adding marijuana makes for even worse situations. "It causes irreparable damage to the brain that will never come back," Morris said.
Potency of marijuana has changed in the last almost fifty years. In the 1970s, marijuana had 15 percent Tetrahydrocannabinol (THC). Now, marijuana has up to 90 percent THC. It's not the same and is more dangerous, said Morris.
She also discussed the signs to look for in a teenager using drugs: Blood shot eyes, inappropriate laughter, moodiness, social anxiety, depression, a drop in grades, energy, interests, fatigue, odors and need for money.
"Communication is most important," said Fournier. Communication between teens and their parents, and then the parents and him should take priority. "I can't do anything if I don't know about it. Parents are the key to the whole thing."
"There is power in numbers," said Morris. "We would love for all parents and community members to be a part of our cause."
For more about BTI, visit betheinfluencewrw.org or find them on Facebook. SRO Fournier can be reached at 228-4787 from 7 a.m. to 3 p.m. Monday through Friday at the high school.
Facts by
The Maine Integrated Youth Health Survey.
-
24 percent of middle schoolers don't believe marijuana to be dangerous.
-
60 percent of high schoolers agree.
-
More than one-third of eighth-graders say that marijuana is "fairly easy" or "very easy" to get.
-
25 percent of youth have used it.