Winners, Nathan and Benjamin
Windham brothers Nathan and Benjamin Lydon were the winners of the Ultimate Imagination Build-Off Challenge held at LEGOLAND Discovery Center Boston, July 15 through 16 and July 22 through 23. The Ultimate Imagination Build-Off Challenge pits kids versus grown-up in a LEGO build challenge to see who can be the most creative.
The brothers competed with their Dad, David Lydon, when they came to visit the Discovery Center on July 15. Their builds were chosen and competed against other kids and grown-ups that won challenges on the other build dates.
The Lydon brothers intended to only visit LEGOLAND for the day. "We traveled to Boston to go to LEGOLAND, thinking our sons who both love building Legos, were going to take a class," explained Katherine Lydon. "We didn't realize that we had entered a competition instead."
Nathan and his dad, David
The challenge tasked participants with building a creation straight from their imagination - no limits, no boundaries, and no rules – just pure creativity! The five-minute challenge, which sees kids compete with grown-ups, were mediated and judged bystaff who decided who had the winning imagination.
After competing on both weekends and making it to the final rounds, the brothers discovered they were winners through an email their Dad received on July 28.
"When they discovered they were the winners," Lydon continued, "Nathan, who is obsessed with Lego building, was so excited he had a difficult time going to sleep that evening."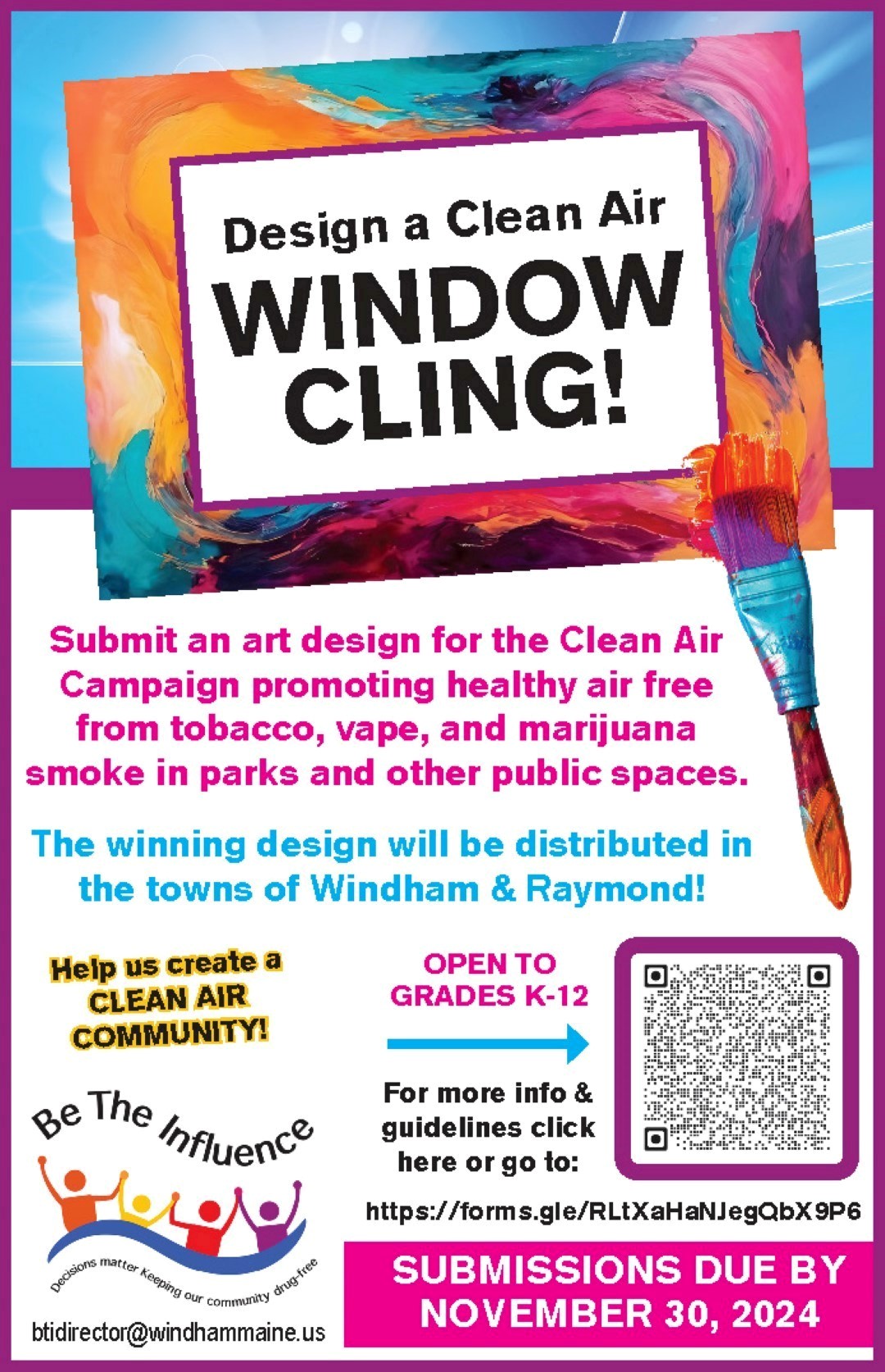 LEGOLAND Discovery Center Boston, Master Model Builder Megan Amaral was the judge and said,

"I loved the explanations behind why Nathan and Benjamin created what they did. It's the stories the two created to get the build just right, every piece played a role. This challenge really brought out their creativity and fun."
"LEGOLAND Discovery Centers are designed to provide LEGO play experiences that power creativity and learning through shared LEGO fun for adults and children," said Amaral. "We are thrilled to see the energy and imagination that went into the challenge from both kids and adults and look forward to welcoming families to LEGOLAND Discovery Center Boston to have a go."
The brothers, who are both students at Windham Primary School, will win tickets to the attraction and a private build session with Amaral.