Southern ME Gearbot participants
The 2017-18 Southern Maine Gearbots season is about to begin and the recent kick off meeting held on Sunday, September 24 at the St. Brigid School, 695 Stevens Avenue in Portland demonstrated the increased interests in the fun, hands-on STEM (Science, Technology, Engineering, Math) Program.
"The Kick-off meeting shows program growth with St Brigid School in Portland, and Wiscasset Robotics club joining us," stated Edmund Ashley, board member of Southern Maine Gearbots. "We now range from Acton to Naples and up the coast to Wiscasset."
During the winter and fall semesters, many students in the RSU14 school district have had fun and success participating in past competitions that include a junior league (kindergarten through third grade) and a senior league (third through eighth grade).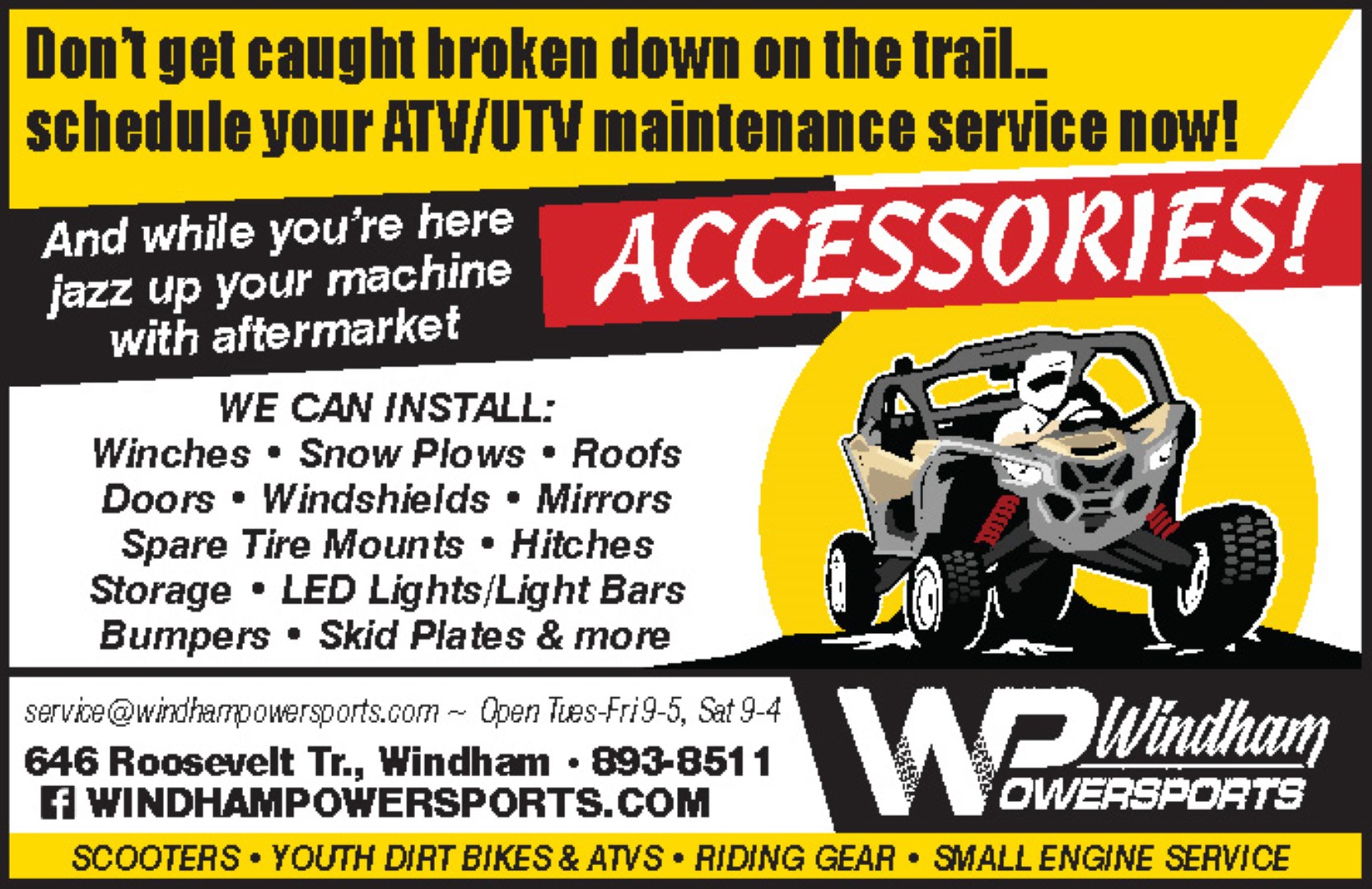 As the website states, the purpose of Southern Maine Gearbots is to capture the students' curiosity and direct it toward discovering the possibilities of improving the world around them.
The program features a real-world challenge to be solved by research, critical thinking and imagination. Guided by adult coaches, students work with LEGO elements and moving parts to build
ideas and concepts and present them for review.
The registration season is open now and early registration will run through mid-November. For more information on the registration process contact Ashley at
info@smgearbots.org
or go to the website at www.smgearbots.org.
Southern Maine Gearbots also has a number of open positions on its board. And board members are encouraging interested parents to contact the organization to discover how to be a part of this growing STEM enrichment program.
Additionally, anyone interested in being a coach or creating a new team in a surrounding town should contact members of the board at
info@smgearbots.org
. A coach introduction meeting and training is planned for mid-December and the season will officially kick-off the week of January 8.
"We look forward to serving kids in the Southern Maine Region in our STEM based Lego Robotics Programs for some years to come," Ashley said.