Open to all public, private and home-schooled high school students (grades nine through 12), the Legion Oratorical Scholarship Program is an opportunity for students to gain a deeper understanding of the U.S. Constitution and develop leadership and speaking skills.
The Legion is looking for students who are interested in an academic challenge as well as the
opportunity to receive scholarships.
The program is divided into two parts: First the student must speak for eight to 10 minutes on a selected aspect of the United States Constitution of their choice, with emphasis on the obligation and privileges of citizenship.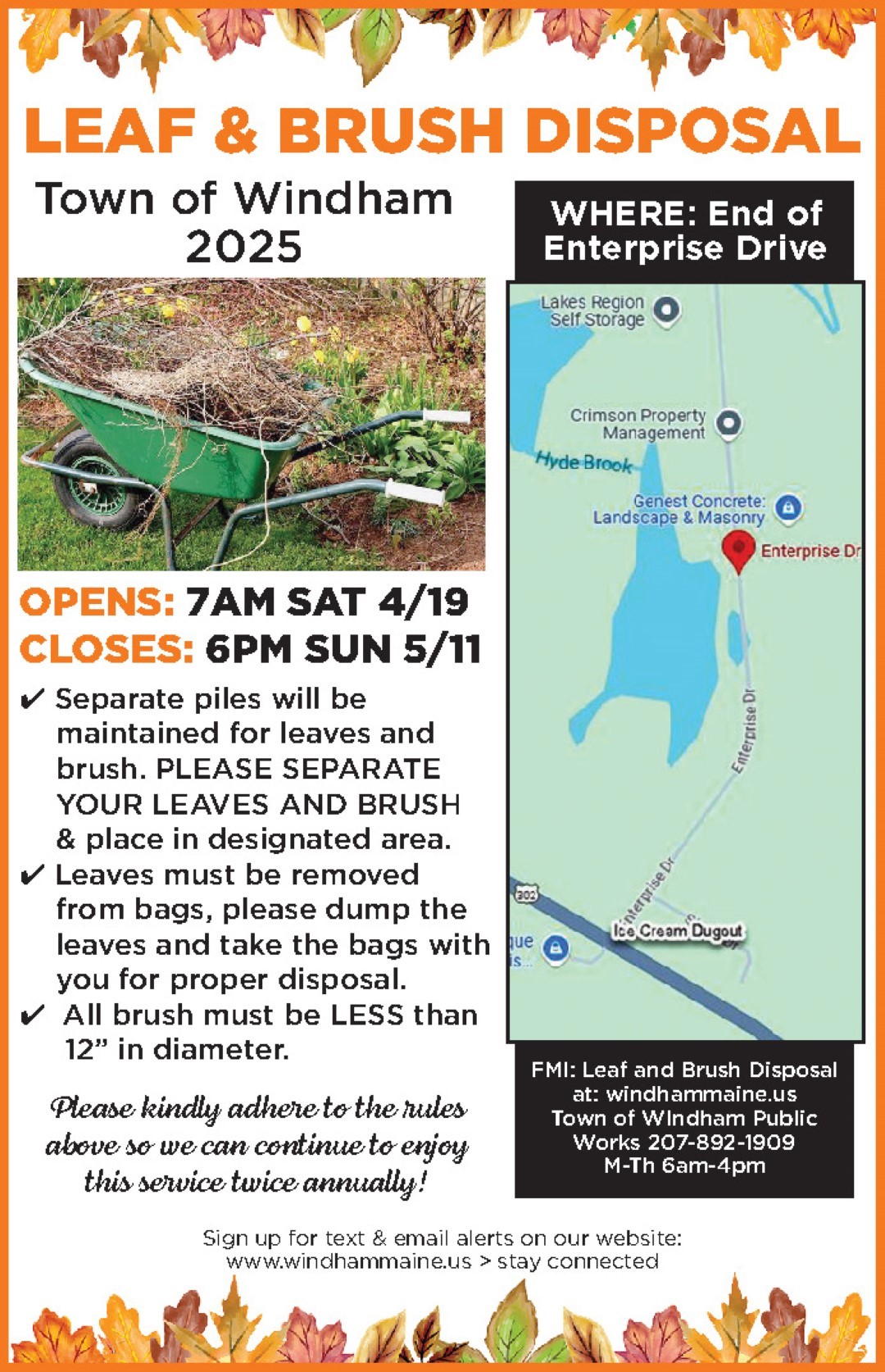 Following the student's presentation, each student will be given an assigned topic that they must respond to for no longer than five minutes and no less than three minutes.
Each year, the list of assigned topics will be made available prior to the contest and will be posted on the Legion website.
The local Field-Allen Post 148 is the first level of the contest with the winner receiving $100.00. Local contests will be held in December.
Winners at the High School level will then compete at the district level with the winner receiving an additional scholarship.
The American Legion Department of Maine will host the Legion Department level winners at
Winners at the state level will receive a $1500 for first place, $1000 for second place and $500 for third place.
Thomas College on Sunday, February 11 for the state level contest.
State first place winners will then be eligible for the national competition with over $15,000 in total scholarships available.
The national finals will be held in Indianapolis on April 22-23.
For additional information, contact
www.mainlegion.org
or The Field-Allen Post 148 Coordinator, Walley Clark at 318-5299.