B
ean Group announced that it has acquired The Maine Real Estate Network, Inc., the largest residential real estate company in the state of Maine. Financial terms of the transaction were not disclosed.
Headquartered in South Portland, Maine, The Maine Real Estate Network with an office in Windham is the largest residential real estate brand by units in Maine and the # 165th largest real estate brokerage company in the nation according to the 2017 REAL Trends 500 report. The company has approximately 550 agents in over 22 offices serving buyers and sellers in major markets across Maine. In the last year, The Maine Real Estate Network had $898 million in sales volume and more than 4,400 closed units.
Founded in 2009 by Loni Graiver, his family of companies has grown to become one of the state's foremost real estate companies with real estate brokerage, mortgage brokerage, home services, and new home construction companies. The Maine Real Estate Network's name is synonymous with providing clients the highest level of customer service, local expertise, and home resources, all delivered by a team of knowledgeable agents using the firm's renowned innovative technologies and data-driven insights.
Ernie Whitehouse, The Maine Real Estate Network's current Chief Operating Officer, will remain with the company in the role of COO and, together with the existing management team, will oversee growth initiatives and continue to manage day-to-day operations.
"Finding the right partner to maintain the legacy, culture, and integrity of The Maine Real Estate
Network was of utmost importance to me," said Graiver. "I couldn't be more pleased that we are joining an organization known for its impeccable reputation and commitment to protecting brands, and maintaining our local family ownership and independence. Joining Bean Group ensures that our history of market leadership, brand independence and industry expertise continues."
"The Maine Real Estate Network brand and its legacy of integrity, service and commitment to partnership with our agents will continue as it has for the past 9 years," said Whitehouse. "Joining Bean Group makes us an even stronger company. They are an outstanding organization that shares our commitment to building agent partnerships that "Create Relationships for Life" with our customers. Delivering exceptional customer service is a cornerstone of our partnerships. This is a clear win for our clients, agents, and employees."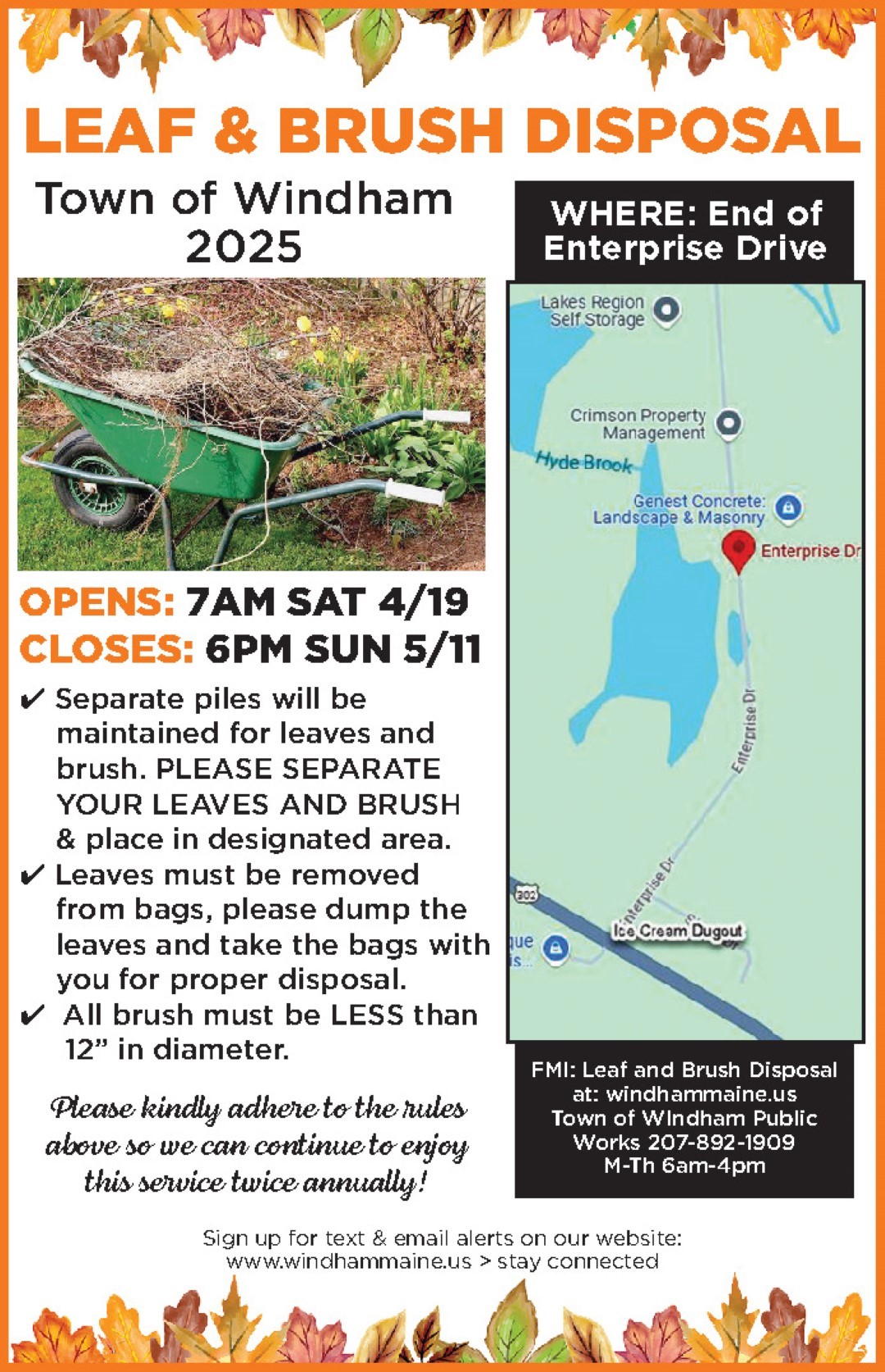 The acquisition expands Bean Group's presence in Maine, New Hampshire, Vermont and Massachusetts. Adding The Maine Real Estate Network brand positions Bean Group to be the Northern New England's largest home ownership services provider based on transactions, according to the 2017 Real Trends 500 report. With this transaction, Bean Group now has more than 915 real estate professionals operating in 4 states. In 2017, the company expects its sales associates to facilitate over $2.1 billion in residential real estate sales, and nearly 8,400 home sale transactions.
"This is an important transaction for Bean Group, and we are incredibly proud to have The Maine Real Estate Network join the Bean Group family," said Michael Bean, Bean Group CEO and owner. "Loni, together with his executive team, regional affiliate owners, sales managers, agents and staff, have built an extraordinary organization that exemplifies an exceptional level of expertise, vision, and leadership. We are honored to be part of The Maine Real Estate Network's future and are committed to its continued growth and success."