Waitstaff and owner pose with Nolan Desmond and his parents
The Tips for a Cause event hosted by Rustler's Steakhouse on Sunday, October 29 for 18-month-old Nolan Desmond and his family was a wild success. Over $6,000 was raised in efforts to assist the Nolan Desmond Family with mounting medical expenses.
"Although the fundraiser officially ended on Sunday evening at 4 p.m., we still have people donating money toward the cause," explained Haley Moon, owner of Rustler's. "As a result, it is difficult to determine how much we have made thus far, but we have reached $6,000."
Last Sunday's event was a team effort between the waitstaff who donated their tips, and the owners who matched those donations to help the young Desmond family.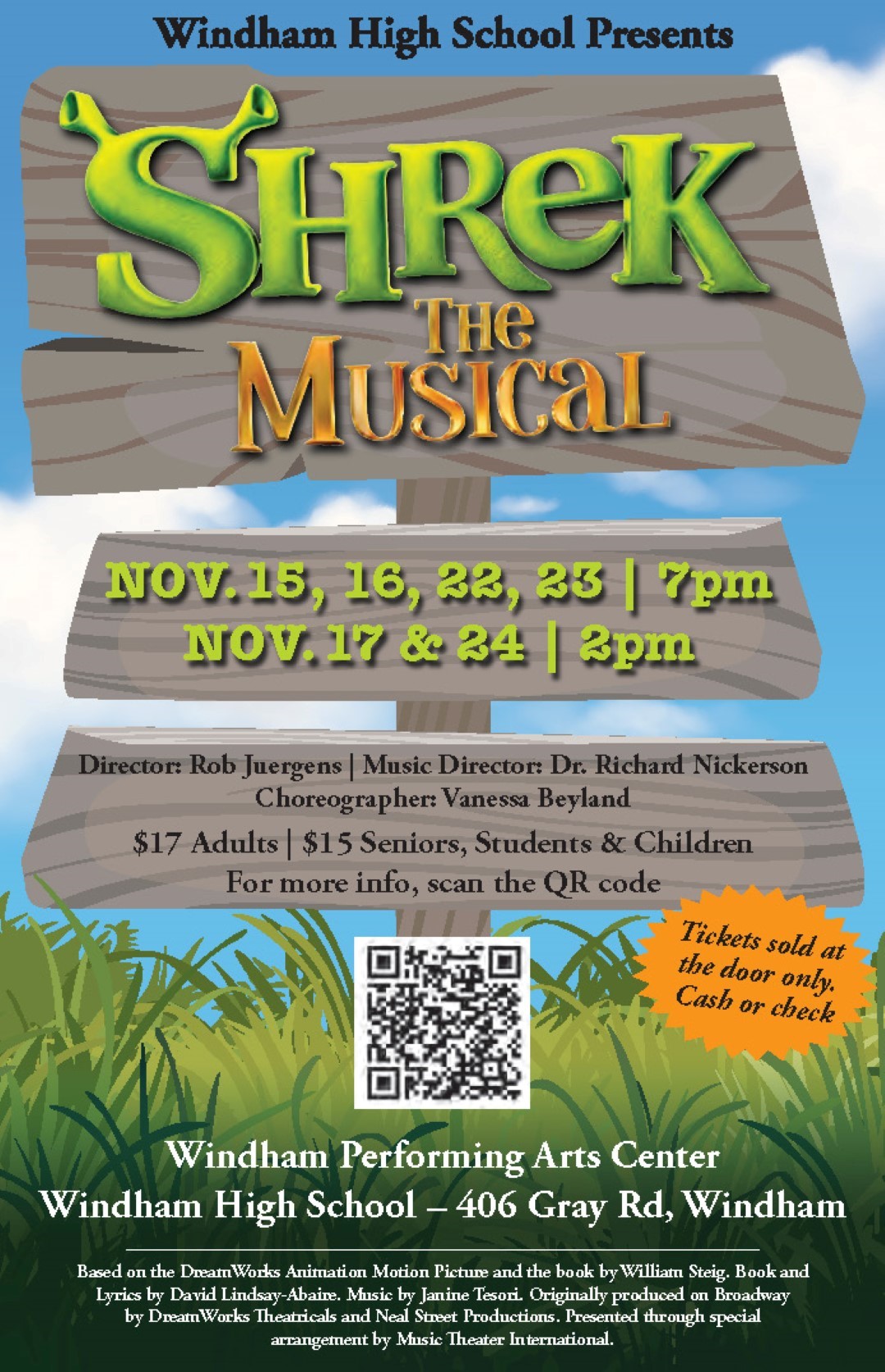 Nolan Desmond was diagnosed in August 2016 with bilateral retinoblastoma, a rare form of eye cancer. Initial radiation and chemotherapy treatments were promising as the tumors in his eyes were getting smaller. However, according to the newly updated GoFundMe account "ourstronglittleman", the tumors not only returned but the tumors have increased in sized as when he was initially diagnosed.
Nolan and his parents, Brittany and Matt will be returning to and staying in Boston so that Nolan can undergo more radiation and chemotherapy - creating financial hardships, in an already emotionally challenging situation.
This led the team at Rustler's Steakhouse to help out through their "Tips for a Cause" fundraiser.
"I'm very proud of the waitstaff," began Moon. "They volunteered their time to give to a very important cause. I also want to thank Bob the Screenprinter for providing staff t-shirts as well as [the] superior image for the t-shirts we sold."
Rustler's Steakhouse is still accepting donations and they still have t-shirts they are selling. The
t-shirts are $20 each.
If you wish to make a donation through the restaurant, stop by and make a contribution while you grab yourself a bite to eat. One can also make a financial gift at the newly updated GoFundMe account at www.gofundme.com/44xw5ug.