Senior year is a busy time for students and their families. Students are trying to meet college application deadlines while balancing schoolwork and activities. Creating an action plan, a timeline, and a checklist can help families manage the college application process.
The action plan should include meeting with the school counselor to learn that person's role in assisting students and families in applying to colleges.
Families should also plan to attend any scheduled information sessions on college planning and
financial aid. They should remain current in reading any information provided by the counseling office pertaining to daily visits from college reps and scholarship announcements. Working with the school counselor and the college reps also helps students identify colleges and universities that match their requirements and interests.
Families must meet deadlines for college admission financial aid, and scholarship applications. The following timeline and suggestions are offered as an aid to manage various application requirements.
Fall-Winter
Students and family members meet with the school counselor and attend information sessions on the college admission and financial aid application processes.
Students meet with visiting college reps and attend area college fairs.
Students register for any required college admission tests such as the ACT, SAT, SAT Subject Tests, and AP Exams (taken in May).
Students fill out and send college applications before deadlines; they write, proof, and submit the college essays, pay college application fees, and request counselor and teacher recommendations be sent to colleges.
NOTE: Students can save time by using the Common Application, the Universal College Application or Coalition Application. Students should check with the colleges or school counselor to determine which application to use based on his or her list of colleges. Students must provide appropriate instructions and forms for recommendation writers and thank them for their time and consideration. Various applications are found online. For example, go to
commonapp.org
Students check with the school counselor to have mid-year transcripts and admission test scores sent to their choice of colleges.
Families schedule campus or alumni interviews as required or recommended. Check for deadlines!
Families fill out the Free Application for Federal Student Aid (FAFSA). This form is used by the government and many colleges to award aid. It is available on line at
fafsa.ed.gov
Families complete the CSS Profile, if required by a college or scholarship program. Watch for a priority deadline and submit by that date. Go to
cssprofile.collegeboard.org
Families contact the financial aid offices at the colleges of interest and request and submit forms needed to apply for financial aid.

Spring
Families review college admission and financial aid offers and figure out which financial aid package works best.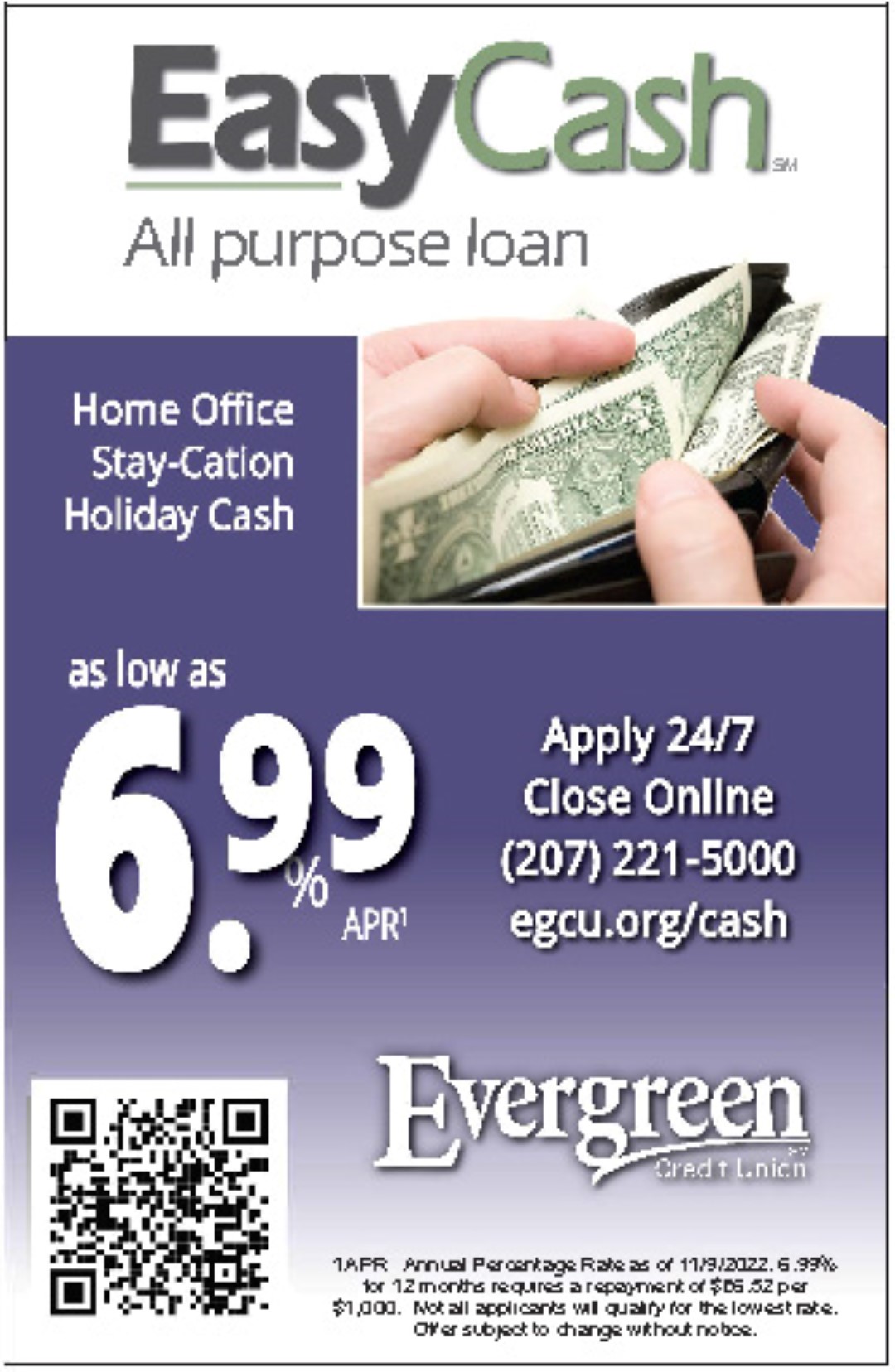 Families complete paperwork to accept a college's offer of admittance, meeting any required deadline.
Families mail a tuition deposit and submit other required paperwork by the specified deadline.
About the author:
Suzanne Hatfield, C.A.S., is a certified school counselor who worked in Maine high schools for 20 years before her retirement. She received her B.S., M.Ed. and Certificate of Advanced Study from the University of Maine. Her areas of specialization include Secondary Education, Counselor Education, and Higher Education Administration. Suzanne is a member of the American Counseling Association and the American College Counseling Association.