P
art of the official welcome to the holidays is the annual An American Family Holiday concert featuring the Windham Chamber Singers with master of ceremonies Kim Block, pianist Daniel Strange and violinist Ashley Liberty and special guest Mandy Gonzales. Gonzales plays Angelica Schuyler in Hamilton on Broadway, is the voice of Mei in Disney's Mulan 2 and can be seen on TV in Quantico and Madam Secretary.
The concert, in its 29th year, was full of upbeat music taking time to feature all of the guests, many times backed up by the Windham Chamber Singers.
Gonzalez wowed the audience with her vocal range and showmanship. She showed her faith based side with "Mary Did You Know" and her more joyful nature with "All I Want for Christmas."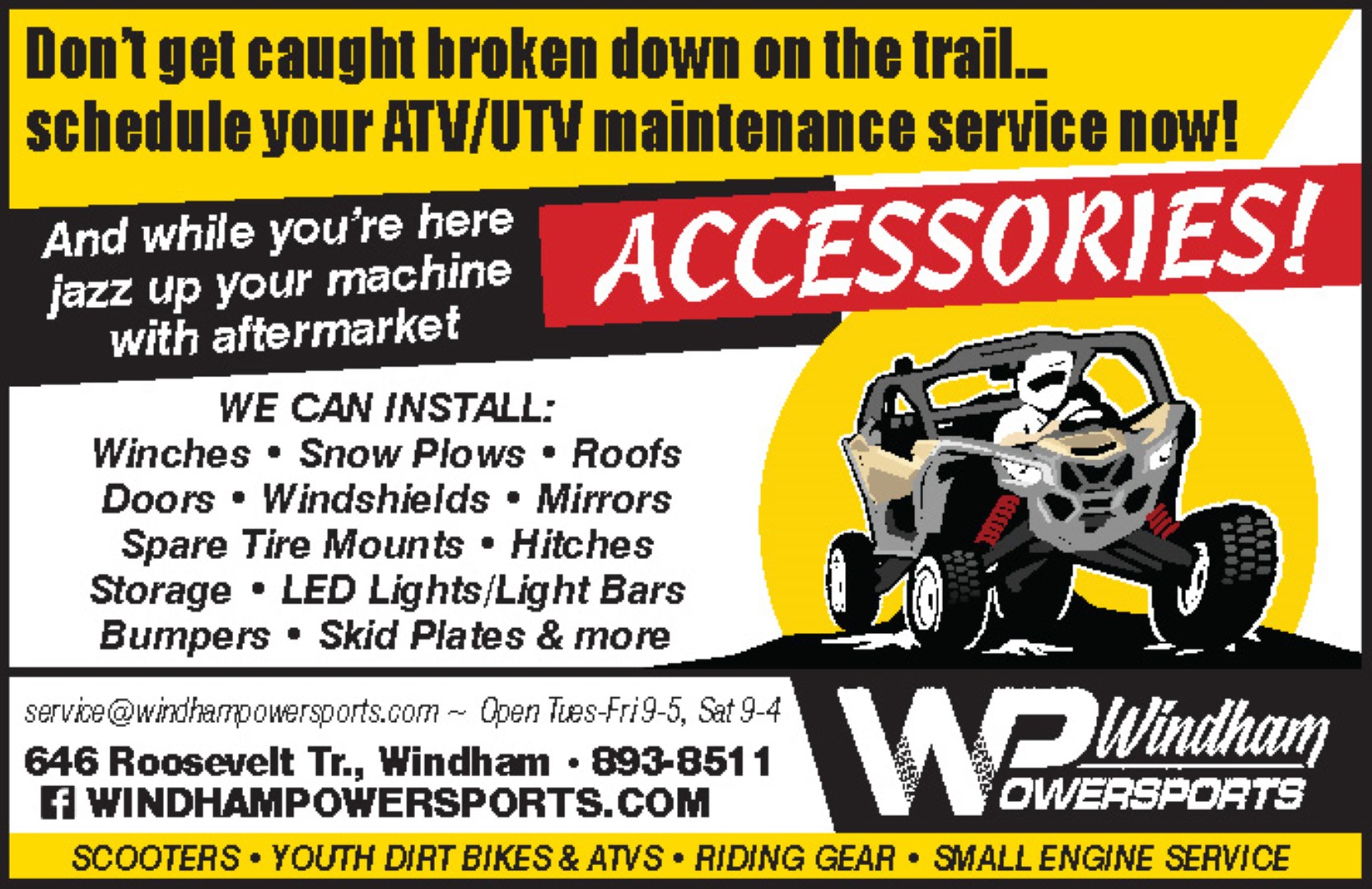 In the second half she sang "Let It Go." which she sang at a fundraiser in Pittsburg for children from Honduras who were represented in the audience there. When she sang the song here in Windham, she performed it in Spanish, as did in Pittsburg, switching to English until she reached the chorus, where she returned to Spanish once again. She alternated back and forth making it a truly memorable song.
She also sang a song from her first album called "Fearless." She has a hashtag she and her fans use, #FearlessSquad.
Windham High School graduate and professional pianist Dan Strange energized the crowd with his rendition of "Prelude/ "Jolly Old" Man" by Billy Joel and adapted by Strange, which he performed with his wife Liberty.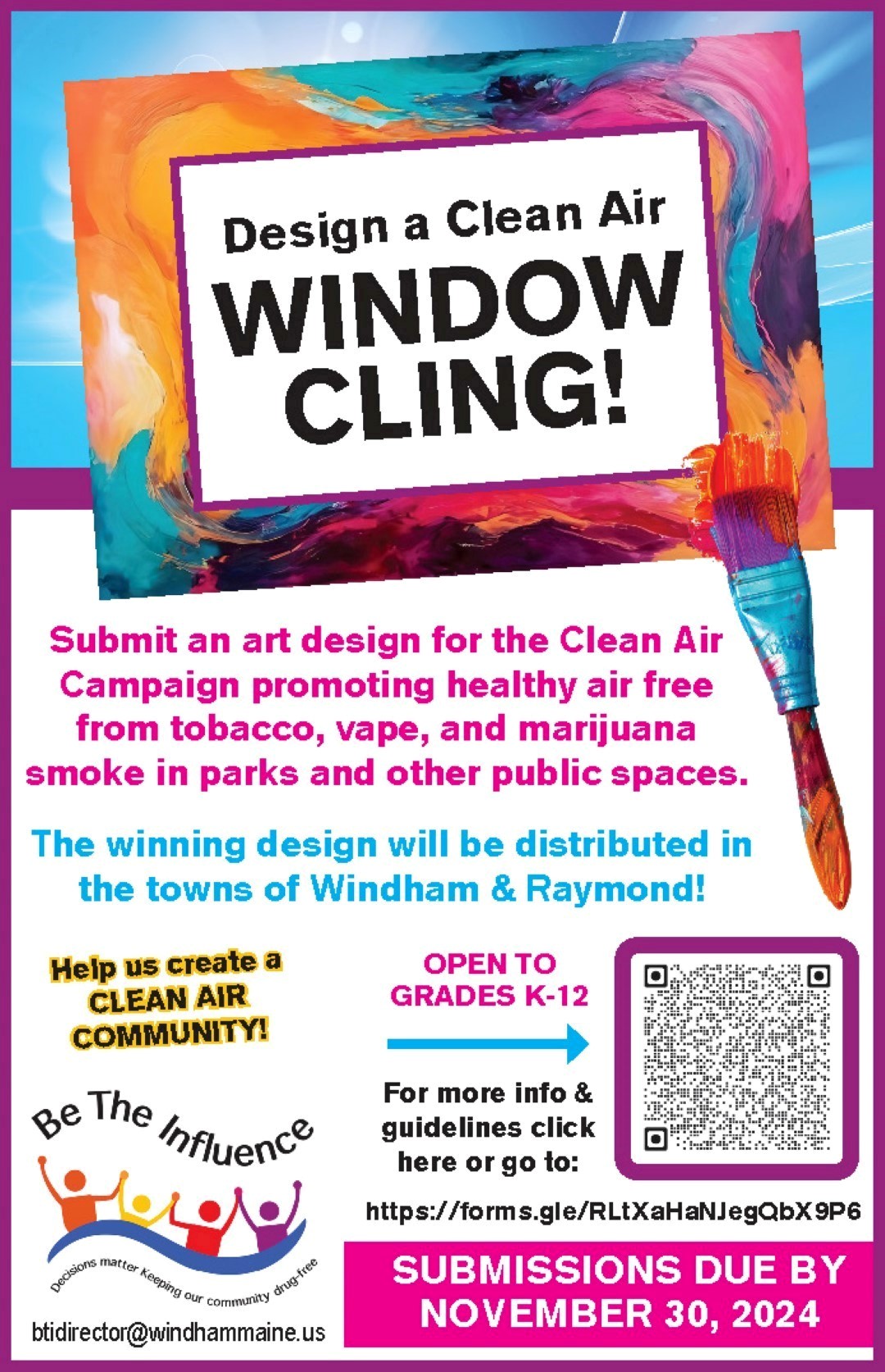 Kim Block read "A Charlie Brown Christmas" accompanied by Strange before everyone came on stage, including Chamber Singer Alumni to sing "O Holy Night." They also performed a song written by Strange, a song he wrote especially for this concert called, "An American Family Christmas."
The Windham Chamber Singers, although appearing to be a smaller group this year, had the talent and depth the group is known for under the direction of Dr. Richard Nickerson.
The two show event is known for its hometown feel. The accompanying band was made up of, as it is every year, Strange '01, Adam Frederick '99 on bass, Andy Robbins '00 on drums and Darrell Morrow on keyboard.
Tickets go on sale for the 2018 show on October 1. It's worth the price of admission.