The
17th Annual Sebago Lake and Cumberland County Ice Fishing Derby held on Saturday, February 24 and Sunday, February 25 had great success with over 1,000 ice fishermen registered for the event. Nearly 2,000 fish were weighed over the two days, with four species that qualified for the event: Pike, Perch, Pickerel and the infamous Togue.

The "slot rule", which requires that a Togue caught between 23 inches to 33 inches be released back into the lake, kept larger Togue out of the running.
Weather conditions on Saturday were perfect for such an event and they came out in droves. Sunday's weather kept all but the diehard fishermen away, but it was considered one of the best Derby's in many years.
Winners of the top prizes just for entering were:
Polaris Sportsman 450 HO ATV: William Boyer
Mercury Outboard Motor: Christian Swan
Winners for each category are as follows: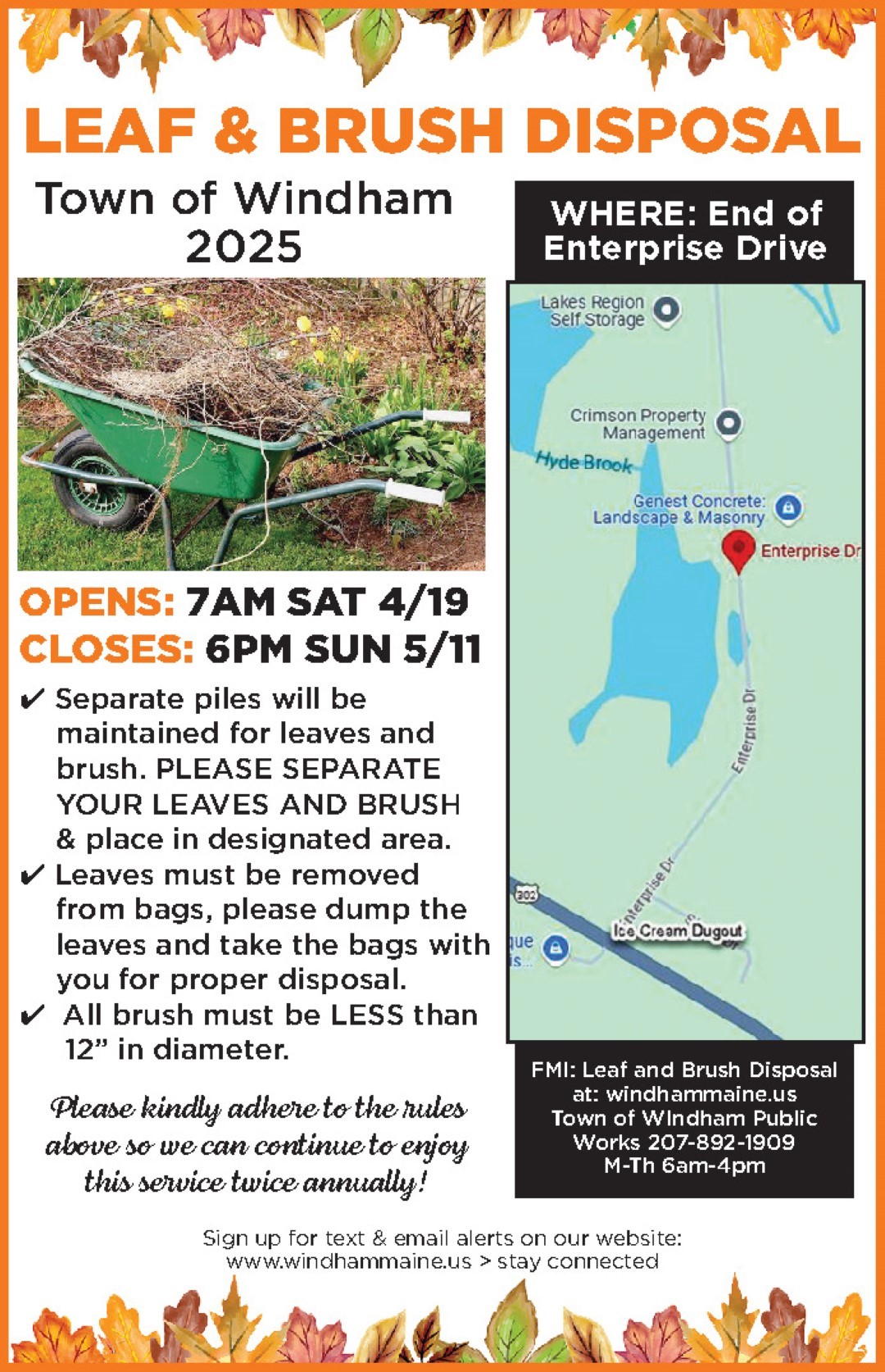 Pike
1st place: Ian Ryan 9.3 lbs. /33.75"
2nd place: Ben Carlin 8.74 lbs. /32.5"


3rd place: Dylan Dodge 8.56 lbs. /31.875"
Perch
1st place: Joe Libby 1.36 lbs. /13.25"
2nd place: Tom Hebert 1.24 lbs. /13.75"
3rd pace: Shamus Morrison 1.21 lbs. /12.75"
Pickerel
1st place: Jesse Allen Jr 4.38 lbs. /23.5"
2nd place: Josh Sparks 3.60 lbs. /25.5"
3rd place: Ben Carlin 3.60 lbs. /24.25"
Togue
1st place: Dana DiRenzo. 4.3 lbs. /22.9375"
2nd place: Dennis Joraa 4.24 lbs. /22.75"
3rd place: Mark Olsen. 4.2 lbs. /22.75"
Fishermen donated their fish after they weighed them, and the Sebago Lake Rotary Interact Club delivered them to the Nova Seafood processing plant. The fish were flash frozen and donated to Preble Street and St. Joe's food pantries with over 325 pounds of fish donated.
Pictured is a 32.5 lb. togue, the largest we were made aware of, which had to be returned