The Lakes Region Delegation was available to speak with the area's business owners, leaders and entrepreneurs on Saturday, March 10 at St. Joseph's College in Standish at a Legislative Forum from 10 a.m. to noon. This was the second year for the forum hosted by the Lakes Region Chamber of Commerce to provide an opportunity for members to discuss current legislative issues that may influence the Lakes Region's communities and businesses.
Approximately 30 individuals joined Rep. Mark Bryant, Rep. Patrick Corey, Senator Bill Diamond, Rep. Dale Denno, Rep. Sue Austin, Rep. Jess Fay, Rep. Lester Orday and Rep. Phyllis Ginzler at Saturday's forum that began with a half hour of "Meet and Greet" followed by a 1 ½ hour Question and Answer Session.
The forum portion of the event began promptly at 10:30 a.m. with Jon Shaw, of Shaw Brothers
Construction, being the first to express several legislative concerns. The first issue was regarding the Marijuana Bill, known as the Marijuana Legalization Act. Shaw's concern was regarding the portion of the bill that speaks to the testing of individuals' medical marijuana use. "To not be able to test people puts the risk on our companies," explained Shaw regarding the use of company trucks and equipment while under the influence.
Both Diamond and Corey explained that there is no bill as of yet, and that the act is still in transition.
Shaw also spoke to the delegation regarding his concerns about the electric car, in which he urged caution on raising gas taxes. He also mentioned the subject of solar substitutes.
"This is the perfect time to hear your concerns," Diamond stated, explaining that the bills Shaw mentioned are under discussion and consideration. "Your input is invaluable, is heard and will be considered."
Raymond Town Manager, Don Willard, ask the legislative members about the installation of broadband infrastructure across the state. "Speaking from a municipality's point of view, broadband internet will have a significant economic contribution to the town," Willard began. "I'd like to see the State of Maine in a leadership role, so we don't get left behind. If Southern Maine is the economic engine we are going to be in a world of hurt if we can't keep up with the competition."
Fay and Denno concurred that Maine's economy will benefit from broadband installation and Diamond explained that the Cumberland County Government is making great strides in the direction of broadband.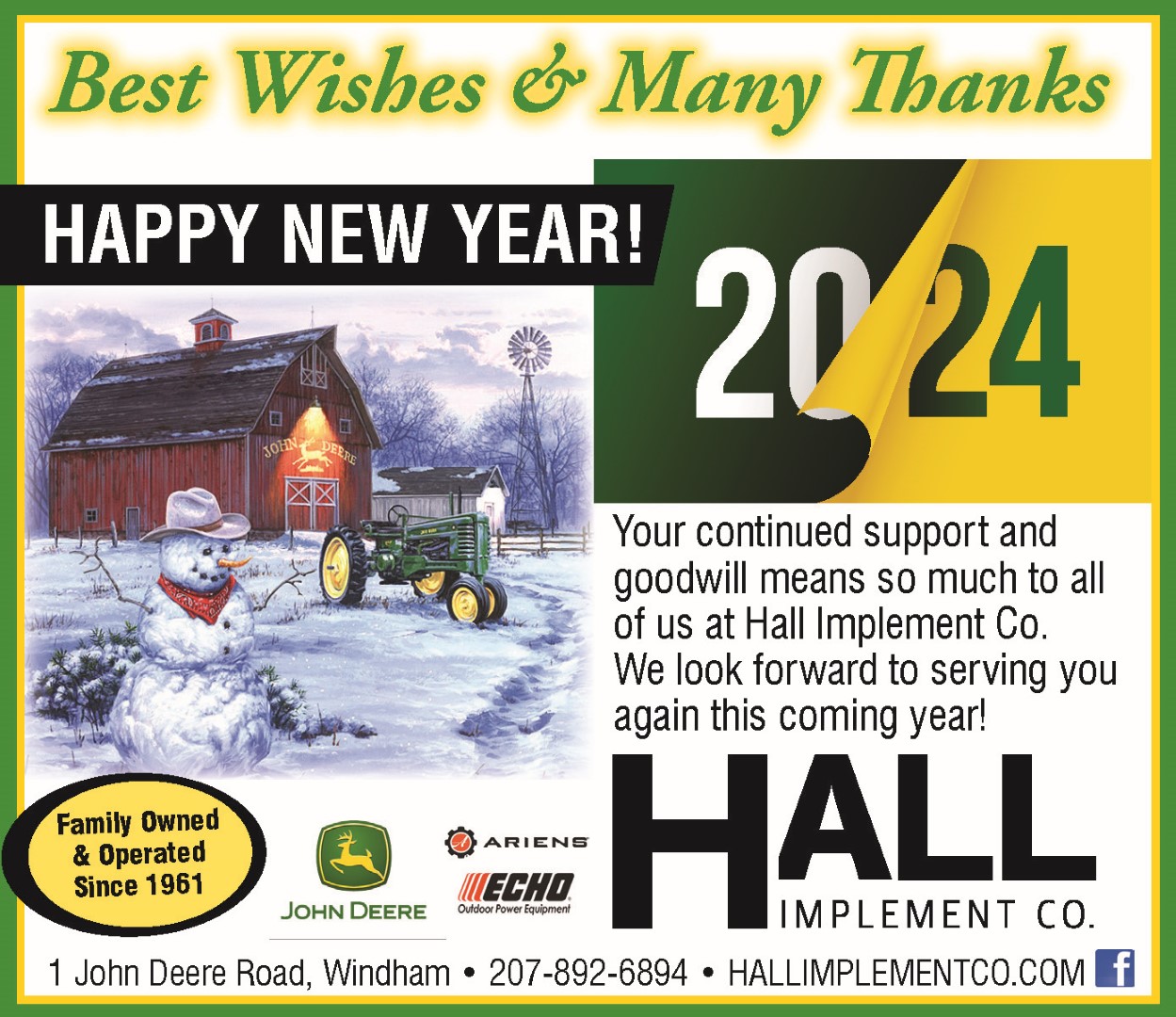 The issue of Hydropower came up as well, with Massachusetts in the process of purchasing wind
energy from Canada – which would require a line to come through Maine.
"I think there is a deal to be made for the line to come through Maine. It is something we need to look into," Ordway stated.
Fay explained that the DEP is looking into this issue, considering local ordinances, and environmental regulations, etc.
David Pollard, owner of Spring Meadows Golf Club, spoke about LD1853, the Act to Improve Environmental Oversight. Pollard's concern was with municipalities' ability to override the state regulations with pesticides. "It scares me as a golf club owner that municipalities can supersede these regulations," Pollard explained "We need protection of our golf courses as a tourist attraction. I am for environmental protection and we want to do everything right. We file annual reports and there have been no significant changes in the waterways [from monitored pesticide use on the course]."
Ordway agreed that protection of golf course is needed, and Corey pointed out that the bill is still non-concurrent.
Ryan Harmon expressed concern regarding LD1781- the act to encourage new major investments in shipbuilding facilities and the preservation of jobs as it relates to Bath Iron Works. Diamond stated that he will not support something that will jeopardize Bath Iron Works.
Jennie Butler speaks to the delegation
Jennie Butler spoke to the delegation regarding the lack of coordination of senior services to include transportation as it relates to aging in place. Butler is caring for an elderly parent and spoke about the services that would be helpful in her caregiving role.
Fay referred to the Age Friendly Communities that are growing in Maine. Age friendly community initiatives focus on areas such as housing, caregiving, community engagement, volunteering, social inclusion and combating isolation among older citizens. There are 44 communities in Maine that are established as or in the process of becoming age friendly with Raymond being among one of them.
Peter Garland of First Light Homecare asked about Medicaid expansion. Diamond explained that nothing is going to come to a halt as of yet. In fact, the decision regarding this issue will be considered in the next administration.
Windham Town Councilor, Jarrod Maxfield, spoke about concerns regarding the lack of strategic planning on the state level (an issue brought up earlier in the forum by Denno) as well as the controversial private road issues and how it is up to local municipalities to rectify.
Ginzler addressed Maxfield's first concern, "In the last eight years, we have moved the state to economic health that wasn't available eight years ago."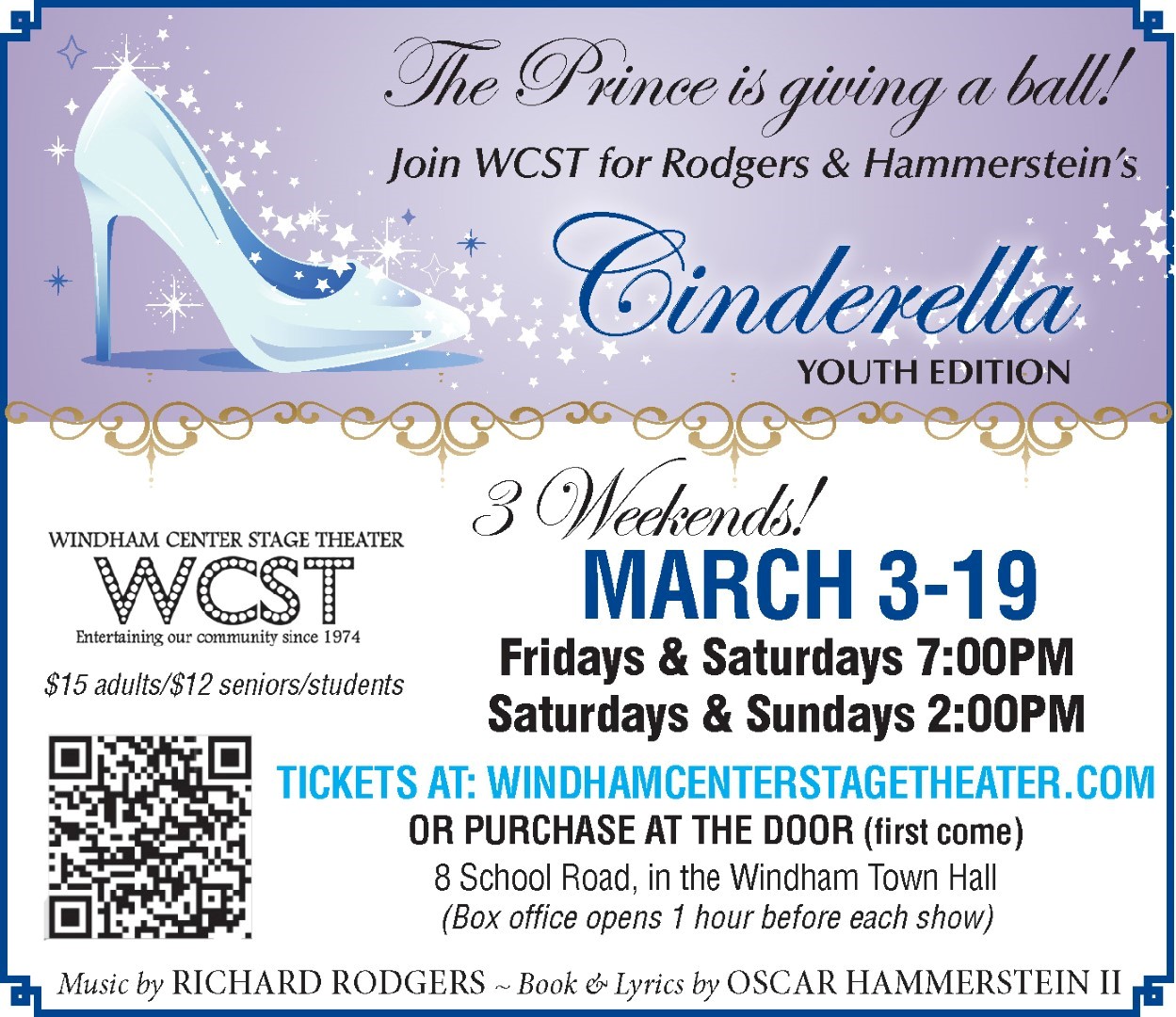 Maxfield was encouraged by the delegation to speak with the gubernatorial candidates for the next election, as they will be the real drivers behind the private road issue in the next four years.
For more detailed information about the public forum, a video will soon be available. Contact the Sebago Lakes Region Chamber of Commerce at 207-892-8265 with questions about the forum or to access the video.
The Chamber extends a special thanks to Saint Joseph's College, First Light Home Care and Switech
Productions for sponsoring the event.