Long time plans for a community history park got a significant boost from officials of the Maine Army National Guard this week. The Windham Historical Society has learned that their application for construction assistance at the Windham Center Park, known as the Village Green, was approved by administrators in Maine and the Department of Defense in Washington D.C.

Crews from the Westbrook Guard's 262nd Engineer Company will carry out two projects on the two-acre site behind the Historical Society Museum on Windham Center Road.
National Guard Spokesman, Major Norman Stickney says soldiers will provide underground access for utilities to the park and build a 16 by 24-foot concrete foundation for a Blacksmith Shop. Work is slated to begin on June 1 and is expected to take about two weeks.
Historical Society president Susan Simonson commented that Society contractors would soon follow up with construction of the Blacksmith Shop, as well as completion of work on an addition to a historic library building moved to the park several years ago from South Windham. "This help from the National Guard will be the shot in the arm we need. Rather than the discussions and paper work that consumed so much of our time in recent years, the community will have something that people can actually see," said Simonson. Past president and Village Green committee member Linda Griffin added, "We have lots of ideas and ambitious plans for a post-Civil War neighborhood (park) and we are excited about the possibilities of working with the National Guard."
The Society launched its vision for a living history park in 2010 with the purchase of a nearly 2-acre parcel that included a 19th century Greek Revival house and an open field adjacent to its museum. A clapboarded out building on the property has already been converted into a one-room schoolhouse equipped with early student desks and benches, a pot belly stove, slate writing tablets, and McGuffey Readers.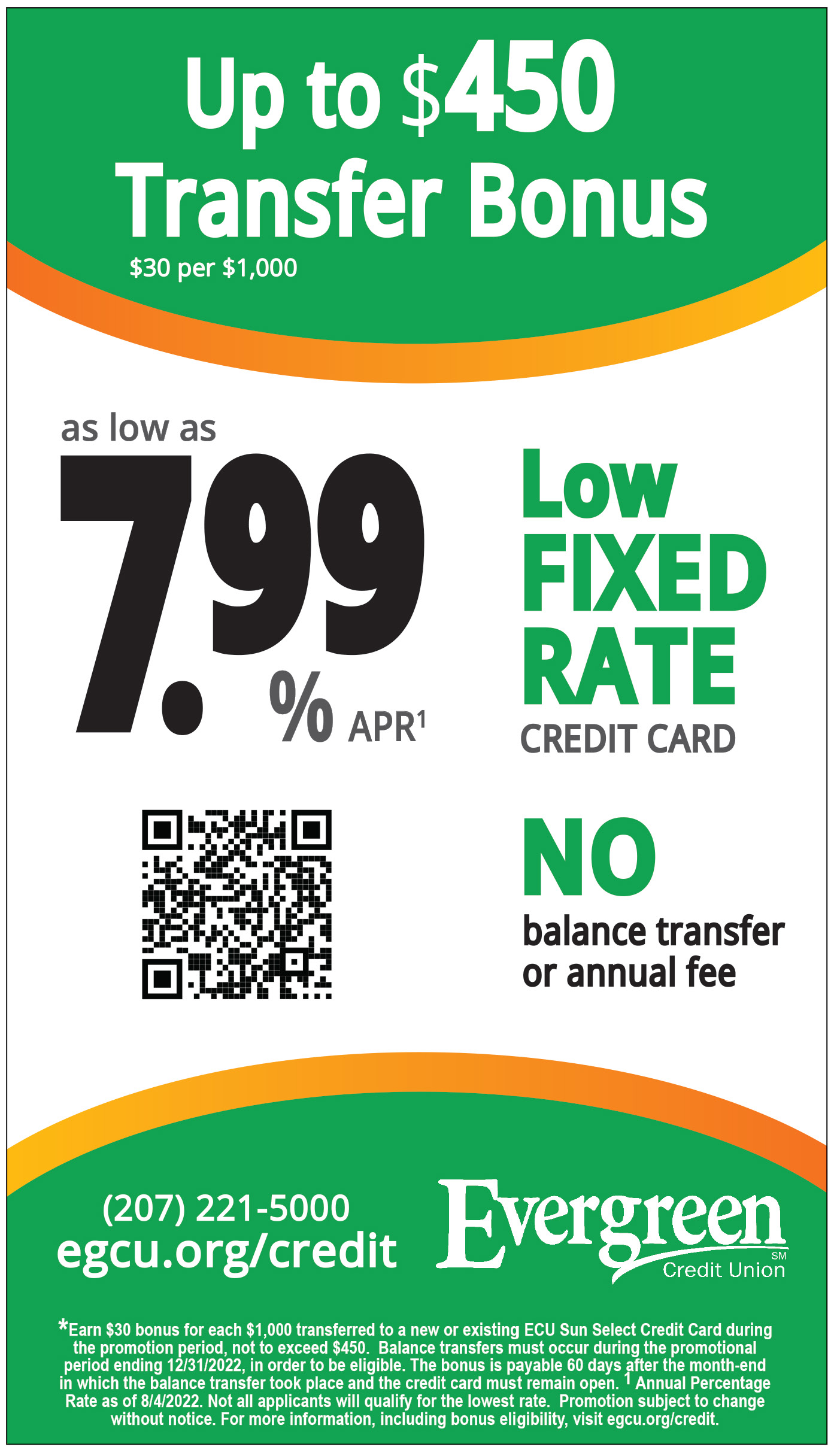 Plans are underway to offer school groups an experience in classroom life from one hundred years ago. The relocated South Windham Library is currently undergoing repairs and will house artifacts and displays of South Windham history, including the former railroad depot. Once built, the Blacksmith Shop will have two forges and offer visitors a chance to practice the ancient craft.
"Down the road," says Village Park Committee chairperson Linda Lunt, "we'll have a New England style barn for displays of large artifacts, and a gazebo to advance and promote the park as a venue for concerts and weddings.
Society Vice President, Brien Richards, a recent member, said joining the organization was ". . . a real eye-opener. I was so impressed to see the way these people work together toward a mission – so few people making such a big difference."
Member Carol Manchester agreed, "It's a terrific group. Look what we've accomplished already – consider the potential and the opportunities for additional volunteers to help us develop educational programs."
Community projects carried out by the Maine Army National Guard are provided through the Innovative Readiness Training Program through the U.S. Department of Defense. The Guard provides labor and equipment, community organizations supply materials. M.A.N.G. spokesman Stickney said, "These projects allow our soldiers to gain and maintain skills (for) peacekeeping or wartime. It's meaningful real-world training that sustains readiness."
Scott Hamilton, SFC, National Guard administrator for the Village Green project, explained the Westbrook Unit will use heavy equipment to dig a trench from Windham Center Road to the park to bring in water and electrical utilities. For the Blacksmith Shop, guard workers will dig the hole and build and place the forms, then finish off the concrete work.
The prep work will pave the way for more building at the park. Said Society member Penny Loura, "It's been a long time in the making with progress measured in baby steps – but now it seems the Village Green is finally coming to fruition. I couldn't be more excited."
Recent projects by the Westbrook National Guard unit include a concession stand in Casco and a school playground expansion in Raymond.