The Windham Town Council met on Tuesday, February 28 at the Windham Town Council Chambers at 7 p.m.
The evening began with public participation. Issues discussed and brought to the attention of the Council included an invitation by Tom Bartell to the Sebago Lakes Region Chamber of Commerce Legislative Forum on Saturday, March 10.
Darren Emerson spoke regarding the maintenance of Brand Road and his frustration regarding the decline of and lack of maintenance it has received.
Rick Haskell expressed his concern regarding the code for fire sprinkler systems and the unnecessary cost at installing them into private homes.
Lorne Smith who spoke for many Windham Public Works employees, who were present in the Council Chambers, discussed with the Council the concern regarding the many issues he had sent in an email to all Council Members. He is urging the Council to investigate the concerns.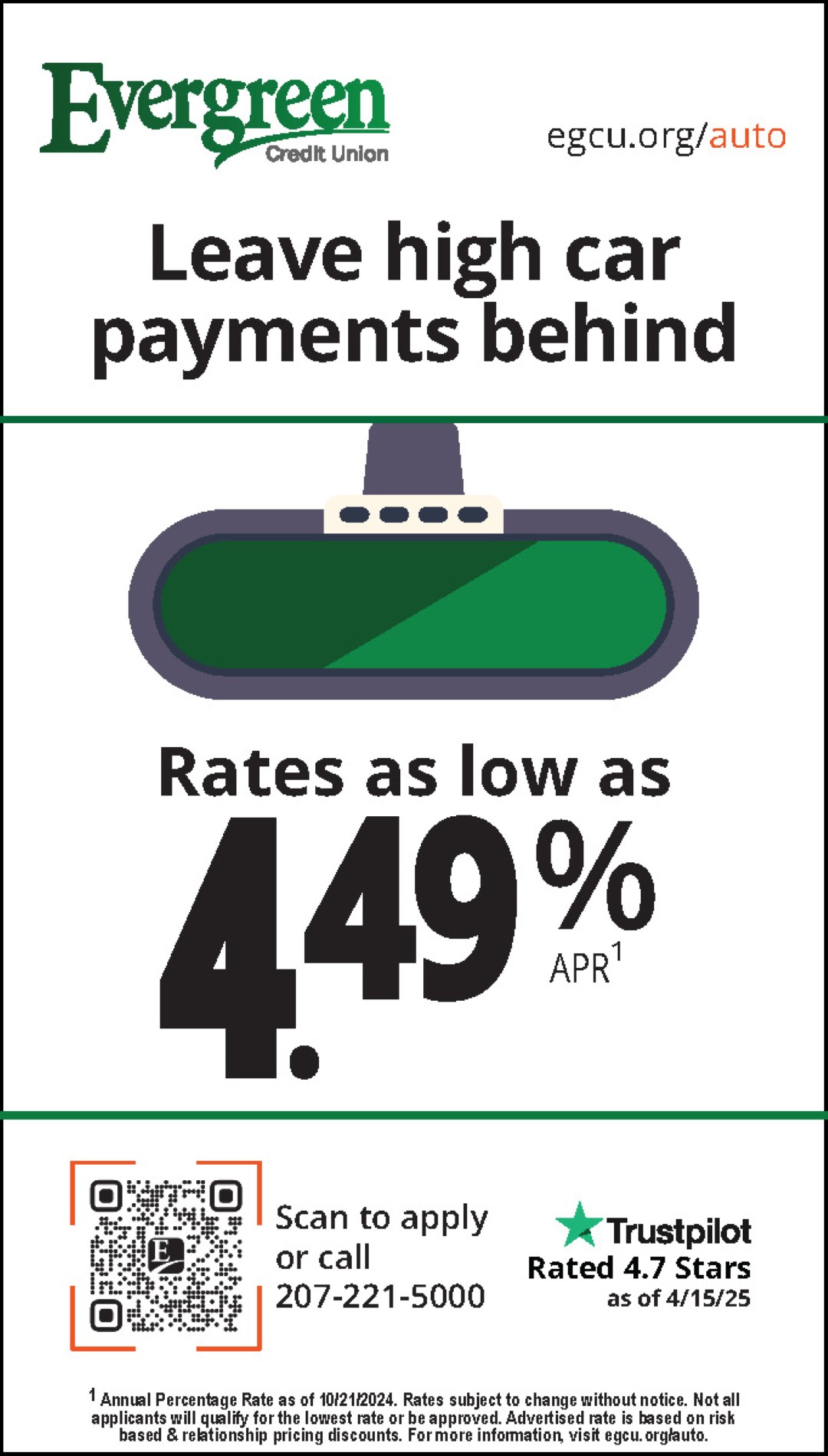 Joe Gagney, as well as Stephen Napolitano, also expressed their disappointments and concerns with the lack of upkeep with Brand Road. Gagney also shared observations regarding the Public Works Department and also asked to look into issues occurring within the department.
Councilor comments followed the public participation in which they addressed concerns expressed
by the public. The Council reminded those present that they are required not to respond to emails to the public and that the issues expressed will be addressed.
A moment of silence was offered in memory of George Maley after a few memories were shared.
Windham Delegation, Senator Bill Diamond, Representative Patrick Corey and Representative Mark Bryant provided an update to the Council on the latest pubic policies as they relate to the Town of Windham.
The Council voted six to one in favor of extending the emergency Moratorium Ordinance on certain developmental activities in the Highland Lake Watershed. This Moratorium will be reviewed and reconsider in 60 days with a Town Council Public Forum to be held on March 27. This should not be confused with the Highland Lake Public Forum to be held on Wednesday, March 7 at the Windham High School Auditorium at 7 p.m. Also discussed was enacting a fertilizer ban on the Highland Lake Watershed.
The Council meeting ended at 10:45 p.m.
For a full account of this Town Council Meeting contact the Town Manager's office at 892-1907 or go to the town website at
www.windhammaine.us
. All Council meetings are recorded and can be viewed on Facebook live.