F
or nearly 60 years, the North Windham Union Church (NWUC) Thrift Shop has offered members of the community a way to support the church while also finding great deals on items they need.
The thrift shop was opened as The Faithful Shepherd Thrift Shop on October 1, 1959 in a small building next door to the church, which is at 723 Roosevelt Trail in Windham. By the 1970s, the shop had been relocated to the parish house basement, where it is still housed today. In the 70s, while providing necessities to area residents at a great price, the thrift shop brought in close to $1000 per year, which helped cover the church's utility bills.
Today, the thrift shop continues to serve the community and raise funds for the church and its mission projects. Gail Small, a member of the church and long-time thrift shop volunteer, said they try to keep the cost of items low and believe in giving people a bargain. "We are happy to donate clothing to Preble Street shelter, Goodwill, Salvation Army, or if we hear of people in need," she added. If a family has a fire or other crisis, for example, they invite them in to shop free of charge, she said.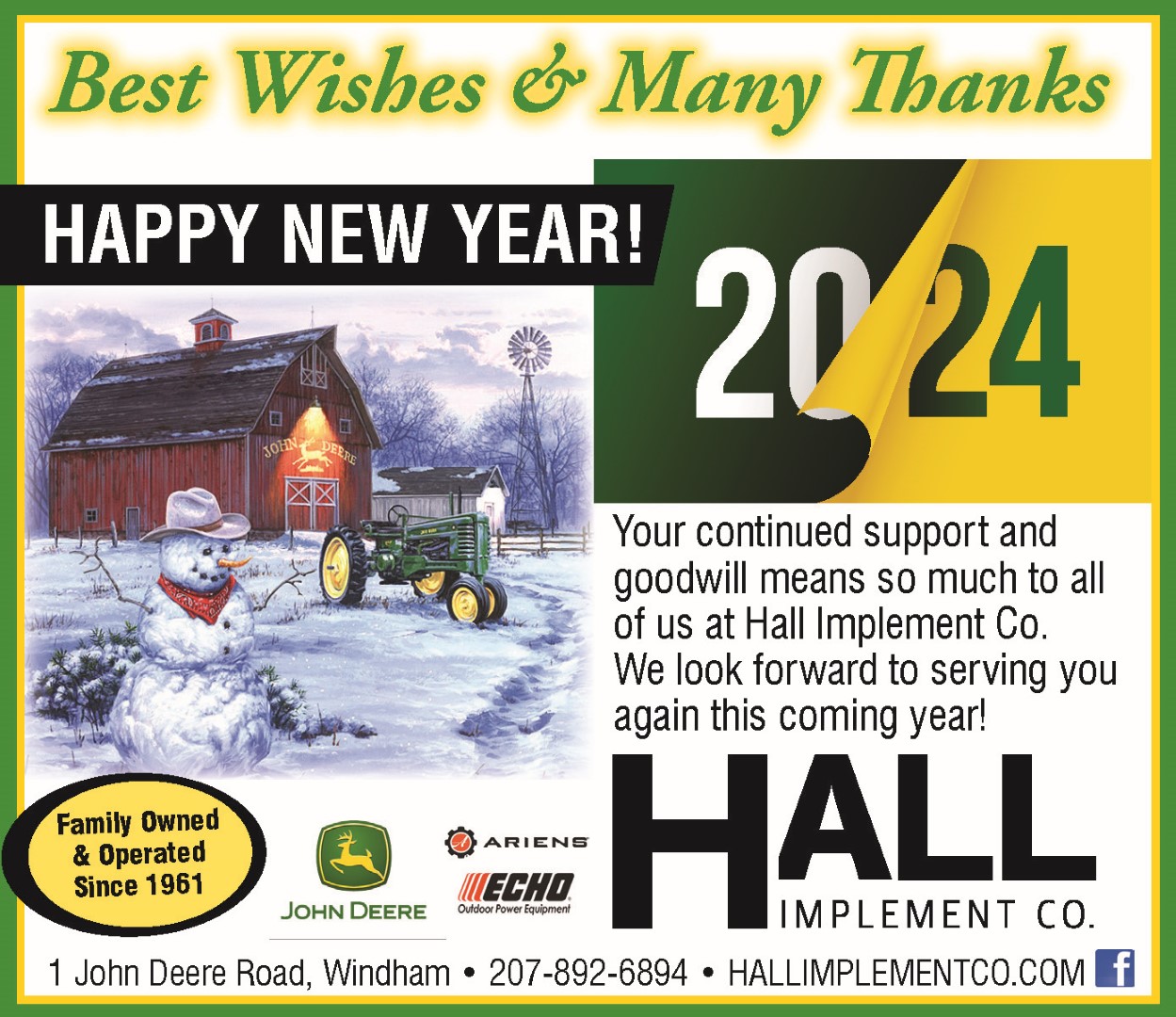 Norma Marks has managed the thrift shop for approximately five years. She said they have around 20 volunteers who help at the shop throughout the year. They accept gently used, clean donations from the community, which can be dropped off when the shop is open, Marks said.
They have recently set a two-bag limit, because donations can be overwhelming to keep up with otherwise. "There's never a lack of donations, which is fantastic," Marks said. She added that although the size of the shop surprises people when they come in, with three rooms and racks in the hallways between rooms, they do not have space for furniture donations.
The NWUC thrift shop carries a wide variety of items, including: clothing, housewares, books and puzzles, knick-knacks, craft supplies, pictures, pocketbooks, shoes, some Christmas items, and more. "Sometimes, we have wonderful donations of baby clothes and toys from moms or consignment shops that are new or hardly used," Small said.
Marks said the thrift shop is a win-win endeavor. It is a perfect form of recycling; puts a smile on the faces of people who may not be able to afford full priced items; and helps round out the church budget, she said.
Small said the biggest need the thrift shop has is for customers. The shop is open to the public on Wednesdays and Thursdays from 1 p.m. to 3 p.m. and on Saturdays from 10 a.m. to noon.
Currently, the thrift shop is having a Fill-A-Bag Sale, which they do four or five times per year. During the month of April, customers can fill a large paper grocery bag provided by the shop, or a reusable bag that they bring along, for just $5 – and anything in the store is fair game!