Although the agenda items scheduled for the Tuesday, April 3 Windham Town Council Meeting at Windham Town Hall consisted of the Highland Lake Watershed Moratorium, a phosphorus fertilizer ban in the Highland Lake Watershed and a discussion on Council rules regarding the conduct, social media use and staff communication, it was the residents at Forest Lake who received the most attention.
Approximately 40 people fill the chamber room to express their concerns regarding a potential quarry to be built in the Forest Lake watershed. The quarry, which is on private land, sits near Forest Lake and abuts the Falmouth Nature Preserve which in turn borders Lowell Preserve. Lowell Preserve is in the Highland Lake watershed.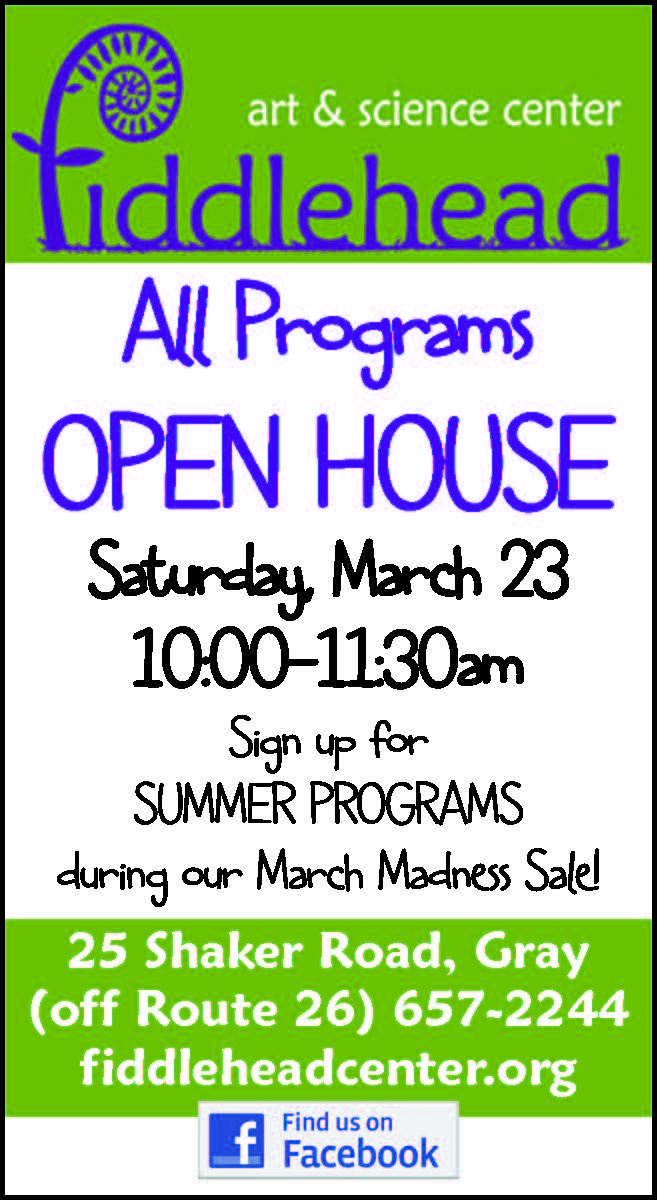 Forest Lake residents expressed concerns regarding the effect the quarry would have on the health of the lake and their fear that their own lake would reach a tipping point much like Highland Lake has reached now.
Due to the runoff through the Falmouth Preserve onto the Lowell Preserve, water runoff from the
quarry can also affect Highland Lake.
The various concerns and statements the residents expressed to the Council included but were not limited to the following:
·
Private roads being used for the quarry trucks. The quarry should adhere to commercial road standards.
·
The quarry is asking for a waiver to the rules of project building in the area and they should not be considered as an exception.
·
Air quality as a result of dust created by the quarry trucks and the effect it would have on those who have asthma.
·
Concern that blasting will leak phosphorus into the lake adding to not only an unhealthy lake but the quality of well water used for drinking and showering.
·
A request to consider extending the moratorium to Forest Lake, which is on the Maine DEP list of lakes most at risk for development.
·
Concern regarding the effect of quarry blasting on basements and foundations.
·
Concern that the increased phosphorus would contribute to loss of fish species
·
Decreased quality of life as well as decreased property value.
·
Safety for children at play.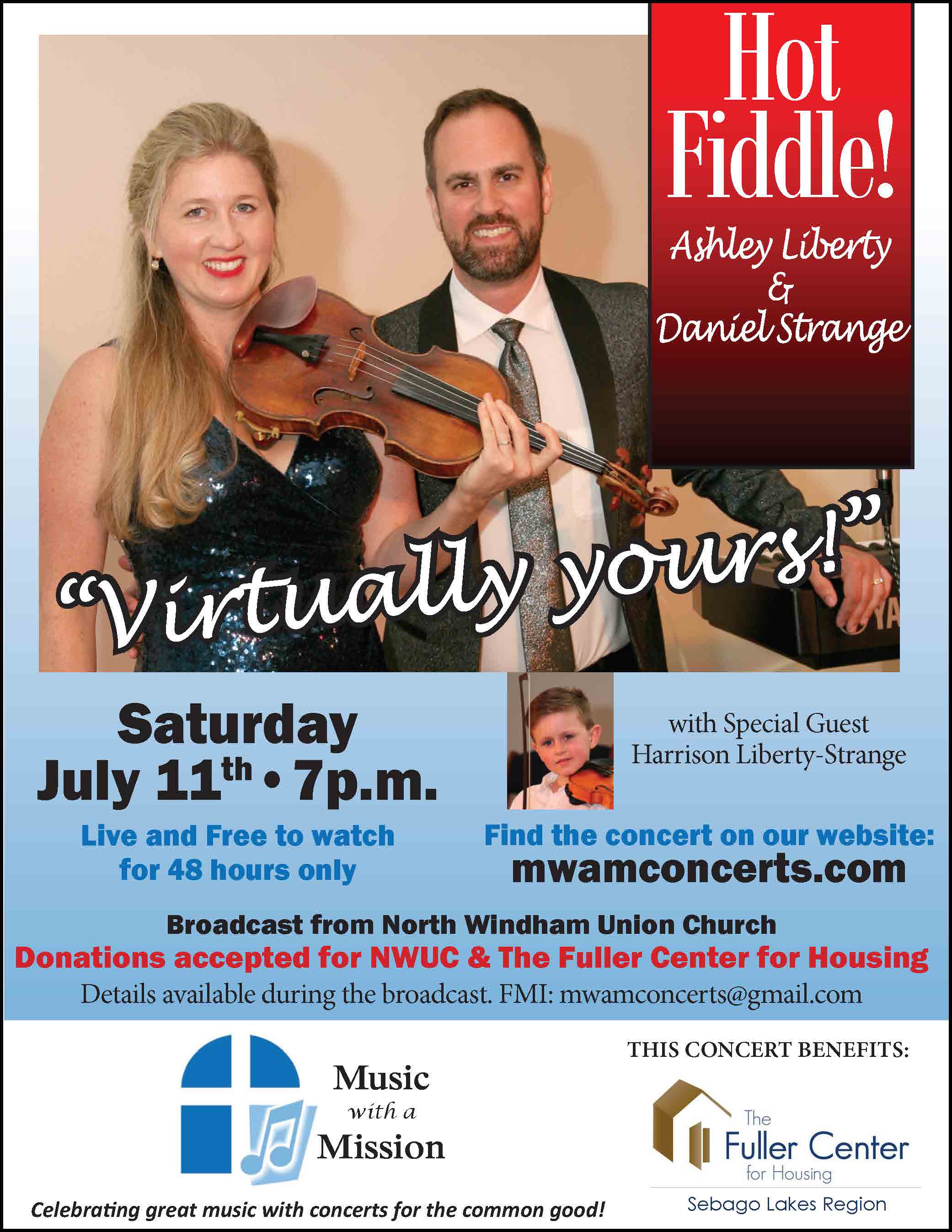 Council members responded to the concerns expressed. Councilwoman Cummings stated that as a
school nurse she had major issues with the air quality and how it would affect children in the watershed, especially those with asthma. Councilman Nangle stated he would not support a quarry in the Forest Lake neighborhood. Councilman Muir expressed that all who spoke to the council had very valid concerns and the conversation on this topic will continue. "I encourage you to show up at the next Planning Board meeting – and keep coming to these meetings," Muir stated.
Council Chair, Chapman also expressed her concerns and disappointments regarding the health of the environment. "We must expect better," she stated.
For full details of this and other meetings, go to the town website at
www.windhammaine.us
. The meetings are also available to view on Facebook Live as well as recorded and broadcasted on channel 7.