Norris, Inc. based in South Portland, is contributing to and enriching its communities, by helping out and giving back to its customers.
As the academic year of 2017-2018 approaches its end, Norris prepares to award its inaugural Norris Scholarships to two of its school system clients by helping two students with higher education costs.
Norris will give a $1,000 scholarship to one student at RSU14 Windham/Raymond Schools and one student RSU 54 Skowhegan Area Schools.
Recipients will receive certificates of their awards at an Achievement Night that each school will hold on June 7, 2018. Norris personnel will be onsite at each event, helping to toast the students and deliver the certificates.
Asked to speak about the Achievement Night, Windham High School Principal Chris Howell said the evening is a way to honor the hard work of those in the community growing into adulthood.
"The purpose of Awards Night is to celebrate the achievements of students within the class of 2018,"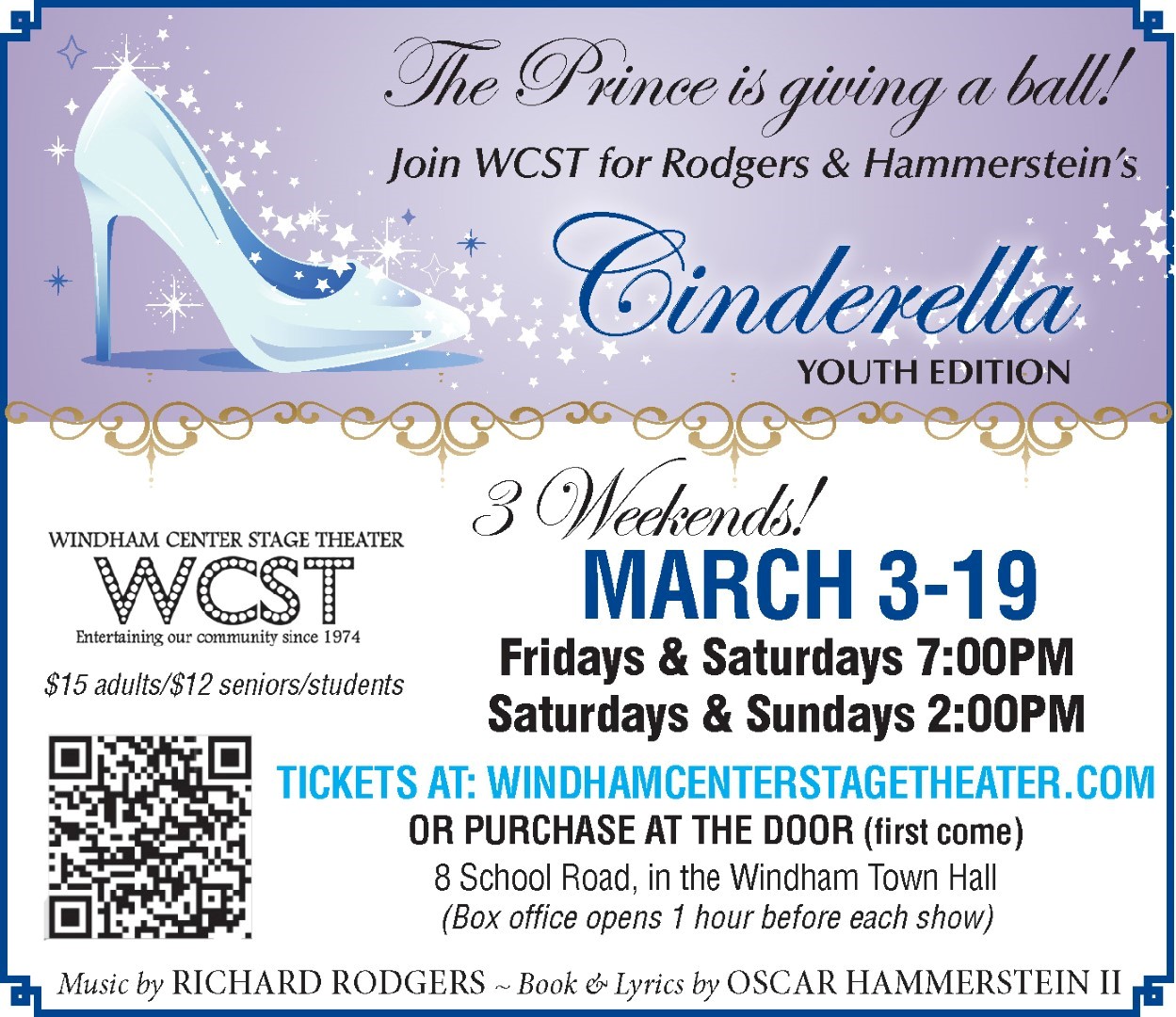 Howell said. "It is a time to reflect back on all that they have accomplished during their time in high school. Seniors Awards Night has been a long-standing tradition at Windham High School."
Students interested in the inaugural scholarship need to have good grades and be interested in pursuing one or more areas of study that are of importance to the security industry: electrical sciences, fire sciences, software development, or networking and network security.
Students also will have to write an essay describing their interests and future plans to qualify.
"Most of the scholarships that we give are memorial scholarships or scholarships that are funded by non-profits in the community," Howell said. "It is exciting to be able to add a corporate award to our scholarship night. The presentation of this award may open the doors for other organizations to think about giving to our students."
Norris CEO, Jason Roberts said this kind of outreach and giving back is extremely important.
Norris CEO Roberts will attend the Windham Awards Ceremony to hand an award certificate to that school's winning student. Roberts will be accompanied by Norris Marketing & Business Development Rep, Dan Gelinas.
Both RSU 14 and RSU 54 are valued customers of Norris Inc. We help them keep their kids safe by providing them the absolute best and technologically advanced intrusion detection, access control, surveillance, emergency communications and fire alarm systems.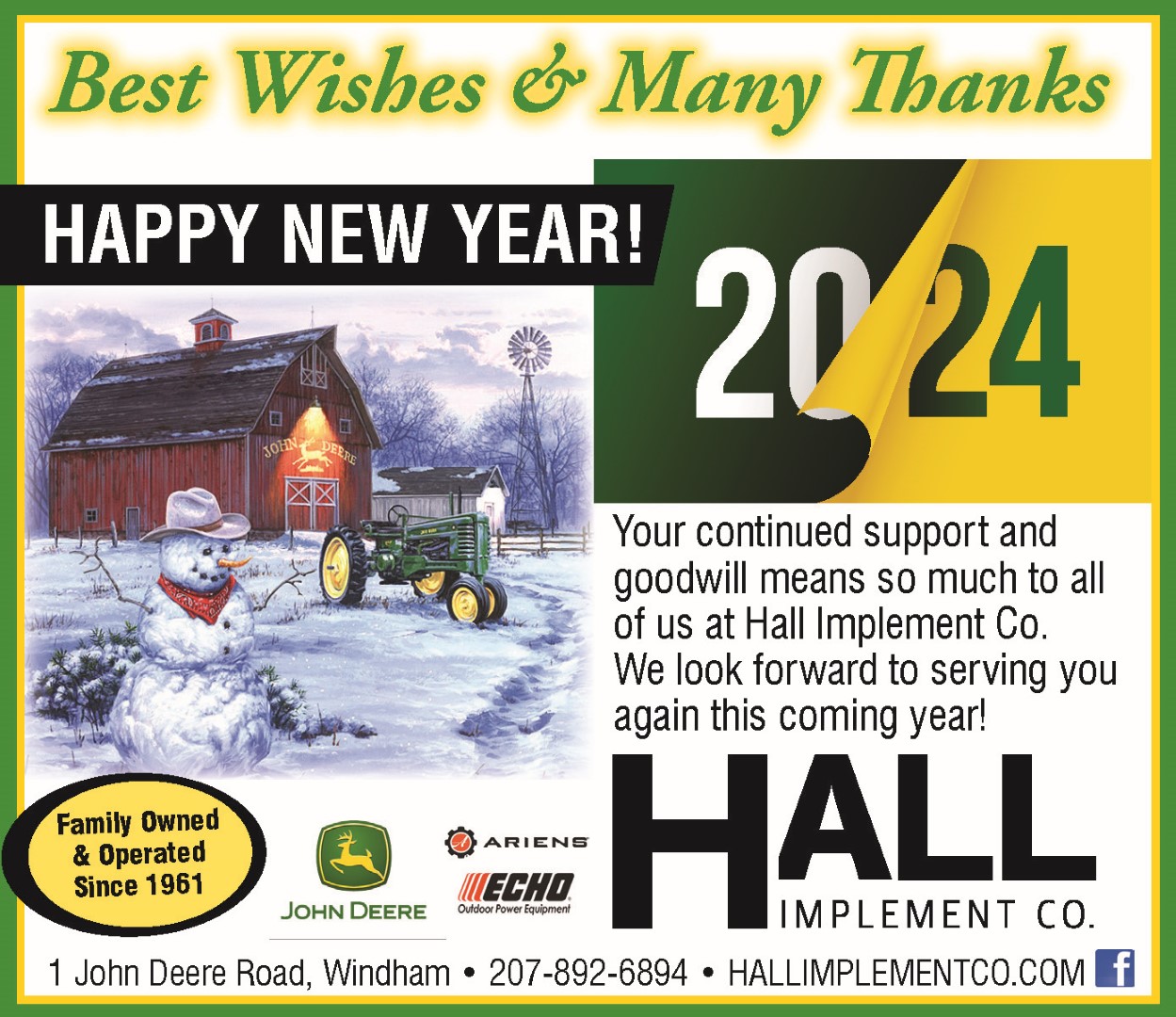 Norris, Inc. is a South Portland, Maine based life safety and security systems integrator with satellite offices in Bangor, Maine, Lee, New Hampshire and Burlington, Vermont; it was founded nearly 40 years ago by two brothers, Brad and Harty Norris. The brothers remain on the board of directors today and continue to help steer the enterprise toward its goal of advancing security, life safety and communications, while striving to grow in its status as Northern New England's leading systems integrator. Norris provides fully integrated life safety and security solutions, including fire alarm systems, intrusion detection systems, access control systems, video surveillance systems, emergency notification systems and communications systems.