June marks a historic event in women's air racing right here in Fryeburg, Maine. On June 21 and 22, 53 teams of women pilots will be racing in this year's Air Race Classic. Eastern Slopes Regional Airport in Fryeburg is the finish for the 2018 event, marking the end of a four-day cross country race over more than
2,656
miles from Sweetwater, Texas.
Starting on June 19, the race teams, each consisting of at least two women pilots, must fly in clear weather during daylight hours and make high-speed flybys at eight designated timing points along the route before landing in Fryeburg by 5 p.m. on Friday, June 22.
Women's air racing is steeped in history. In 1929, Amelia Earhart and her contemporaries fought for and finally won the right to participate in an air race of their own called the Women's Air Derby. That historic event spurred women pilots to take action and they formed an all-woman, licensed pilot-only group called the International Organization of Women Pilots, nicknamed "The Ninety-Nines" in honor of the 99 charter members.
Amelia Earhart was the organization's first elected president. Today, The Ninety Nines have an international membership of over 5,500 women pilots from ultra-light flyers to airline captains and even astronauts and others associated with NASA.
Over the last several decades the Women's Air Derby evolved into the All Women's Transcontinental Air Race, better known as the Powder Puff Derby. The most recent incarnation of women's air racing is now known as the Air Race Classic.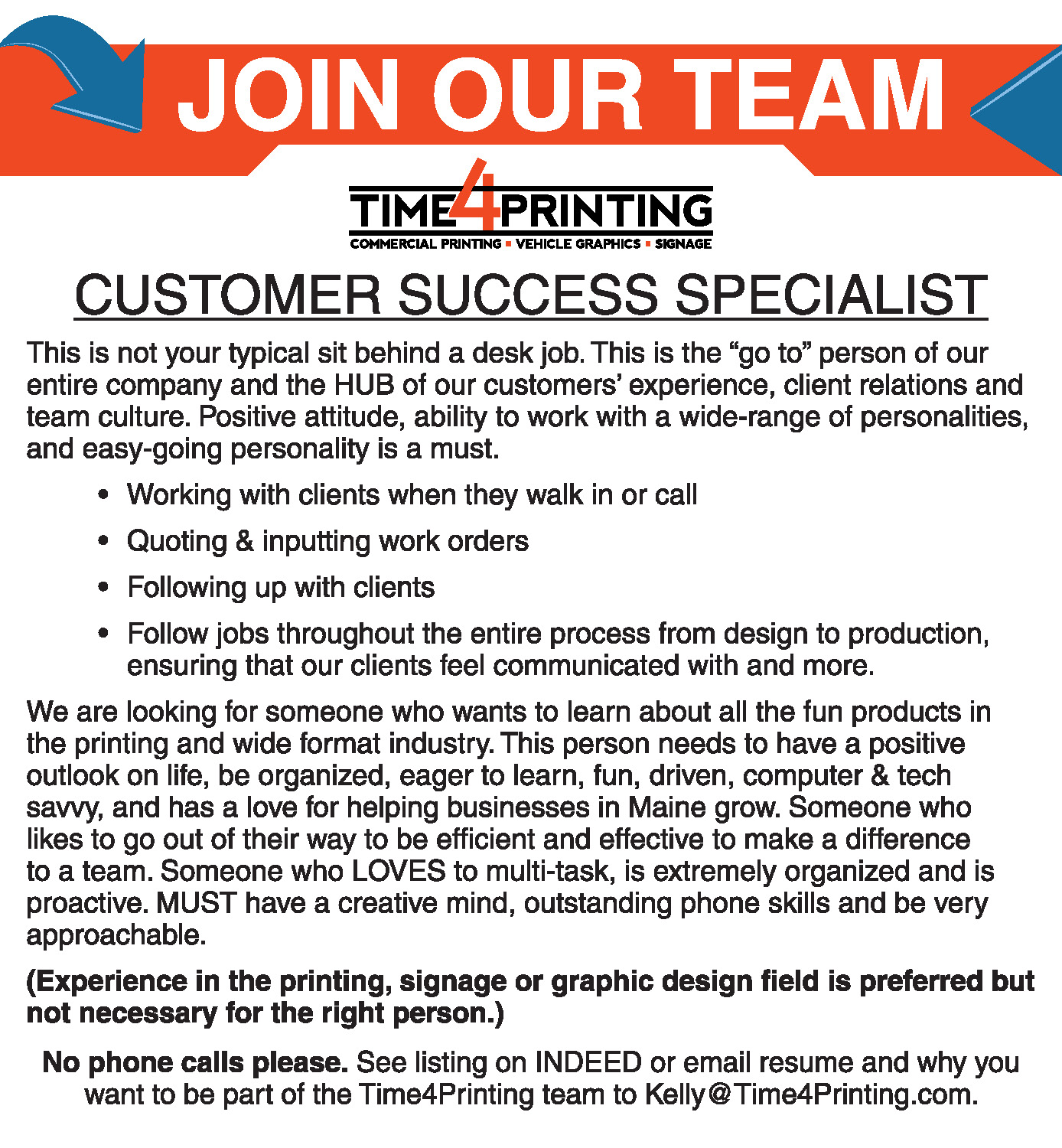 The Air Race Classic is an event like no other — dedicated to promoting the tradition of the pioneering women that flew even during WWII as WASP's. This 2,656-mile transcontinental race is a show of talent and tenacity for these teams of women pilots, who range in age from 17 to 90.
Fifty-three aircraft and 117 racers, from collegiate teams and first timers to veteran competitors, will be participating this year. These female racers are the new pioneers that highlight the roles of women in aviation today and will inspire the next generation of women pilots.
The local chapter of The Ninety-Nines, the Katahdin Wings, will be hosting the festivities in Fryeburg following the landing of the last race team
.
On Saturday, June 23, from 1 p.m. to 3 p.m., Eastern Slopes Regional Airport will hold an open house, Aviation Youth Event, and Hiring Fair. Windham resident,
Twyla Rogers has been a member of the Ninety-Nines.
The public is invited to this free event and welcome to stop by the airport to learn more about aviation. The Youth Event will have a hands-on display, active learning stations, static displays of aircraft and aviation-related activities, as well as an opportunity to meet the women air racers. Reservations are recommended for the Youth Event for planning purposes and may be made by calling Karissa Davan at 919-601-3566 or e-mailing 99skidsaviation@gmail.com.
For information about the events at Eastern Slope Regional Airport contact the Air Race Classic Stop Chair, Brenda Thibodeau, at brenda@

greenthumbfarms.com

or call 207-592-9342. More information about the Air Race Classic can be found at airraceclassic.org, and more information about The Ninety-Nines is at ninety-nines.org.