Josh Libby
Norris Inc. was on-hand on Thursday, June 7th at Windham High School to laud the accomplishments of a WHS senior and presented a certificate signifying they had won a $1,000 award to use toward post-secondary education/training. The winner was Joshua Libby of Windham.
In order to qualify for the award, students needed to have a 3.0 or better GPA and be interested in fields of study that are pertinent to the security industry, including Fire Science, Electrical Sciences (engineering/electrician, etc.), Software Development, or Network/Cyber Security. If students met those guidelines, they were then asked to compose an essay explaining their relevant interests and share their future plans for study. The winner was chosen by the scholarship committee.
In his award-wining essay, Libby explained his primary interest was in programming.
"I want to go to college to develop my skills as a programmer and logical thinker," Libby said. "I can already code. However, I want to hone my skills and grow my connections once in college."
Norris CEO, Jason Roberts felt the evening was a great opportunity to celebrate the accomplishments of the senior class (one of his own daughters graduated from Windham and celebrated a number of accomplishments on June 7), including those of Libby, whose contributions went beyond his studies in school.
"
As the evening went on, and I learned more and more about Josh, I realized the scholarship committee made a great decision," Roberts said. "He is committed to his community, which is evident from the overwhelming amount of community service hours he has performed."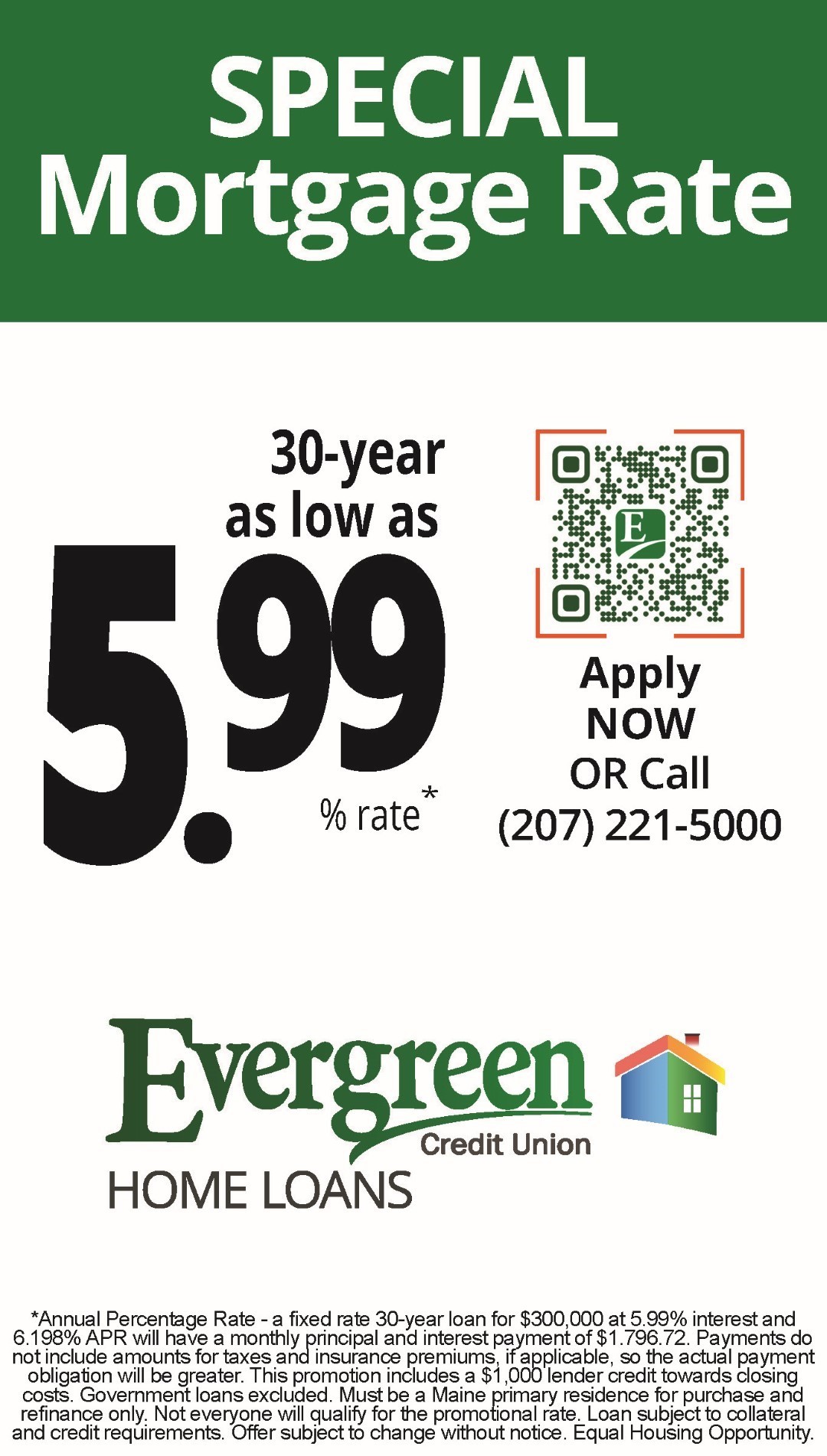 Again, from his essay, Libby displayed wisdom beyond his years as he explained school was more than just a way to get a job.
"I think programming has the potential to speak to millions in new and profound ways," Libby said. "I want to bring my skills back to Maine and work in the state I grew up in. I know Maine is aging rapidly and I want to make jobs here to help the state economy."
Libby said the scholarships were of great importance to him and his family.
"The support that this scholarship gave me and my family is vital in a time where college is necessary and expensive. I am not a stellar athlete so there were few sports or athletic scholarships I could apply for, but I have high grades in hard classes, so scholarships based on merit and dual enrollment classes while in high school are the best ways I have of saving money on college," Libby said in an interview with Norris. "My tuition will still be high, but with the help from places like Norris, I can save money on loans and interest."
Libby will be attending Southern New Hampshire University in the fall and will double major in Computer Programming and Art Design.