The Faith Lutheran Church located at 988 Roosevelt Trail in Windham will hold a three-day yard sale from
Thursday
, July 12 to

Saturday, July 14, from 8 a.m. to 3 p.m.

The yard sale will
feature

a wide variety of valuable and beautiful treasures to include antique furniture and dishes, eclectic vintage items, clothing and toys.
Although many items have been donated by church members and friends, a large portion of the
upscale yard sale selections are from a vintage and antique shop in Bridgton. "I have been a part of a group shop for six years and have decided to step back and retire from antique retail," explained church member and yard sale organizer, Dori Madsen. "I had three booths, so I have a lot of things and nowhere to put them. It all must go, so there will be plenty of items for sale."
Madsen stated that many objects are chic collectables and upscale furniture such as an antique china cabinet, drop front secretary desks, oak dresser drawers with a mirror, bookcases, wooden stands and tables as well as a wooden saddle holder - to name just a few.
"I also have a lot of beautiful clothing from the shop," Madsen stated. "That doesn't include the clothing and other items that have been donated."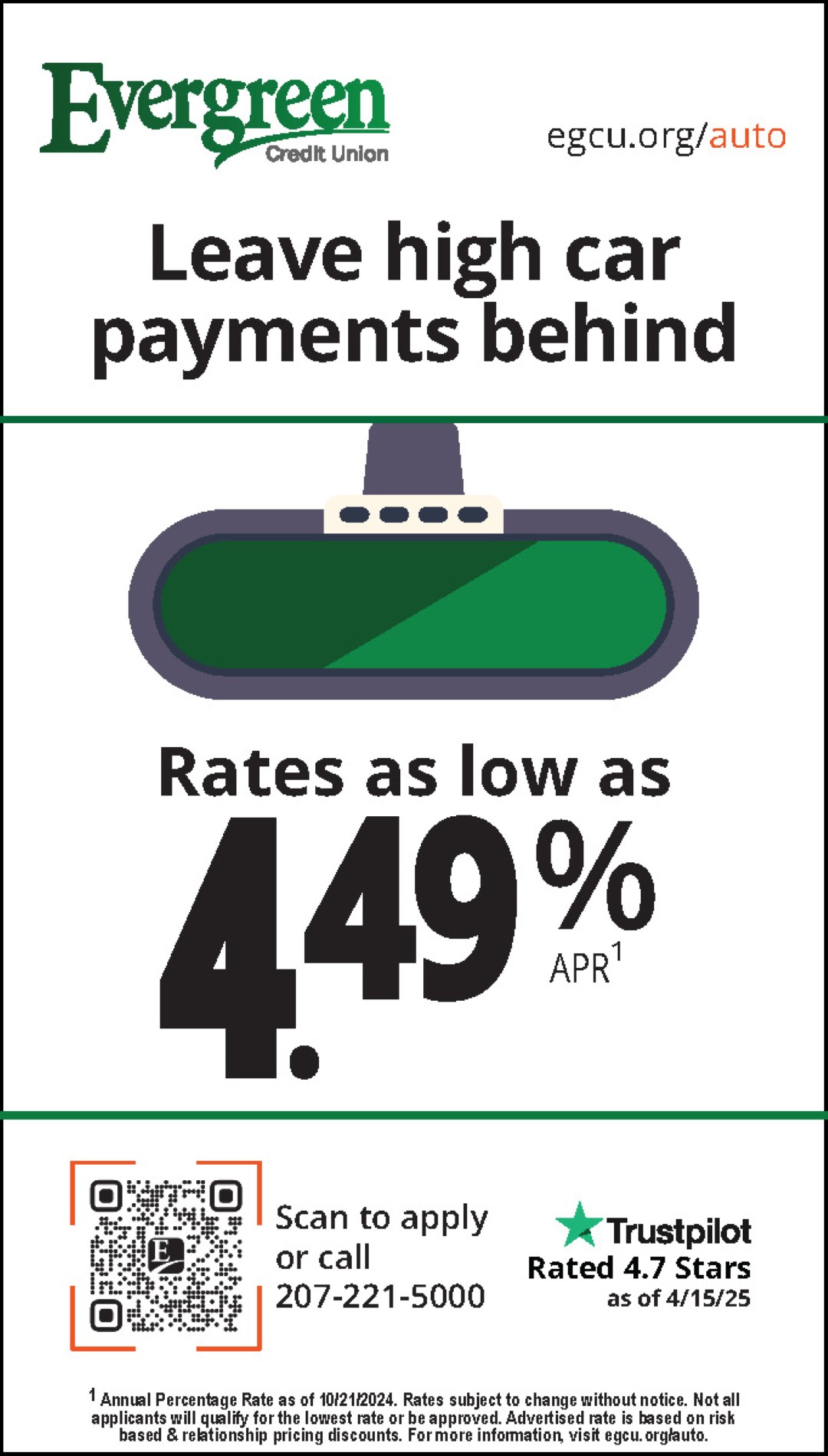 Proceeds of the yard sale will go toward a new memorial garden on the church grounds as well as the church's mission fund. "A portion of our sales will go back into the community," explained Madsen. "In the past, we have provided monetary donations on the local level to
include the

RSU14's Backpack Program and Village Funds, Windham Food Pantry and the free weekly Monday Meals to name a few. We also contribute to national and international non-profit and social justice organizations that help others live a full life."
If there are any items left over once the yard sale ends, Madsen will continue to hold a private sale at her home in Naples throughout the rest of the summer. Proceeds from the items donated by church members and family that did not sale during the three-day event, will continue to go toward the church's mission fund at Madsen's private sale.
To donate new or gently used, clean and in good working order items
to Faith Lutheran's yard sale or for more information, contact Madsen at 207-233-3805.