The Windham Town Council met on Tuesday evening July 24 in the Council Chambers to discuss a variety of agenda items, including the discussion and action on the moratorium ordinance on development within the Highland Lake Watershed. The vote to lift the moratorium passed, four to three.
Briefly, a moratorium was established on September 12, 2017 to prohibit any development on Highland Lake. It was extended on April 24, 2018 which lifted the ban on single home/residential construction; but placed limits upon subdivisions and site plans until September 20, 2018.
The lift of the moratorium included discussion and concerns among the Council prior to the vote including public comment on the issue.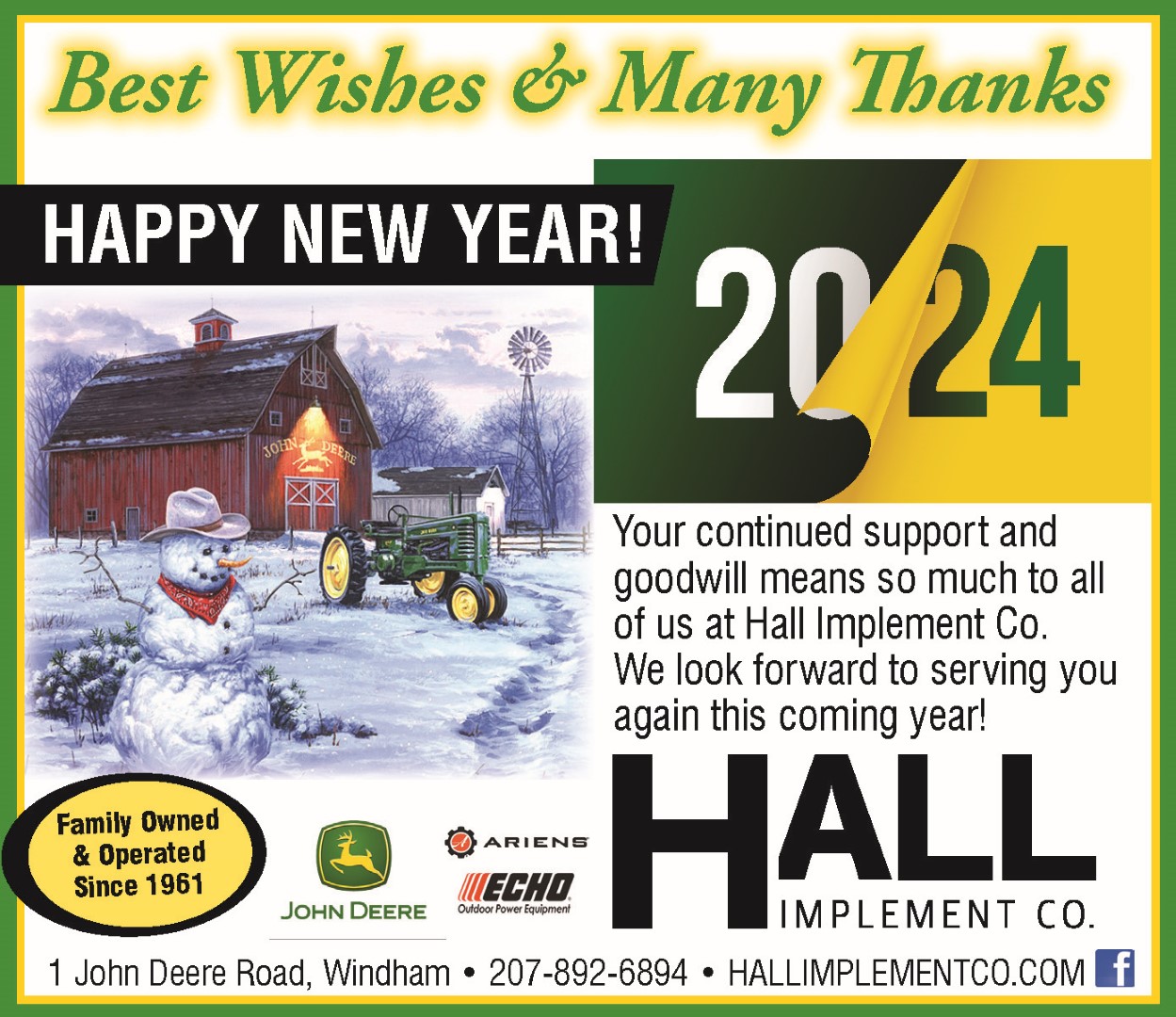 Three members of the Highland Lake Association addressed the council. Rosie Hartzler, Dennis Brown and John MacKinon all expressed their appreciation to the Council for their collaborative efforts and cooperation regarding the environmental concerns facing Highland Lake. They were in support of lifting the moratorium as long as a third-party review was established to prevent overdevelopment in the watershed.
"I am comfortable to have the moratorium lifted," Brown addressed the Council. "But before you vote this evening, please consider putting in place a third-party review."
Hartzler agreed with Brown adding, "the alarm is still ringing."
Comments and concerns from the Council included the following:
Councilman Nangle encouraged members of the Highland Lake Community to "keep their foot on the gas and keep us posted" with any possible changes in the watershed. Councilwoman Cummings agreed with the importance of putting a third-party review in place and stated that she would vote against the repeal until that review process was in place. Councilman Muir and Council Chair Chapman also expressed concerns about subdivision projects going forward without an established third-party review. Councilman Maxfield requested clarification regarding the definition of a third-party review asking, "What does it mean? How will it be implemented?"
Upon deliberation, the repeal passed with Council members Haskell, Nangle, Maxfield and Welch voting for the moratorium lift.
For full details and other agenda items discussed, go to the town website at

www.windhammaine.us

. The meetings are also available to view on Facebook Live as well as recorded and broadcasted on Channel 7.