After the usual summer hiatus, Senator Bill Diamond will return with co-host Raylene Laura for the 27
th
year of his monthly Speak Out series. The first in the 2018-19 program will be on Thursday, September 27 from 7 p.m. to 8 p.m. in the Windham Town Hall Council Chamber Room. The series is televised on local channel 7 as well as on Facebook Live.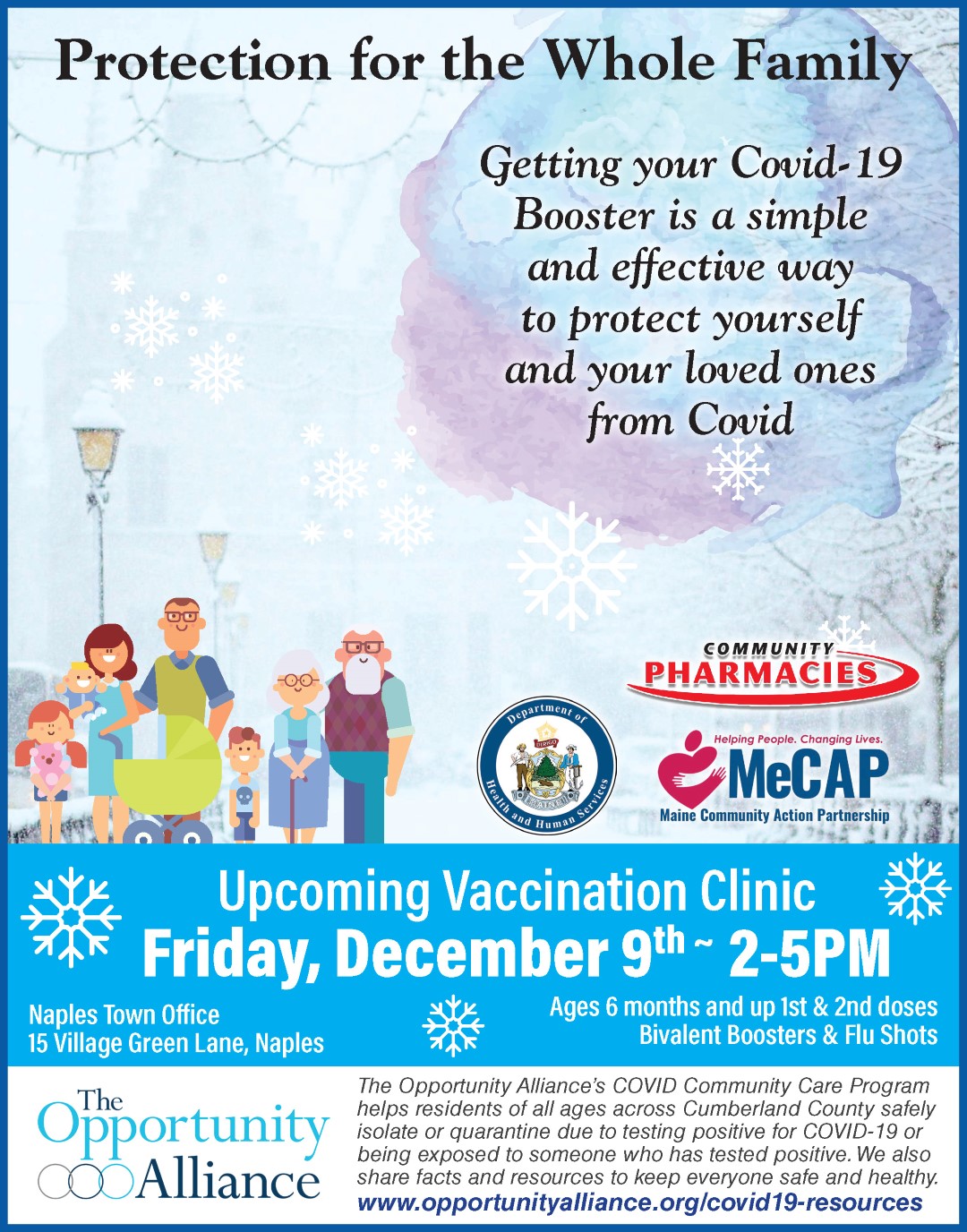 Click to email
The September 27th program's topic is an issue Diamond believes is imperative and must be confronted and resolved before another young person's life is taken at the hand of an adult caretaker. "The biggest problem facing the new incoming governor is fixing the broken childcare system," he began. "It is true that there are many important issues, but I believe this is top priority. Children are being abused every day; even as we speak. And if we don't find a solution to this problem – and I don't want to have to say this - but another child's life will be taken. Action must be taken now."\
Diamond has invited representatives of the Maine Foster Parent Association as well as a caseworker to be on the September 27th panel to speak on the many complicated variables that contribute to the defective organization. The first half hour of the show will be dedicated to the guests educating the public on the issues they see and face on a daily basis. The second part of the program will be opened to viewers for questions and answers. There will be time for other legislative news to be discussed as well.
As defective as the system is, Diamond makes it very clear that blame should not be placed on the employees at the Maine Department Health and Human Services (DHHS). "It is not their [caseworkers, etc.] fault," he stated. "They are doing the best they can, with what they have, working under the regulations and restraints imposed upon them at the present time. We can't solve this problem by blaming them. The system needs to change so they can be successful at implementing it."
To help solve the issues that children in the DHHS system face, Diamond has created a legislative task force to work year-round to help correct the child care system with the intent that it will begin in the next legislative year. "The purpose of it being a year-round task force is to address the problems immediately as they come up and not until a tragedy occurs," he explained.
Some concerns addressed on Thursday's Speak Out will include, but not be limited to the following:
·
When and should children return to their families.
·
The need for more caseworkers and foster families.
·
Foster children with special care needs.
·
The cost to foster parents.
·
Children spending the night with their caseworkers when they have nowhere else to go.
Although everyone is encouraged to attend the Speak Out in person, the series is always live on both channel 7 and Facebook, giving everyone in the Windham community an opportunity to be informed of the latest Maine legislative topics and to call in to ask questions of both the panel guests and Sen. Diamond. If you are a channel 7 audience member, you can call in your concern or questions regarding this subject. The phone number will be given on air. For those who choose to watch on Facebook Live, simply type in your response or question.
If you are interested in learning more about a specific legislative subject or issue and would like it to be a Speak Out topic, contact Senator Diamond at:
207-892-8941, 207-650-4713 and email at billdiamondwindham@gmail.com.