Space to hold the event? Check.

Food to eat? Check. Desserts and tea and a musician too?

Check, check, check. Republicans and democrats together in the same room?

Now, that was the unknown.
After months of work by a team of seven from various political persuasions, multiple invitations, bulletin board postings, Facebook shares and phone calls, the organizing committee were still unconvinced that when the doors opened on Thursday, September 27th at the Windham Veterans Center, the room would begin to fill with community members willing to engage in a civil conversation, exploring the political divide.
To our cautious optimism, the room did indeed begin to fill, and the shape and size of the divide began to be mined, civilly and intelligently. Approximately 50 people attended the event.
Upon entry, participants were provided simple instructions by Make Shift Coffee House founder, Craig Freshley: "Find someone you don't know, and tell them what party you're affiliated with (or not) and why."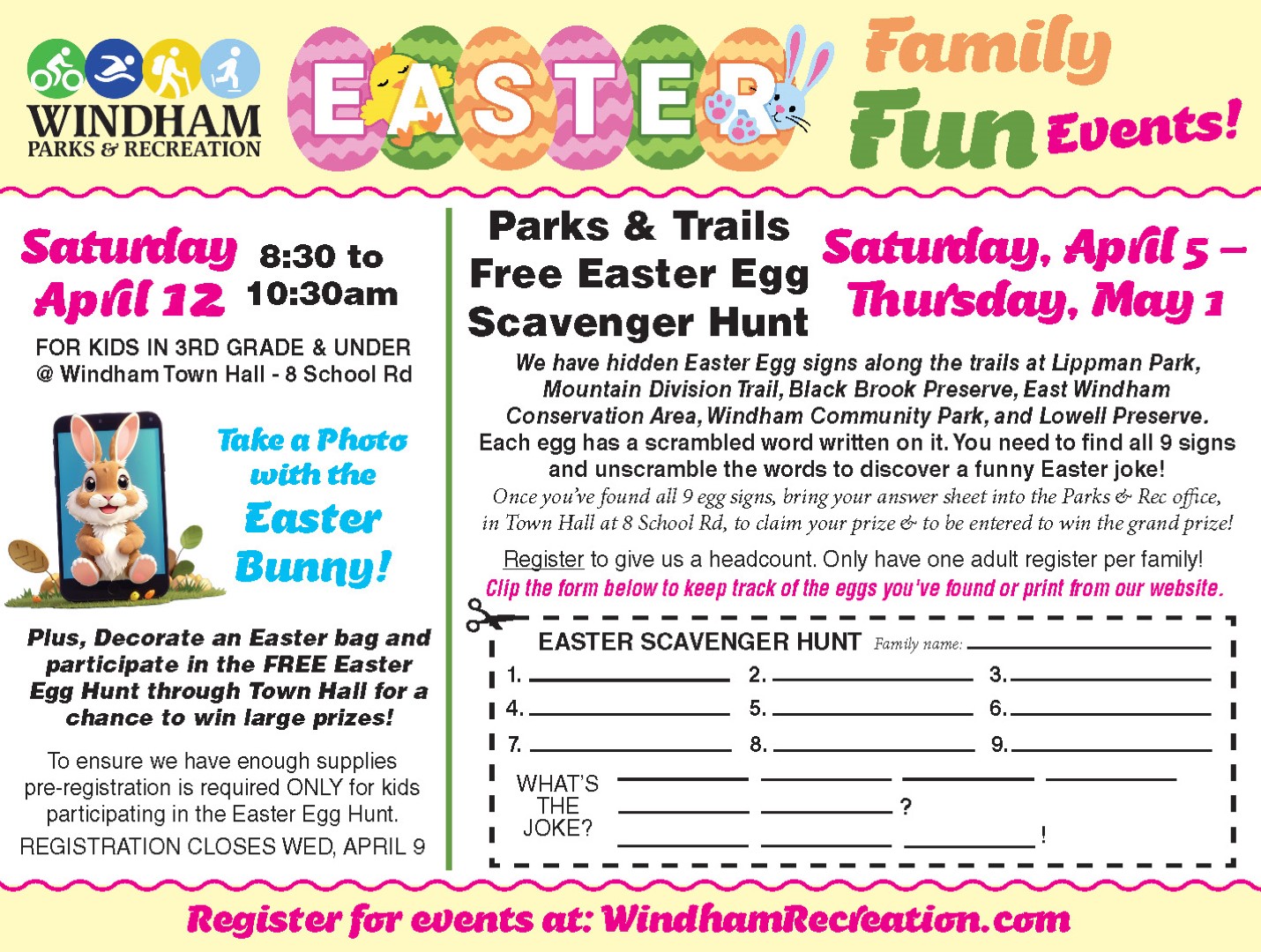 And there launched an evening filled with visible courage and kindness. Participants spoke to the experiences that shaped us as individuals and who we are as voters. Many of the comments heard throughout the evening included: "I saw that the more my family relied on the government, the weaker we became." "It was the unions that kept my family from poverty." "I came of age in the Kennedy era, inspired and hopeful for this society."
With the various statements defining our differences, our commonality became palpable, the recognition that our experience as Americans, was as big and complicated as the Country itself.

Respect and empathy reigned as each person who wanted to, moved into sharing their reactions and deep concerns to where we are now in this period of rapid and perplexing change.
As a group, there was discovery about individuals who had the courage to share the following comments, "I'm a republican who switched sides and am now a democrat." "I'm a democrat who left the party because it went too far left." "I don't recognize my party anymore, I'm afraid I won't recognize my Country, soon."
In just under two hours, people moved from crossed arms and suspicion, to leaning in eye to eye, with genuine efforts to understand. There were smiles and laughter, pauses and quizzical looks and even among the frowns and the shaking of heads, there remained good hearted connection.
In an evening designed for listening, hearing and being heard, a few individuals didn't get all of what they were hoping for, particularly if they and/or the person they greeted was interested in only changing minds.
But if closing comments are any indication, the evening was a great success in bringing people together no matter the political divide. "We are 100% present when we can be here," said one participant in closing, and "Where is the outrage?" said another, pleasantly surprised. "I'm here with all these nice people and there's no outrage!"
But the comments heard most, were the requests to do this again. "This was an excellent experience and is really needed," one individual commented.
In an age when threads of commentary on social media can render our community relationships, thin and breakable, the Make Shift Coffee House platform offers a refreshing infusion of hope as can only be found in community, no matter our differences.