The National Endowment for the Arts announced local community members, Don and Cindy Roy as the recipients of the 2018 National Heritage Fellowship.
"We are excited and pleased that Don and Cindy Roy have been recognized for their work in the fiddling community by the National Endowment for the Arts," said Maine Arts Commission Executive Director, Julie Richard. "The National Heritage Fellowship is a great honor and they are most deserving."

The couple were honored at an awards ceremony in Washington, DC, this past September, for their devotion to sustaining this traditional music style.
Don Roy is a champion fiddler with depth in many styles. His uniquely Maine sound has roots in New England, Quebec and the Canadian Maritimes. Don has been a pivotal member of many successful groups including the Maine French Fiddlers and Fiddle-icious, and currently performs internationally with the Don Roy Ensemble.
Don also crafts violins, violas, cellos and basses for musicians influenced by the methods of the Italian master luthiers.
Cindy, a former member of the Maine French Fiddlers, is well known for her step dancing piano accompaniment which is among the best in New England. Cindy grew up immersed in the melodies and rhythms of Franco-American music; her grandparents came to Maine from Prince Edward Island. Although she – like Don – began to play music on the guitar, she quickly turned to piano. Her accompaniment is fluid and rhythmic and provides a perfect foil to Don's virtuosic fiddling.
Following the fiddle contest years, Don and Cindy pursued other avenues for their music, both locally and on the broader stage. From 1988 to 1996 they led the Maine French Fiddlers, performing at festivals and venues such as Wolf Trap, the National Folk Festival, Carnegie Hall and public radio's "

A Prairie Home Companion"

.
They have been members of other ensembles in Maine and now perform as the Don Roy Trio, with longtime musical collaborator Jay Young on upright bass, at a range of venues, large and small, local and national. Don has also received three Individual Artist Fellowships from the Maine Arts Commission and the Harold Carter Memorial Award from the Down East Country Music Association.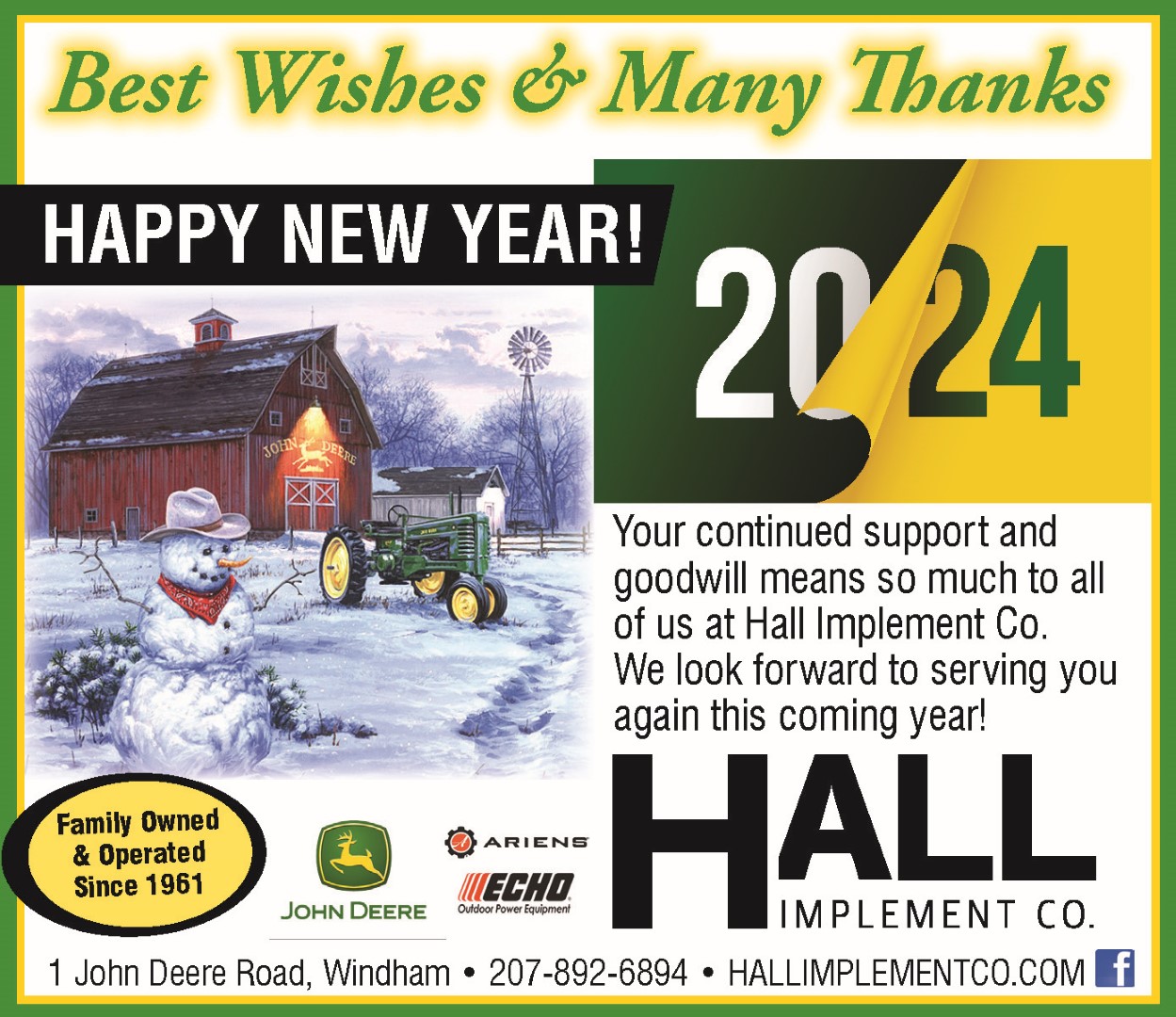 Don and Cindy will perform with Erica Brown and Matt Shipman as the group "Side by Each", for a night of Franco-American fiddling with a touch of bluegrass. Erica Brown began fiddling at a very early age and she performs all over New England, although her roots are Lewiston Maine. Erica's husband Matt is a performer and teacher of acoustic and traditional music and plays a variety of stringed instruments. This group has performed together many times over the past few years and usually draws a big crowd. Their music is high quality and entertaining - not to mention Cindy's step dancing at the keyboard!
This event is scheduled for Saturday, January 5 at 7:30 p.m. The venue is the Raymond Village Community Church at 27 Maine St., Raymond, Maine. Doors will open at 7 p.m. and there will be a short intermission and refreshments will be served. This event is sponsored by the Raymond Arts Alliance, the same group that coordinated the New England Jazz Band concert at Hackers Hill in Casco, in July. There is a suggested donation of $10.