Focus is on opportunities to support healthy, engaged and secure Aging at home
Legislative leaders met on Tuesday, January 15, to hear about Maine's changing demographic landscape and to discuss pending legislative initiatives that can support healthy, engaged and secure aging in Maine. The Caucus on Aging is led by Senators Paul Davis and Erin Herbig and Representatives Jessica Fay and William Tuell.
"Mainers have always found opportunity in the challenges of the day," said Representative Jessica Fay of Raymond. "We are living longer, and as we age, rethinking how we approach issues impacting older people becomes more critical. Our Caucus will highlight the opportunities of the Longevity Era and legislative solutions that can help us all live healthy, active lives as we age in our homes and communities."
"We have an opportunity to improve the quality of life for older Mainers by working together on a wide range of issues," said Representative William Tuell of East Machias. "We have to find ways to reduce the effect of property taxes on older Mainers, make it easier for people to stay connected and safe while they age, and support quality long term care and assisted living options while still ensuring others can access the services they need."
"We hear constantly from our older constituents that they need help with things like housing, home repair and transportation and from caregivers that they need more support," said Senator Erin Herbig of Belfast. "Legislators have come to Augusta ready to solve these, and many other challenges facing older Mainers and our Caucus creates a forum to find the right solutions."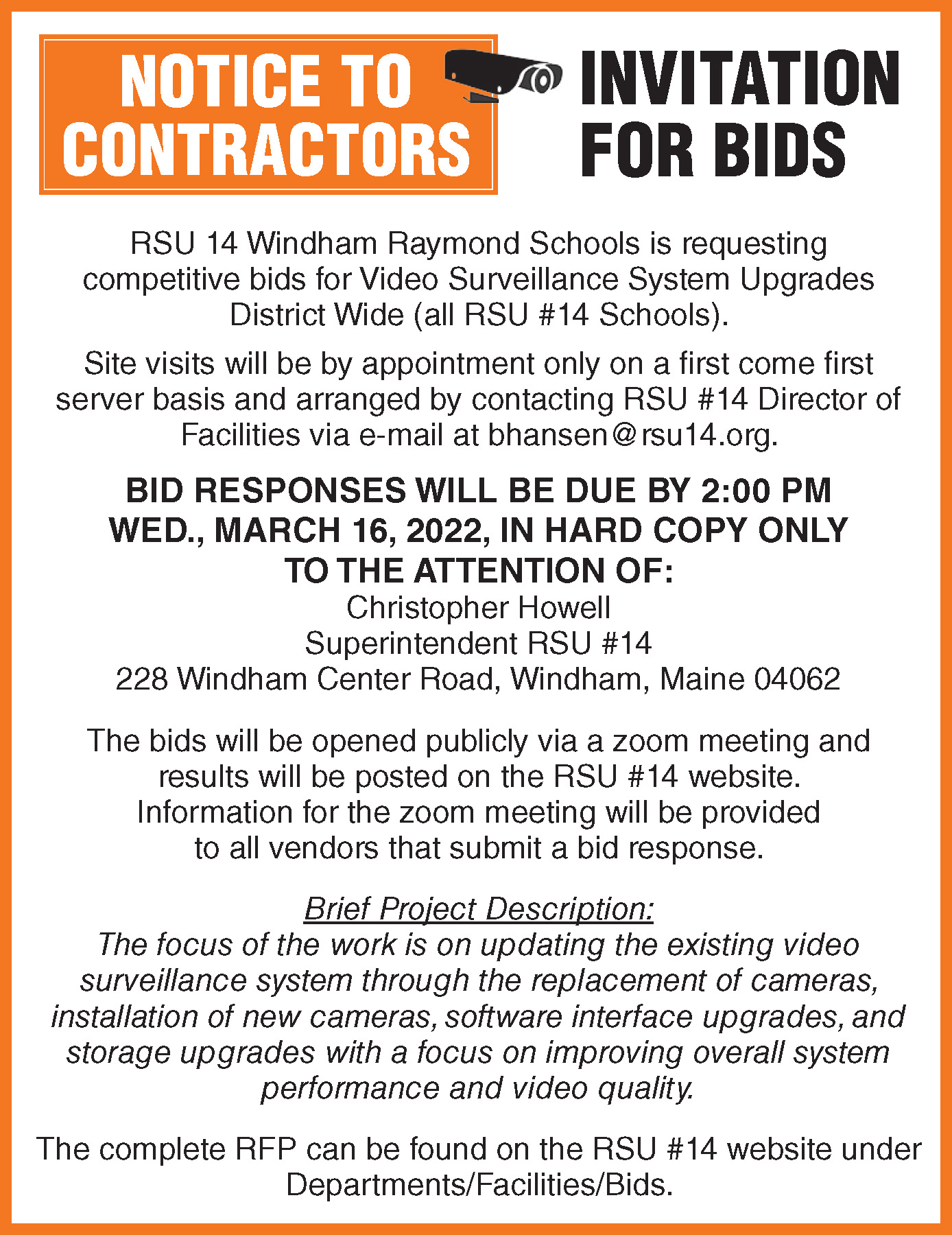 "We've found solutions to tough problems in the past, but only when we're working together," said
Senator Paul Davis of Sangerville. "Our Caucus will bring legislators from all parts of the State together to focus on tough challenges like property tax relief and transportation. If we can find solutions we can all agree on and that work in every part of Maine, everyone will win."
Elizabeth Gattine, Senior Policy Associate at the Muskie School, in the Disability and Aging program area, will be speaking to caucus members on Tuesday to offer an overview of Maine's aging landscape and our long term supports and services system. Elizabeth has extensive knowledge and experience in the design, implementation and administration of Medicaid policy and programming, particularly in the delivery of long term services and supports and is a lead author of "
Charting a Pathway Forward: Redesigning and Realigning Supports and Services for Maine's Older Adults".
She will underscore the opportunities we have to implement innovative solutions to the challenges facing older Mainers.