By Lorraine Glowczak
The Windham Town Council met on Tuesday evening, January 15 at 6 p.m. at the Town Hall in the Council Chambers room.
The evening began with a public comment from a Windham citizen whose home is located on Maverick Lane. On January 1, a medical marijuana storefront opened at the entrance of Maverick Lane, two doors down from the citizen's home as well directly in front of a bus stop and within two miles of local schools, including daycares. Marijuana storefronts are required to be in a C-1 zone, while this store front is in a C-3 zone. "How did this get passed?" the citizen asked the Council. "This may have been an oversite and needs to be rectified."
Tom Bartell, Executive Director of WEDC wanted to bring the public's attention to the highway resurfacing project along Route 302. Resurfacing of Route 302 will begin this spring starting .17 miles north of White's Bridge Road in Windham, extending northwesterly 11.28 miles ending in Naples.
After the new pavement is placed, no permit to open this segment of the highway will be granted for a period of 3 years.

"Whatever notification you can provide to business and property owners regarding this information would be appreciated," Bartell told the Council.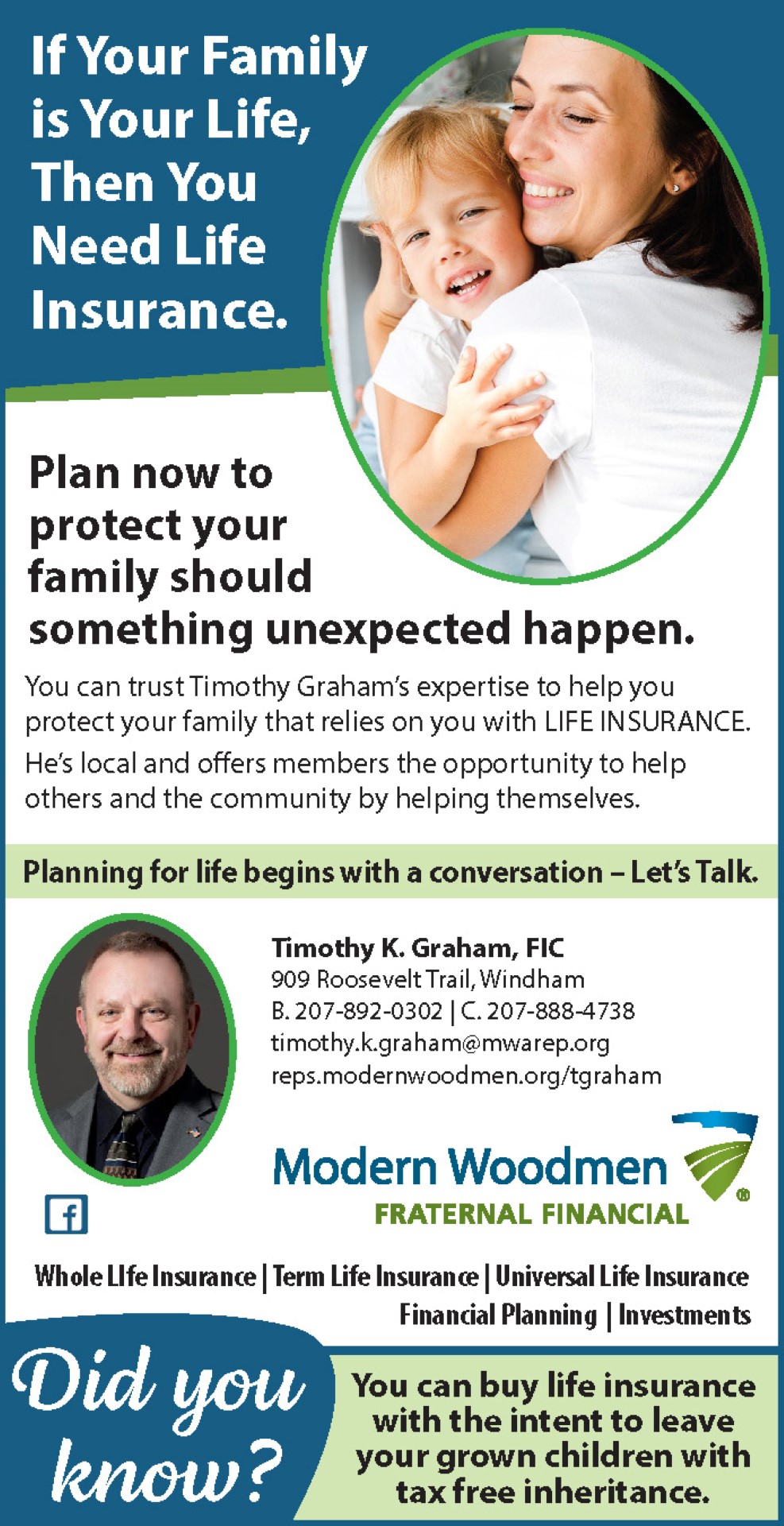 The Town Council also heard from Bartell and Holly Tubbs, owner of Water Systems at 158 Roosevelt Trail, a C3 zone. Bartell explained that property owners have not been able to sell or expand as a result of the missing term, construction services, that was eliminated in 2016. Tubbs stated to the Council, "I respectfully ask for you to allow Construction services in C3. Anything less is devaluing our properties and I have no idea what it does to the value of the residences the town is encourage people to build in a commercial zone."
The Town Council asked Bartell and Tubbs offer a narrow definition of the light services/commercial industry/construction services that could be added to the definition and present it to the Council for consideration at a later date to be determined.
For full details of the meeting and other agenda items discussed, go to the town website at www.windhammaine.us.