Jim Ford, Jacob Lowberg, and Jack Fitch
By Matt Pascarella
Jordan Small Middle School (JSMS) students in Raymond are investment savvy. They've been doing well in the Stock Market Game, a simulation game much like the actual stock market played by more than 600,000 students worldwide.
The Securities, Industry, Financial Market Associates Foundation (SIFMA), is
"an educational non-profit organization dedicated to fostering knowledge and understanding of the financial markets for individuals of all backgrounds."
One aspect of SIFMA is the InvestWrite essay competition that bridges classroom learning in a variety of subjects along with financial planning and life skills. A theme is picked, and students write on that theme. Then national and state winners are chosen. This year, JSMS fifth grader Jacob Lowberg was the elementary school state winner. His essay was chosen among roughly a couple hundred essays throughout Maine.
Jack Fitch, a general math teacher at Jordan Small School oversees the Stock Market Game which the school has been playing for five to six years. SIFMA pays for each team to play. Each team (of 1-5 people) start with $100,000 and can borrow as much as $50,000; investing no more than $25,000 in a particular stock. Fitch says, "[The Stock Market Game] makes math fun...it's real world application."
This year, the InvestWrite theme was to pick an entrepreneur you admire, tell why you admire him/her and how could you help him/her invest their money in the future to make them even more successful. Lowberg chose Amazon CEO, Jeff Bezos because he likes Amazon and the products they sell. Lowberg offered three strategies to help Bezos diversify funds: 1) pay out dividends; "investors are more likely to buy stock if the stock pays out dividends" writes Lowberg. 2) Invest monies into high quality growth stocks, mutual funds and bonds and 3) Build more distribution centers.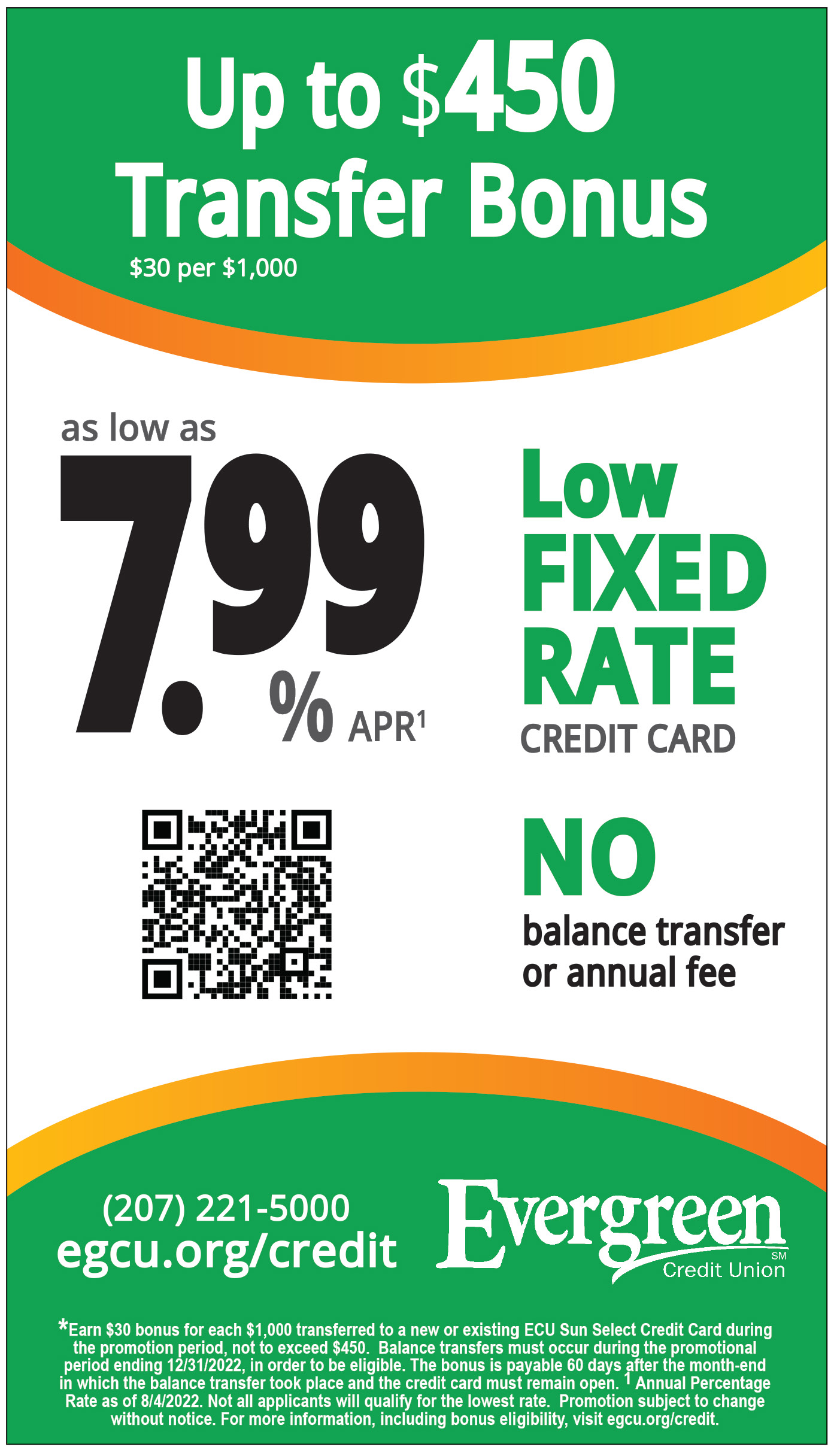 Jim Ford, a former Social Studies teacher at Oak Hill High School in Wales, Maine is now the Stock Market Game Coordinator and presented Lowberg with his award as well as several prizes including a cash prize.
The Stock Market Game "gives students the foundation to understand that savings and investing can make a big difference in their lives," says Ford.
"The InvestWrite essay competition is an opportunity for students to take what they've learned from the Stock Market Game and see the real-world application," remarks Ford.
Lowberg was grateful his family was there to see him win this award and wanted to thank Mr. Fitch for all the work he's done. He plans to take what he's learned playing the Stock Market Game and continue with his portfolio after he leaves JSMS.