In addition to science projects, you can read with Lucy the dog
By Briana Bizier
February vacation begins Monday, February 18, and the Raymond Village Library is here to help! There will be plenty of programs to keep children of any age entertained and even educated over the school break.
The library will be open during regular business hours on Monday from nine in the morning until six in the afternoon. If you haven
't stopped by the Raymond Village Library in a few months, or even a few years, you might be surprised by what you'll find. In addition to books and plenty of cozy spots to read, including bean bags on the floor, the library has a wide selection of games and puzzles. Older children might enjoy the library's oversized Scrabble board while younger children love the building sets. We also have a microscope for scientific exploration and DASH the programmable robot. Come in anytime on Monday to explore.
On Wednesday, February 20, the Raymond Village Library is hosting two special science presentations! At 10:30 in the
Raymond Public Safety Building, Mad Science will present Fire and Ice. Participants will explore the three states of matter while learning about the amazing properties of fire and the power of combustion. Children will see how secret Mad Science paper can burn leaving no ash behind, and their jaws will drop when they witness the "Swoosh, Whoosh, Aaaah" experiment. After some fizzing chemical reactions heat things up, we will cool off with spectacular demonstrations involving dry ice.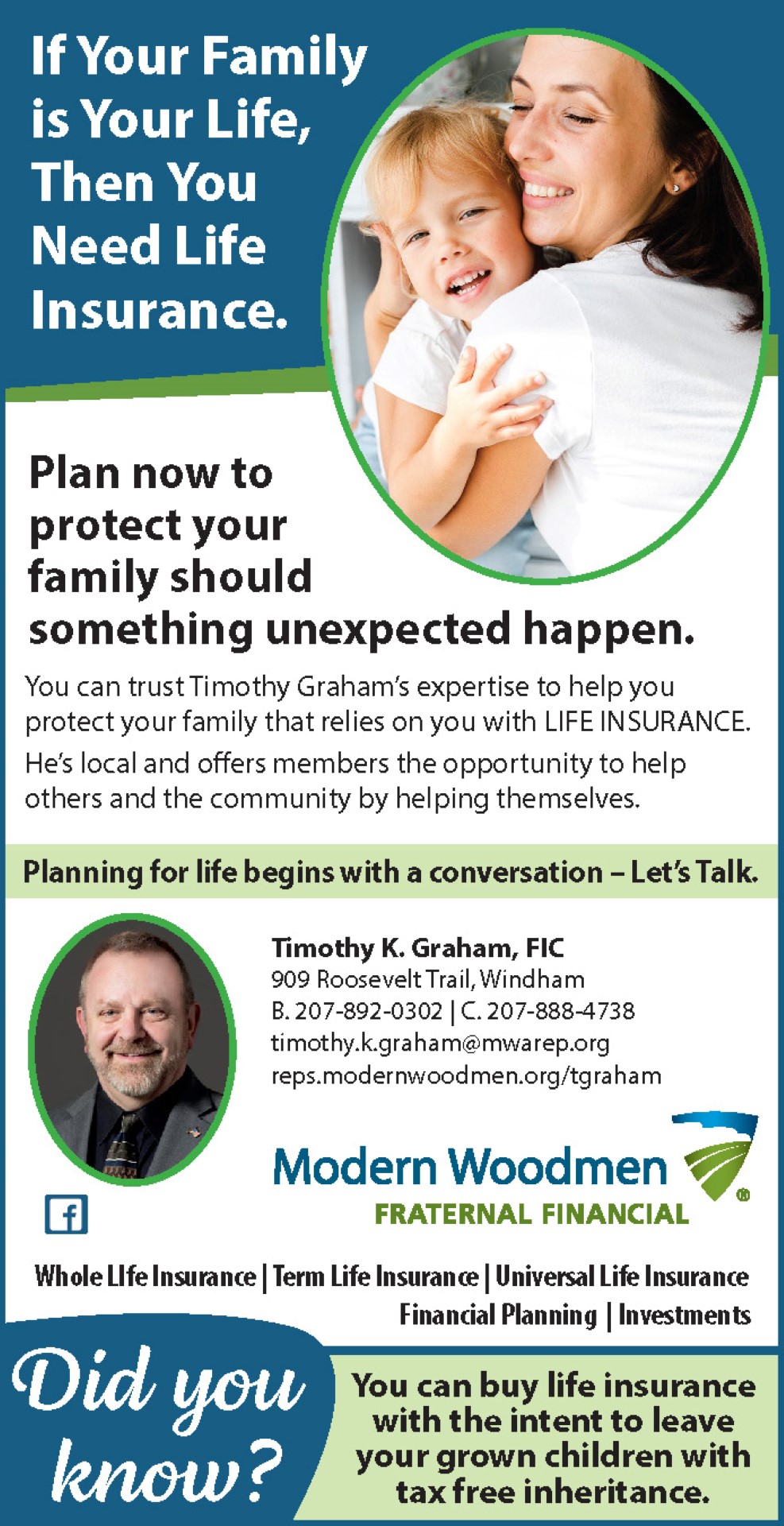 At three on Wednesday afternoon, Dr. Nick Bizier, the Honors and AP chemistry teacher at Windham High School, will present the Science of Slime. Dr. Bizier will explain how the common household cleaning supply Borax can be used to make both beautiful, solid crystals and goopy, fun slime. Participants will have the opportunity to create their own slime.
In addition to all our science fun, the Raymond Village Library will also be hosting Lucy the therapy reading dog on Wednesday, February 20th. Beginning at 1:30, Lucy will be available for an hour of reading with children. Many aspiring readers find Lucy to be an attentive and non-judgmental audience as they build the skills required for literacy. Even shy readers can feel comfortable reading aloud to Lucy as she listens patiently at their feet. Readers who share a story with Lucy will earn a certificate, and they can add their name to our wall of readers.
Please note, preregistration is required for both the science demonstrations and reading to Lucy the therapy dog. Contact the library at
(207) 655-4283 to reserve your spot today!