It is time again for local high school juniors to be thinking about going to Boys State and Girls State. Last year American Legion Field-Allen Post and ALA Unit 148 of Windham sent five juniors from the local area and Windham High School to either Boys or Girls State.
The local Legion Post and Auxiliary are looking for highly motivated junior boys and girls to attend the 73rd Dirigo Boys or Girls State to be held in June, the week beginning the 16th.
The Girls State Convention will be held at Husson University in Bangor June 16 to 21 while the
Boys State is scheduled for Thomas College in Waterville, June 16 to 20. The state conventions provide opportunities for qualified Maine juniors to participate in programs that supplement high school courses and to provide a better understand of the process and responsibilities of government.
This year's emphasis will be the interaction between government and the community. Attendees role-play varies government positions as they learn to campaign for state office and organize and carry out the functions of government. This is an amazing opportunity for our young adults to learn about how government works.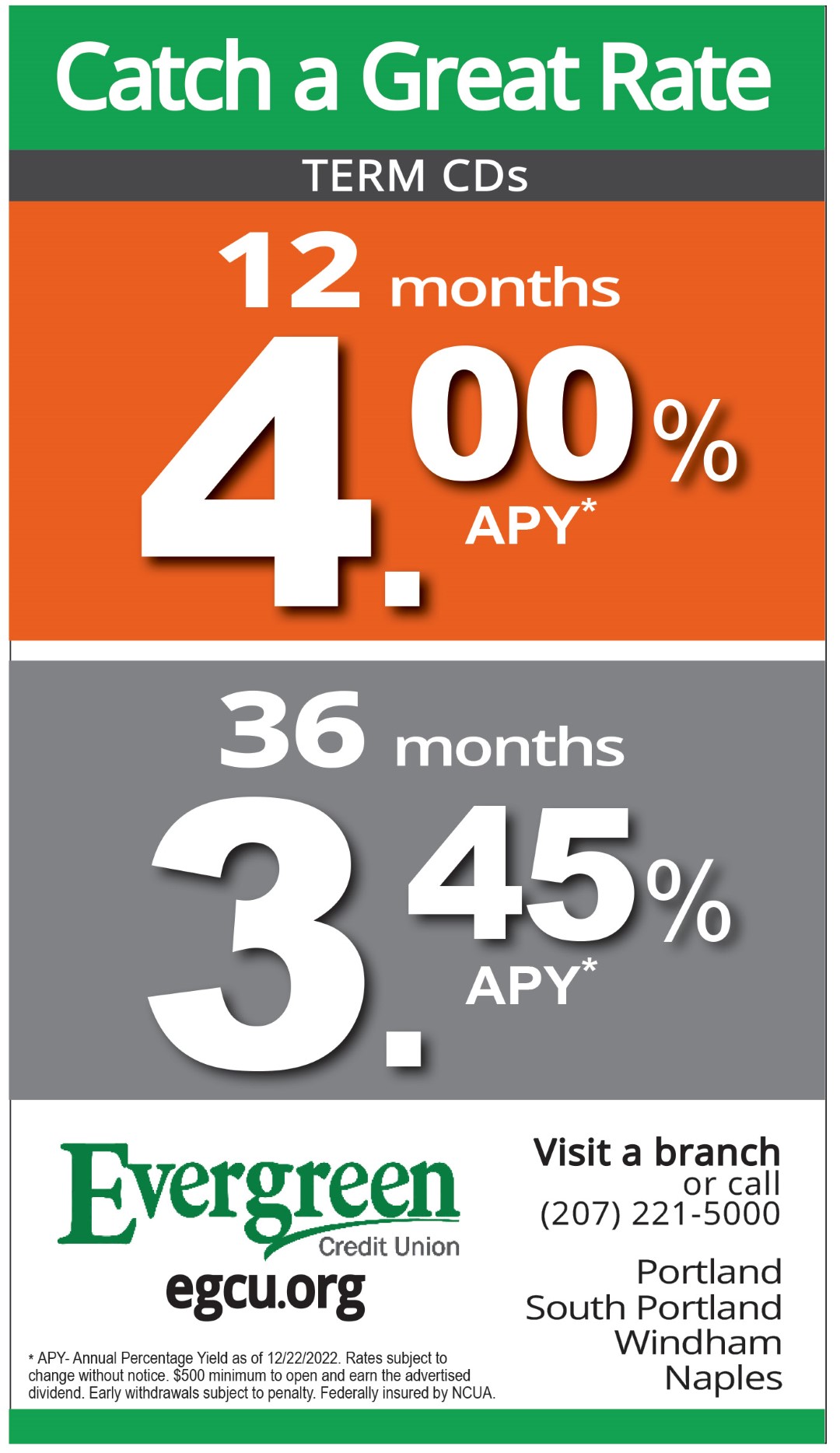 Sponsorship is through the American Legion, Department of Maine, with the local Field-Allen
Legion Family (Post and Auxiliary) providing all financial support except transportation to the Convention. Again, there is no direct cost to the participants who are selected for the programs
beyond transportation cost to the respective colleges.
Organizations, businesses or individuals wishing to sponsor a student may do so by contacting Field-Allen Post Financial Officer, Dave Tanguay (892-1306) for details. Full or partial sponsorships are welcome.
This is the first in a series of informational articles about the American Legion Family Youth Program, Boys State and Girls State.
More information will be available soon at the Windham High School Guidance Office or through your local American Legion Post Commander, Mel Greenier (892-7449) or Auxiliary President, Pam Whynot (892-4720).