Stephanie Lay of Maine Tex Grilled Salsa is interviewed
by Shannon Moss of WSCH6. Cameraman, Steve joins in.
By Lorraine Glowczak
For those who love the spice and taste of American-Mexican cuisine and have enjoyed
Maine-Tex Grilled Salsa
for the past five years, then you might be interested to know that the company is part of the most recent Greenlight Maine competition. The uniquely grilled tomato salsa made by Stephanie Lay of Windham and her son, Bryce, are one of 13 Maine companies who may soon win $100,000.
Briefly, according to Mainbiz.com, Greenlight Maine airs statewide on WCSH6 and WLBZ2, and has proven to be a great source of business building mentoring, funding and development for all participating entrepreneurs. In addition to the $100,000 annual cash prize that is awarded to the winner of the season, millions have been invested in companies that have been showcased.
For those who may not be aware of the amazing grilled salsa made right here in Maine and the story that made the company exceptional, a look back at the February 16, 2018 edition of The Windham Eagle can shed light on the details. "
Windham residents Stephanie Lay and her [at the time] 17-year-old son Bryce are both the co-owners of Maine-Tex Grilled Salsa. Stephanie is also the founder of the Special Foundation for Autism. The Lays, despite overwhelming odds and intense life challenges have found the recipe to success."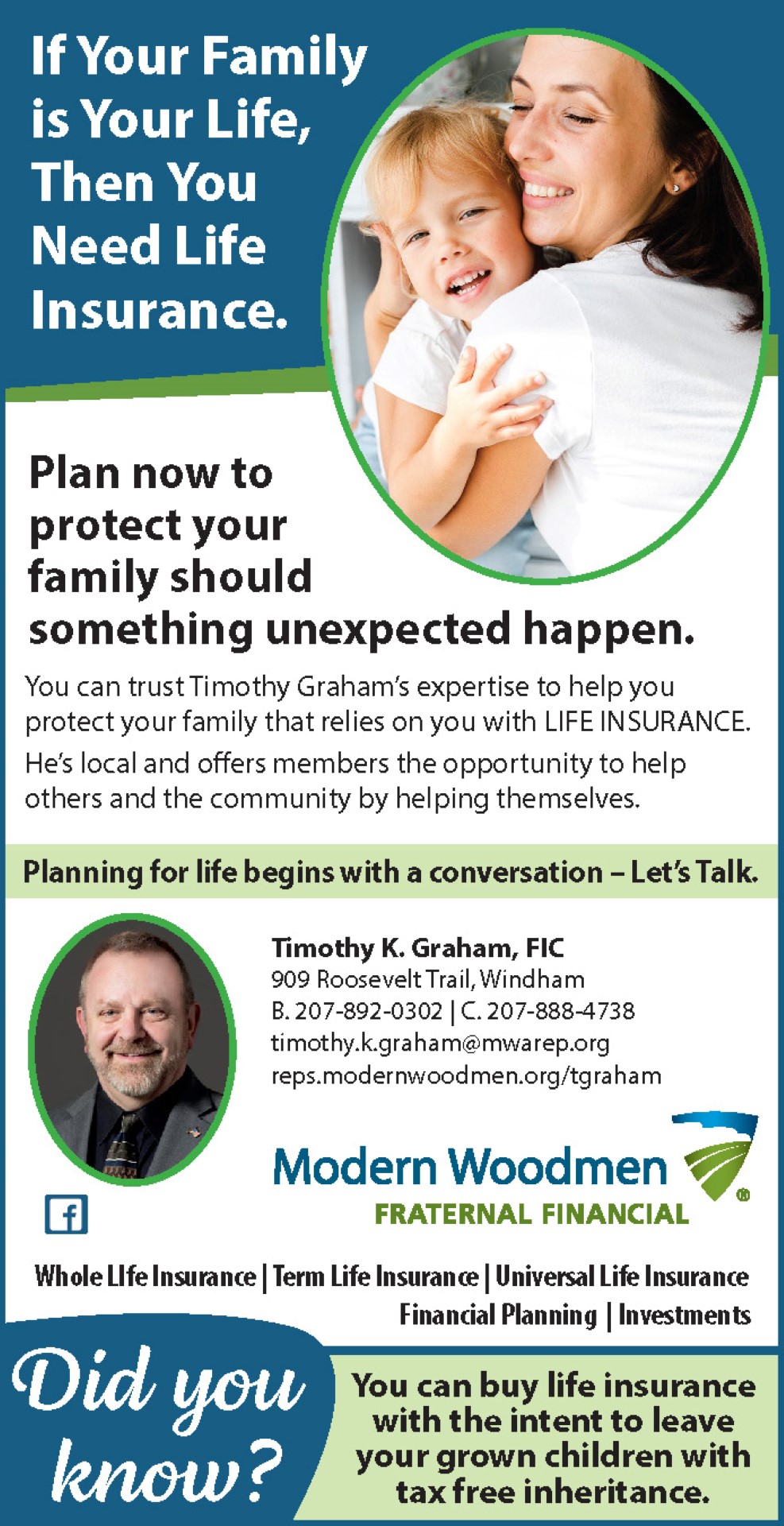 If you have followed their story since their entrepreneurial endeavor began in 2014, you already know the details. Their salsa business – along with their unique lives – have been captured by local and national publications and television stations.
If this is the first you've heard of them; their story goes something like this:
Stephanie Lay of Texas, a single mother, discovered that her 2 ½ year old son had autism. "At 11:38 a.m. on Dec. 5, 2002, our lives changed," Lay recalls the day Bryce was officially diagnosed."
At that diagnosis, Stephanie was told that her son would never be able to work, communicate or show affection. Bryce, it turns out, has proven the medical diagnosis wrong in all three areas. He works at the company founded by his mother, he communicates effectively in his own way, and he shares hugs and kisses with those with whom he has a close relationship.
Stephanie explained how the company came to be. "Bryce loves grilling his own dinner, so one day I added vegetables to the grill for the next batch of salsa I was going to make for Bryce and me. I just happened to post a picture on Facebook of Bryce grilling the vegetables. A friend responded that I should create a business and ordered a jar of salsa. Two weeks later, I had 109 orders, a patent attorney, and Maine State approval for a residential kitchen."
Entering their fifth year, the Lays now have a commercial kitchen located in Gray where they sell their salsa and other products. However, one can also find their jars of salsa products at over 40 Hannaford Grocery Stores. They also provide their salsa at sixty-two specialty shops, four hotels, two resorts and at St. Joseph's College in Standish.
In her pitch to be a contestant of Greenlight Maine, Stephanie stated the following, "Here's why the Greenlight Maine funding is so vital to our growth: It will allow us to purchase specialized equipment for a safe, structured working environment. Side note: I have almost eliminated all knives in our production except for one, and that can be rectified by a simple solution, funding."
The company is growing.. With it's recent commercial space rental and new employees, Stephanie and Bryce are moving onward and upward. If (no, I apologize – when) they win the number one entrepreneurial venture on Greenlight Maine, there will be no stopping them.
The community wishes you the best of luck!