Most parents know that if you put a group of talented kids together, eventually they will want to put on a show for friends and family. At Schoolhouse Arts Center, the Black Box Teens have taken this to a whole new level.
On March 15-17, the talented teenagers at Schoolhouse will perform their fourth annual cabaret-style, "Truly Talented Kids". This is nothing like the kid's shows that you have witnessed in your living room. This is a true cavalcade of local talent. It will entertain the adults and inspire the teenagers of our community. For the fourth year in a row, the Black Box Teens have put together a show that will truly impress any audience. It will include musical covers, dance numbers, comedians, and even American Sign Language. For everyone in the audience, it will be a memorable evening.
But for the Black Box Teens it is an opportunity to perform the skills and talents that they have developed throughout the year. This is a show scripted, produced, costumed, teched, and directed by the teens themselves. At a ticket price of only $8, this is a great evening of entertainment and a real opportunity to support the teens of our community. In an age where the news often focuses on teen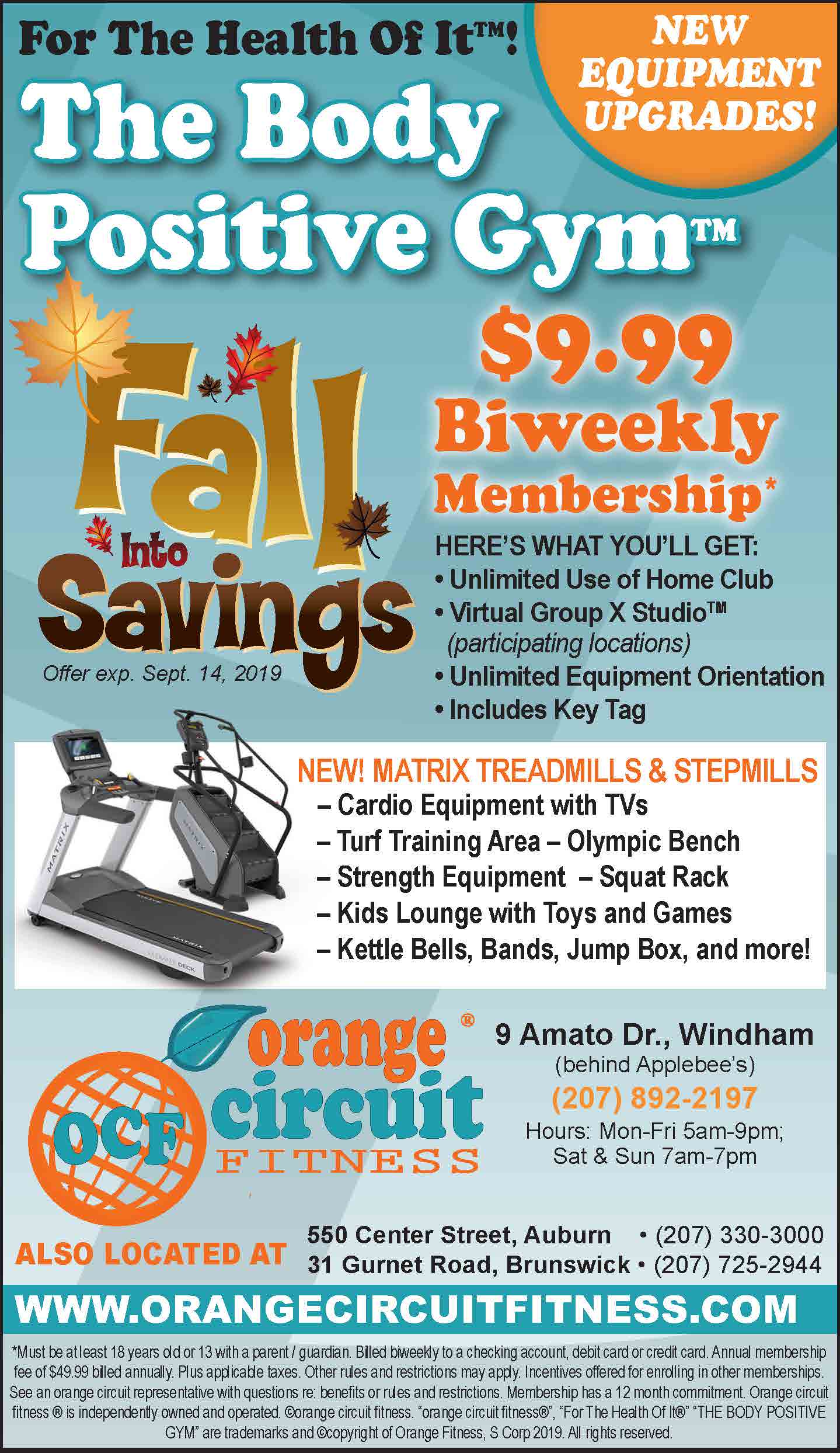 problems, our community is fostering a larger and larger group of local teens who want to display their positive skills and talents.
"Truly Talented Kids" will take to the stage on Friday, March 15 and Saturday March 15 – both evenings at 7 p.m. A matinee will be performed on Sunday March 17 at 2 p.m. at Schoolhouse Arts Center, 16 Richville Rd.
(Route 114) in Standish. You can make reservations to see the Black Box Teens perform by visiting the Schoolhouse Arts Center website at
www.Schoolhousearts.org
.