By Elizabeth Richards
The Greater Windham Business Exchange (GWBE) is a new nonprofit organization that offers businesses an opportunity to network, give back to the community, and have fun all at the same time.
Founded in 2018, GWBE is "dedicated to helping businesses network and grow through the common goal of giving back to our community," according to their website.

Fun is also an essential element for the group, said President Michelle Libby.
Melissa O'Brien, Will Hawkins, Rob Adams, and President Michelle Libby attended the meet and greet.
"The idea came from wanting to give back to the community in a way that was fun, in a way that networked businesses together," Libby said. "It's a fun group, and it comes right from the top. We try not to take ourselves too seriously, we just want to do good in the community," she said.
Founding members started working to create the nonprofit in September of 2018, and they now have 501c3 status, making donations to the organization tax-deductible. Membership is $100 per year, regardless of the size of the business. The first 50 members to join will be considered founding members.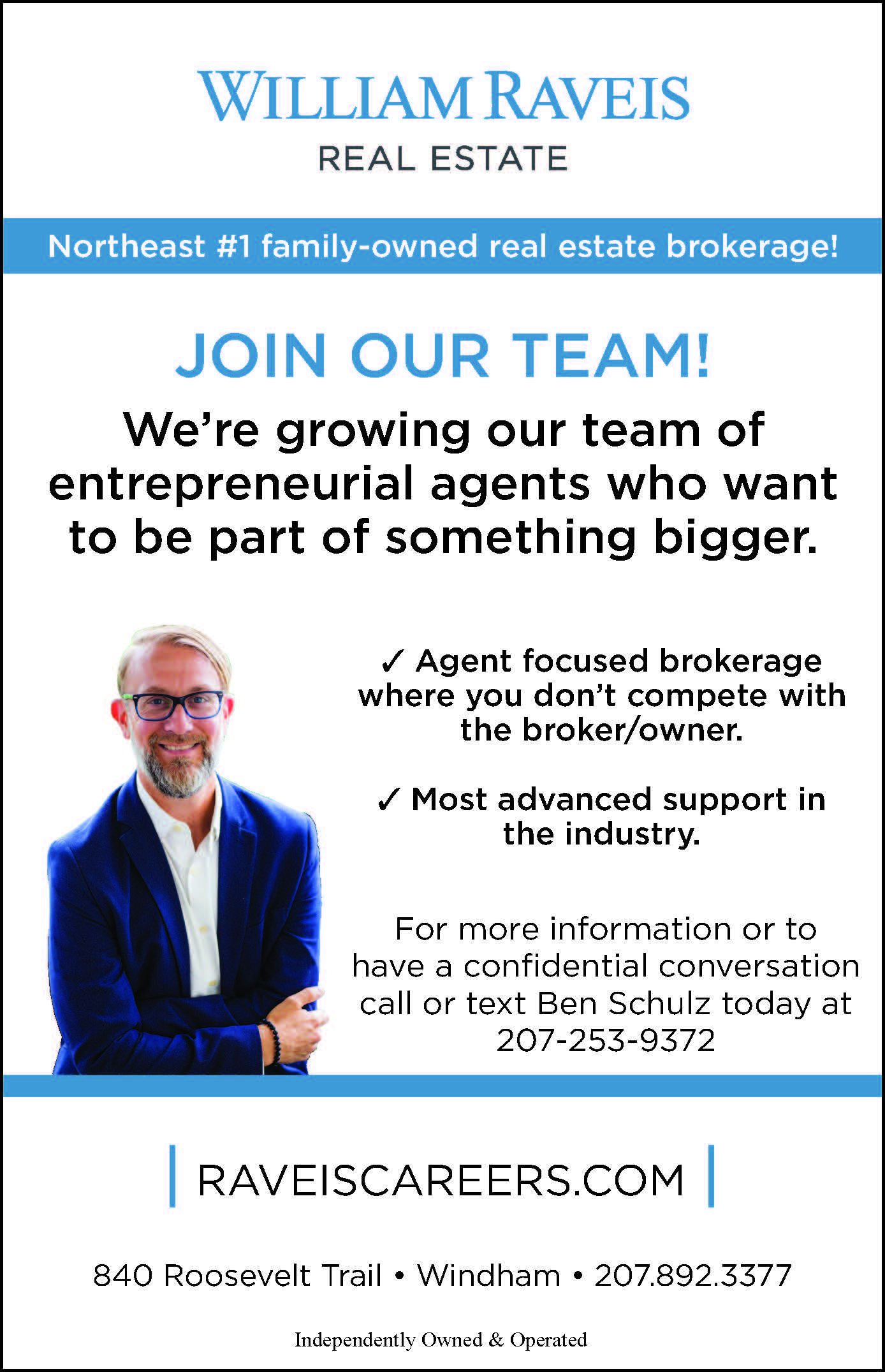 GWBE has been involved with several events since late in 2018, when they participated in the Second Annual Festival of Trees, helping to raise money for the Windham Hill United Church of Christ. Other events have included a free coffee day, a blood drive, and the first GWBE Meet & Greet held at Bucks Naked BBQ on Thursday, February 28th.
That event was a great success, Libby said, and money raised at the event went to benefit the Healing Tribe, a nonprofit that provides complementary therapies like massage and bodywork, free of charge, to people in traditional therapies who are referred to the program. "It was great to see people that we haven't seen for a while come out and want to be part of the group," Libby said.
The organization has a big social media presence, Libby said, including Twitter, Facebook and Instagram, in addition to their website.

Social media will be used to promote organization events, as well as to generate buzz for things that members are doing. The GWBE website also has a directory of services members offer.
GWBE does not have an office, or any overhead, since the organization is run entirely by volunteers. The group is welcoming and open to any business, no matter how big or small.

Direct Sales consultants, freelancers, and people who run a small business on the side in addition to having full time jobs are all welcome. This means that people who haven't had a place before can network and get involved, Libby said.
Many events are planned throughout the year, Libby said, including some that they have taken on from other groups who were unable to continue organizing the events.

Every event that GWBE holds will benefit a charity.

The next event planned is a Movie Trivia Night at Smitty's Cinema in Windham, to benefit the Big Brothers/Big Sisters. Devin Fahie from Sebago Signworks and Vehicle Advertising will match up to $500 raised at the event as well.
GWBE is open to business throughout the Greater Windham area.

The executive board is: President, Michelle Libby, Author; Vice President, Omar Velazquez, Mechanics Savings Bank; Secretary, Emily Wainwright, Metayer Family Eye Care; Treasurer, Nate Hicks, Milliken, Perkins, & Brunelle; and Clerk, Dawn Dyer, Law Office of Dawn D. Dyer. For more information, or to get involved, visit www.greaterwindhambusiness.com.