Isabella Messer
Isabella Messer, a local Raymond fifth grader, was chosen as one of twelve delegates to represent over two million Scouts from Boy Scouts of America in Washington D.C. last week.
Section 8 of the BSA's 1916 congressional charter requires the BSA to present an annual report to Congress. The BSA maximizes this opportunity by selecting youth delegates from across the country to hand-deliver the report to key officials in the executive, legislative and judicial branches. Due to security risks and upon the request of the leadership of the delegation, the scouts are unable to reveal the itinerary of the delegation prior to the departure.
The following link will give you detail information about the Report to the Nation, including information on the 12 individual delegates (two from Maine), and highlights the meetings with numerous government officials. The link will also highlight the visit to the U.S. Naval Academy, and private tours of places such as the Supreme Court and the Pentagon as well as visiting George Washington's home and laying a wreath in his crypt, participating in a service project at the Korean War Veterans Memorial and the privilege of visiting the Oval office to meet the President of the United States.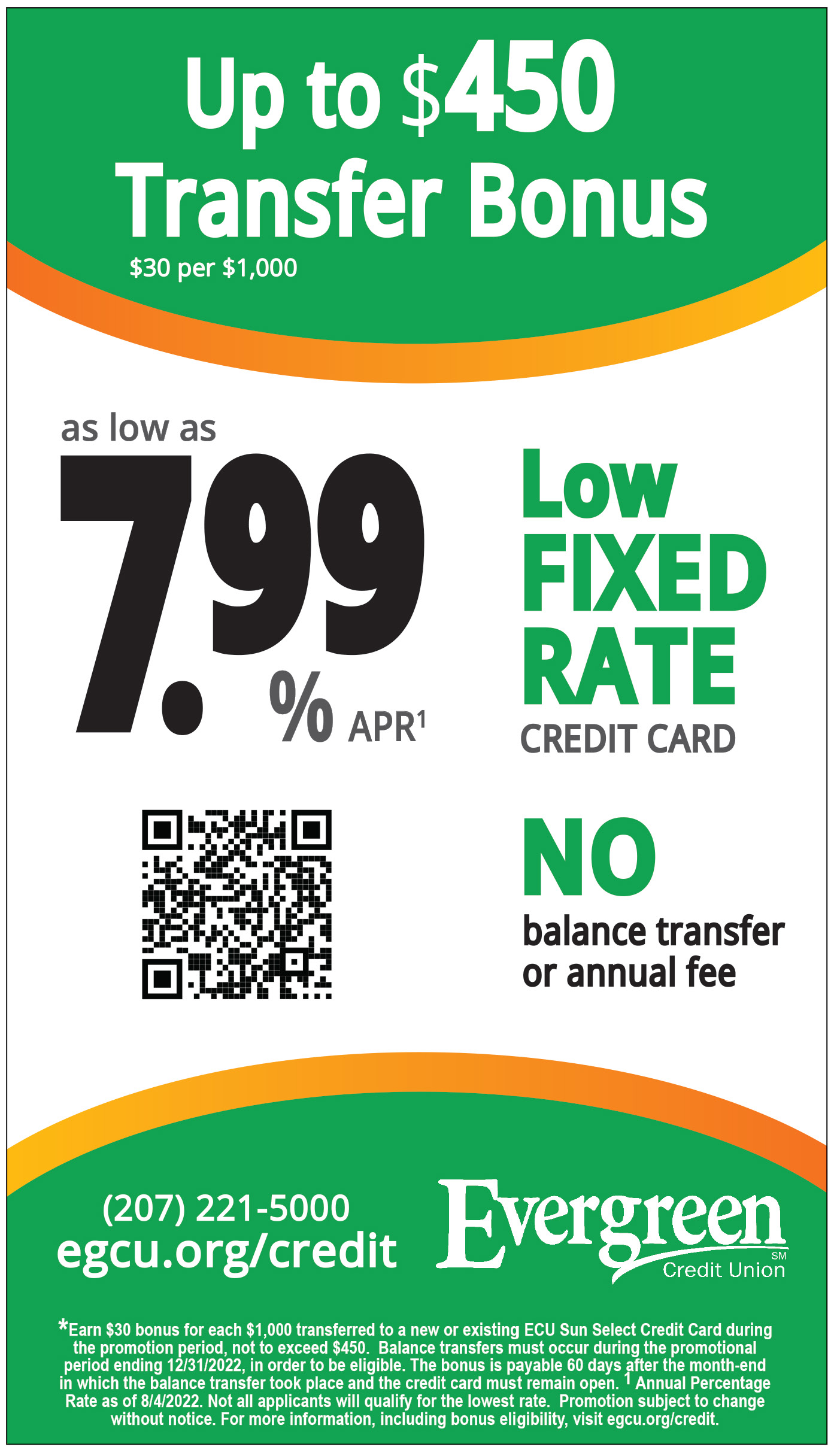 Messer was one of the founding members of Pack 51 Windham, Maine's first family Scouting Pack, Kindergarten to fifth grade. She was also a founding member Scout Troop 851 in Raymond, Maine's first female troop to cross over into Scouts at 12:01 a.m. on February 1, the very first day Boy Scouts of America allowed girls to join and one of the first Troops in the nation due to the east coast position
and time zone.
Messer also broke history going to Washington D.C. on the delegation as one of the first female delegates representing Scouts BSA as a Cub Scout. She was the youngest member of the delegation and significantly added to the teams' representation.