The week of April 7 to 13 marked National Volunteer Week and Riding To The Top (RTT) has a lot to celebrate this year! According to Volunteer Maine, the average adult volunteer in Maine spends 37 hours serving through local programs.
In 2018, a record number of RTT's volunteers volunteered 100 hours or more and have been recognized at the state and national level.
RTT Volunteer Coordinator, Nick Doria stated, "In 2018,164 volunteers contributed nearly 11,000 hours of service in support of lessons, horse care, barn chores, office help and special events. Also, in 2018, RTT surpassed the 100,000-hour mark for volunteer hours since we began tracking these hours in 2000. RTT would not be where we are today without the generous support of our volunteers!".
Five RTT volunteers were named to The Maine Volunteer Roll of Honor for their service (50 hours or more for youth and 500 or more hours for adults in the previous 12 months) including: Lina Jordan, Dan Morabito, Pat Niboli, Clayton Peters and Patty Shaw.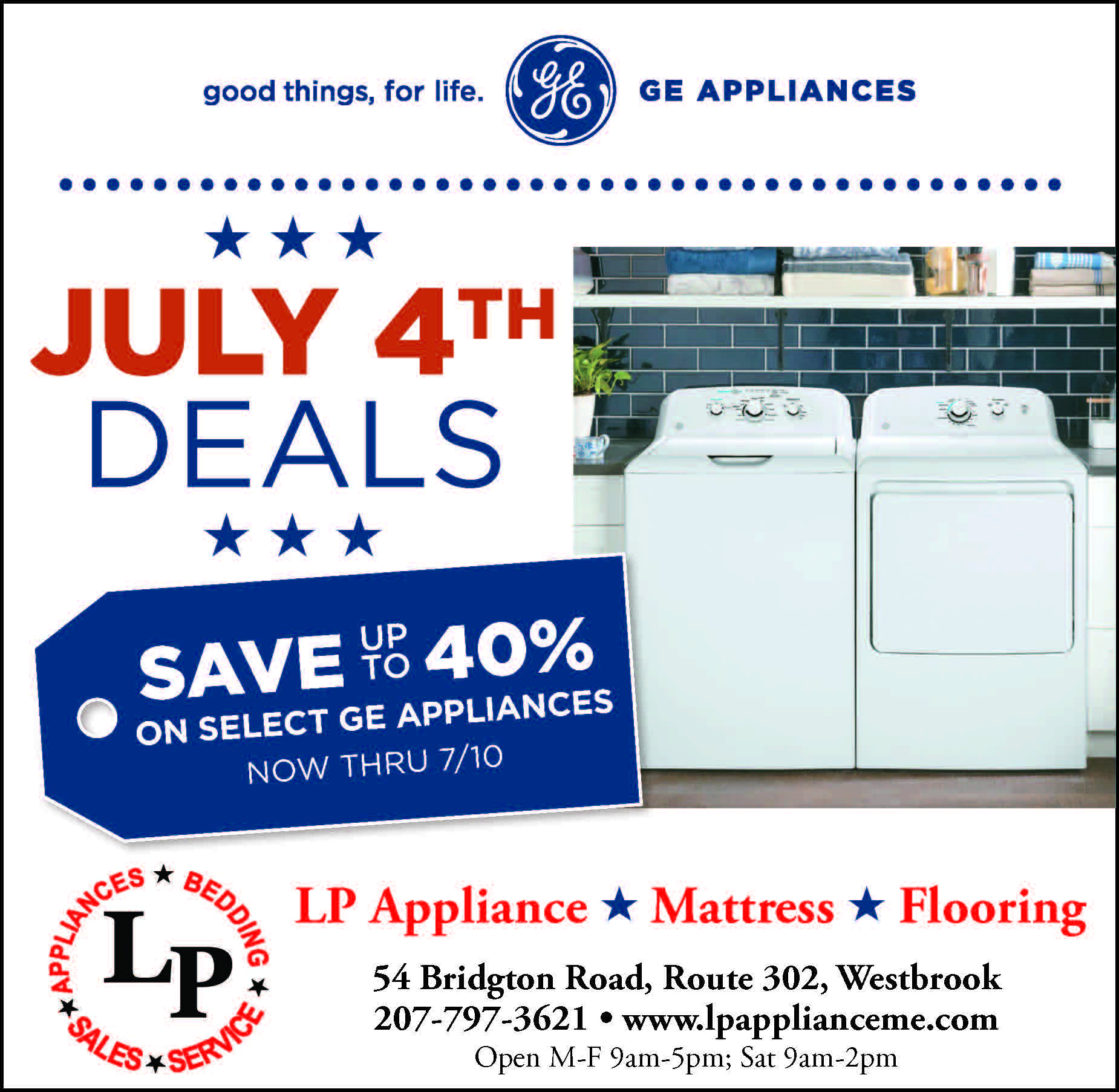 The President's Volunteer Service Award "recognizes, celebrates and holds up as role models Americans making a positive impact as engaged and deeply committed volunteers" (
psa.gov
). This year 24 individuals received this award including:
· Bronze Level (100-249 hours): Christine Blackadar, Jo Blinick , Earle Bonney, Cindy Elder, Emma Evans, Trish Friant, Tony Girlando, Fran Maxwell, Nancy Robinson, Stacie Hamilton
Waldron and Elizabeth Wood
· Silver Level (250-499 hours) Janis Childs, Barbara Foster, Mark Fuller, Jodi Peasley, Bryony Urquhart and Trish Vaughan
· Gold Level (Young Adult -250 hours*/Adult 500 or more hours) Julia Hamilton, Lina Jordan*, Sarah Miller, Dan Morabito, Pat Niboli, Clayton Peters and Patty Shaw.
Executive Director, Sarah Bronson stated, "At RTT volunteers contribute time, talent and skills – all of which decrease our costs and increase our capacity to serve more children and adults with disabilities." Bronson went on to add, "Riding To The Top would have to hire more than five full time staff to replace the work that volunteers contributed last year." Riding To The Top will distribute certificates and pins during its annual Volunteer Appreciation event in June.