By Lorraine Glowczak
Next Thursday's Speak Out, on April 25 from 7 p.m. to 8 p.m., will garner a new host, Rep. Patrick Corey, who has replaced former host of 29 years, Sen. Bill Diamond. Corey has invited special guests to address the topic of gas and road tax.
The meeting will take place in the Town Hall Council Chambers, 8 School Road and will be on live video, Facebook Live and on the Town of Windham's website. Everyone is invited to attend live or on social media. All responses, inquires and questions will be addressed.
Along with Corey, this coming Speak Out will include the following invited guests:

Maine Department of Transportation Commissioner: Bruce Van Note
State House Chair of the Transportation Committee: Andrew McLain
A member of the House who is a sponsor of a bill on this subject and is a former Director of Windham Public Works Department: Thomas Martin of Greene, Maine.
"There is a
$100,000
shortage in Maine to update bridges, roads, infrastructure repairs, etc.," explained Corey. "We continue to borrow money for the upkeep of Maine roads. This is not sustainable. The topic of discussion next week will include how we can maintain quality roads and address the shortfall we face on an annual basis."
The public will get an opportunity to listen and respond, not only on this subject but other topics they
deem important in the future. "I invite anyone to reach out to me who has a subject they like to see discussed on Speak Out," Corey said, following in the steps of his predecessor. "All they need to do is call or email me with an idea and I will do my best to honor their requests." Corey added.
Corey admitted that his new role as the host of Speak Out intimidates him slightly as he highly admires Diamond's approach. But, according to Diamond, Corey should not be concerned.
"I am completely confident in Patrick's abilities to host this show," Diamond explained. "He does his homework – researching the topic at hand, and as a result, Patrick is very competent to fill the role in Speak Out. I trust his ability to take on this position."
The only advice Diamond had for Corey is: "Listen to and focus in on the guests."
As Diamond hands the microphone over to Corey he would like to thank the Representative for taking over an important position that Windham residents have relied on for the past 29 years as it provides up-to-date and vital information regarding public policies and other issues as it relates to the community.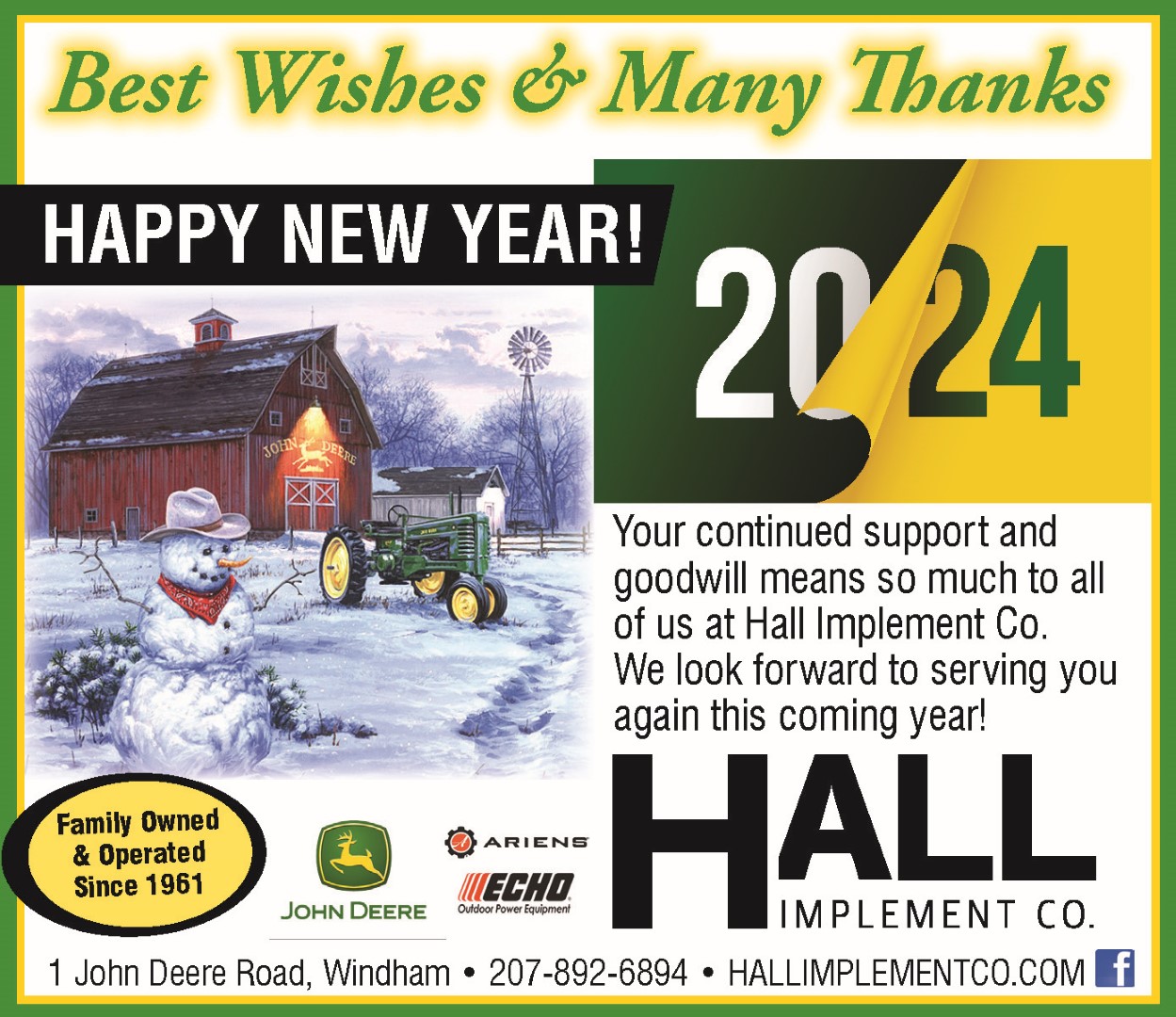 Diamond would also like to state his gratitude to David (producer of the show with Diamond who recently retired) as well as to David's daughters, Hannah and Maura. "And I can't forget Raelene Loura, who is a life-long Windham resident and has co-hosted with me."
As far as a co-host with Corey. The mystery remains.
But in terms of any secrecy and obscurity regarding public policy issues facing Windham – there will be none. It will be discussed in a civil and
forth-right manner the fourth Wednesday of every month.
For more information or to contact Rep. Patrick Corey on Speak Out topic ideas, he can be reached by phone at 207-749-1336 or by email at patrick@patrickcorey.com