Courney Brown and Carly Witherow display their
Capstone Project focused on entrepreneurship
By Matt Pascarella
Seniors presented their Capstone projects during the Senior Capstone Fair at the Windham High School on Friday, April 25. The Capstone is a final project geared towards post-high school plans, whether that be college, career or otherwise.
"The goal of the Capstone projects is to provide students with an opportunity to demonstrate their mastery of 21st century skills," explained Lanet Hane,
Director of Community Connections for RSU 14.
"It is a chance to explore an area of interest in an independent and hands-on manner and a final chance for seniors to demonstrate the ability to drive their own learning and build connections for the future."
Members of the school, students and community members walked around to the various tables that featured the senior capstone projects. Seniors explained their projects and showcased their work through posters, handouts, videos and PowerPoint presentations.
Gabe Ransom worked with the operator at the Lewiston/Auburn water treatment facility and tested the water for dissolved oxygen and E. coli bacteria. Ransom chose this as his project due to his interest in the engineering field or field testing.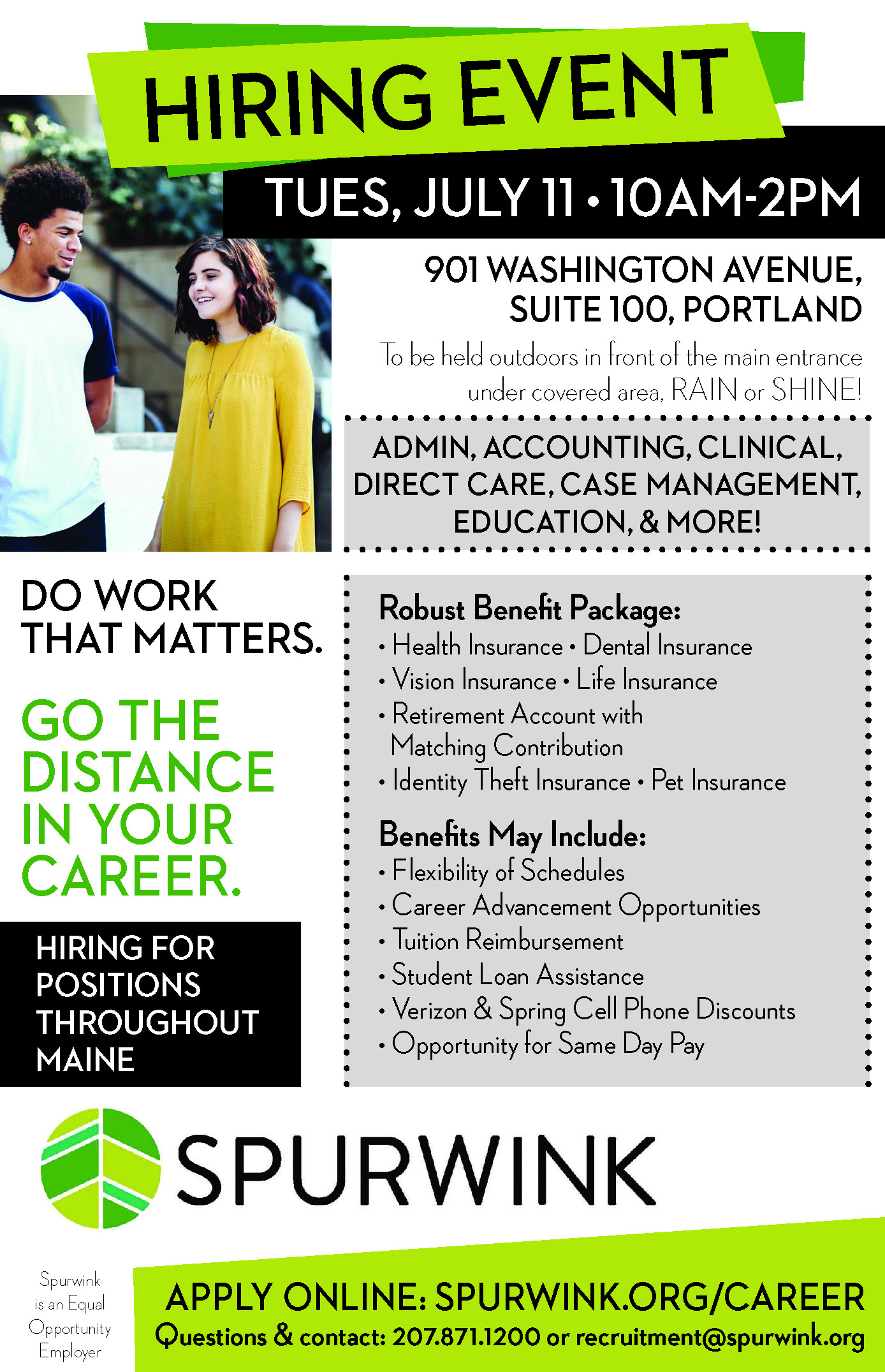 Stephen Sepulbeda recently started as a conductor for the Windham Chamber Singers. He learned more about conducting and how to improve his technique. Sepulbeda stated that he plans to be in a musical ensemble in college.
Carly Witherow chose Crossfit as her Capstone Project because her goal is to open her own gym that will include a nutrition center and a spin bar. She'll be going to college for business, with the goal of opening her own business.
Courtney Brown picked New England Fitness and Athletics, a newly owned business in Windham. She'll be attending college, obtaining a degree in business as well, but would like to focus her study in entrepreneurship.
In an article published in the November 9, 2018 edition of The Windham Eagle, written by Elizabeth Richards, Hane had stated that this kind of project for graduation credit is becoming more common, especially in Maine where there's a push for students to think about their future, whether or not that includes college. The project is also meant to remind students that whatever career they want, there are local people who do it.