Light Express team: Riley Marquardt, Reed Wescott,
Rafael Roney, Ella Wilcox, Sedona Narvaez
By Elizabeth Richards
On Monday, May 6, four teams of eighth graders at Windham Middle School took part in a "play-off" round to determine which idea will represent the school at LaunchPad Junior, a partnership between Gorham Savings Bank and Junior Achievement.
LaunchPad is an adult entrepreneurship competition sponsored by Gorham Savings Bank.

LaunchPad junior is designed to be an extension of Junior Achievement's "It's My Business!" curriculum. For six sessions, volunteers from Gorham Savings Bank led students through the curriculum and guided them in applying the concepts they learned as they developed a business idea that fits a need in the community.
The teaching team, O'Hana Explorers, which includes Erika Dupont, Pam Mallard, Trish Sabine and Lisa Hodge, entered the school into the Launchpad junior program. Each of four social studies classes had a classroom winner, and these four winning teams competed in the play-off round since only one idea from the school can be presented at the competition.
Each idea presented at the play-off round was well-developed, innovative and addressed a specific need. Students were poised and confident as they presented, and their work showed a high level of dedication and commitment to the project. The students in each group clearly demonstrated the idea, value, and need for their product.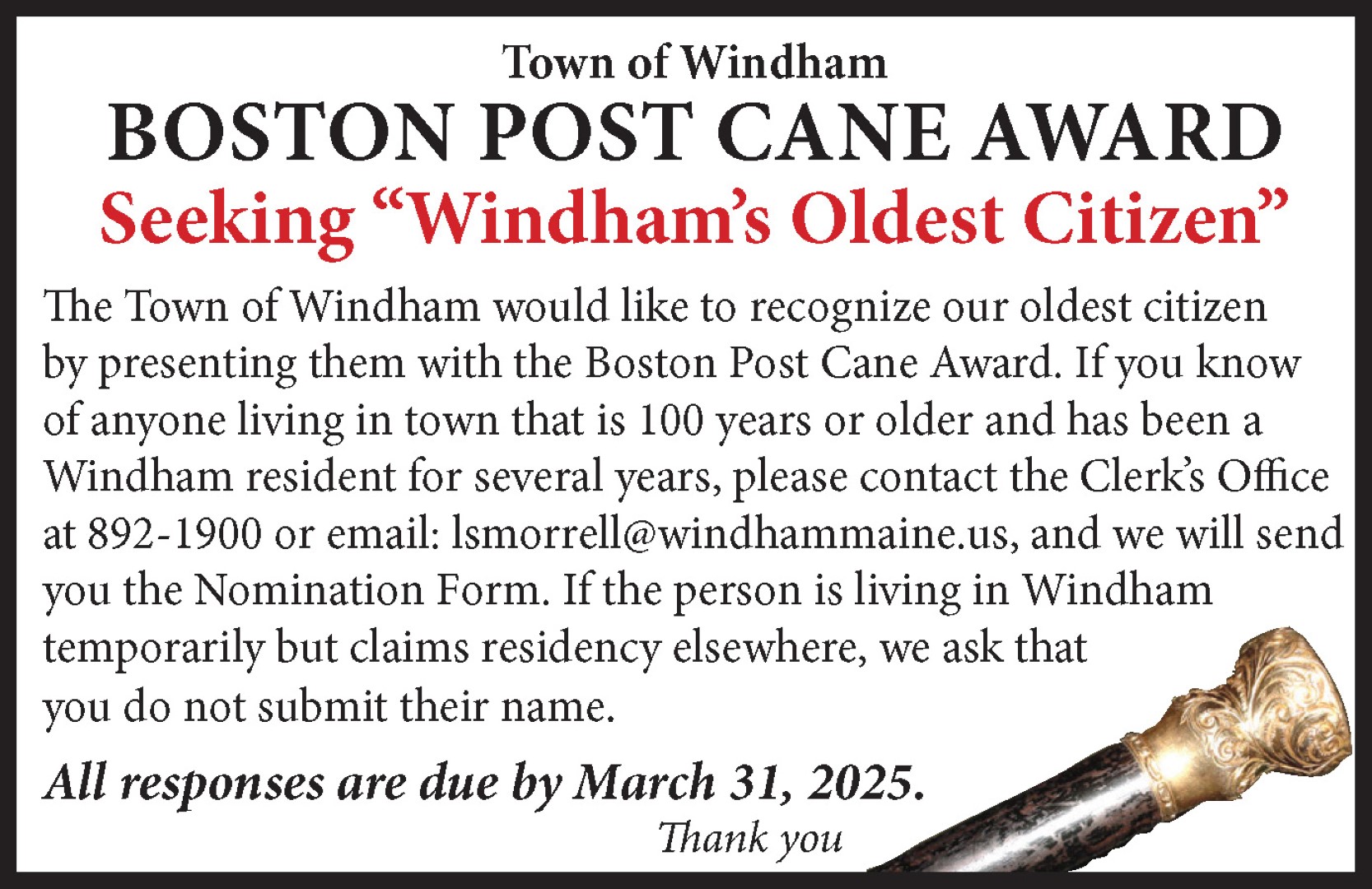 The four finalist ideas and teams were:
MuzicalMelodiez, an app to make music education accessible to all, presented by Maria Yurkevich and Emma Bennett.
EZ Teach, an app that would give students access to tutors and homework assistance, and help them with time management and tracking assignments, presented by Sadie Vancelette, Lila Schrock, Kailey Chalmers, Grace Paiement, and Reagan McDougall.
Light Express, a bracelet that would help individuals with difficulty expressing their emotions verbally communicate how they are feeling, presented by Sedona Narvaez, Rafael Roney, Riley Marquardt, Reed Wescott, Noel Denslow, and Ella Wilcox.
Buddy Bots, a robot companion for critically ill children, which also helps monitor medications and other health information, presented by Chloe Fitts, Haney Haidari, Cody Harrison, and Maddie Policano.
"
This partnership provided an authentic opportunity for students to collaborate and brainstorm a business idea that would fulfill a need in this community. The biggest growth for most students was in their levels of confidence as they brought their plan to fruition and presented to live audiences," said Hodge. "I was proud of the growth and it was fun to see students step out of their comfort zones. Learning can be fun!"
The judges selected Light Express as the team which will present their pitch at the live LaunchPad event, which will take place on Tuesday, June 4 at USM's Hannaford Hall in Portland.

In addition to the hands-on experience the students gain from the program, Gorham Savings Bank donates $1000 to each participating middle school.