By Charles Oehrtmann
I teach music in RSU 14, grades Kindergarten through fifth at both Windham Primary School and Manchester School.

I'm here to announce an exciting addition to the music curriculum at Manchester School – it's called "Little Kids Rock".

Using guitars as a basic instrument, students will learn chords and strumming patterns so they can accompany popular songs. Students do not need to read traditional music notation, but the approach does include icons that guide performance.

This approach was developed by the organization Little Kids Rock and is known as the Modern Band program.
A workshop for the Modern Band Program was presented last May in Orono in conjunction with the Maine Music Educators' Association (MMEA) All-State In-Service Conference on Saturday, May 18.
Twelve music teachers from across the state gathered to play guitars, explore some of the aspects of teaching the Modern Band Method in music classes, and used some of the resources available online available when we returned this fall.

Having never touched a guitar, I felt a bit apprehensive about attending, but I soon learned that even a seasoned music teacher can do something new and succeed.

We laughed, improvised, watched some videos and absolutely loved what we did.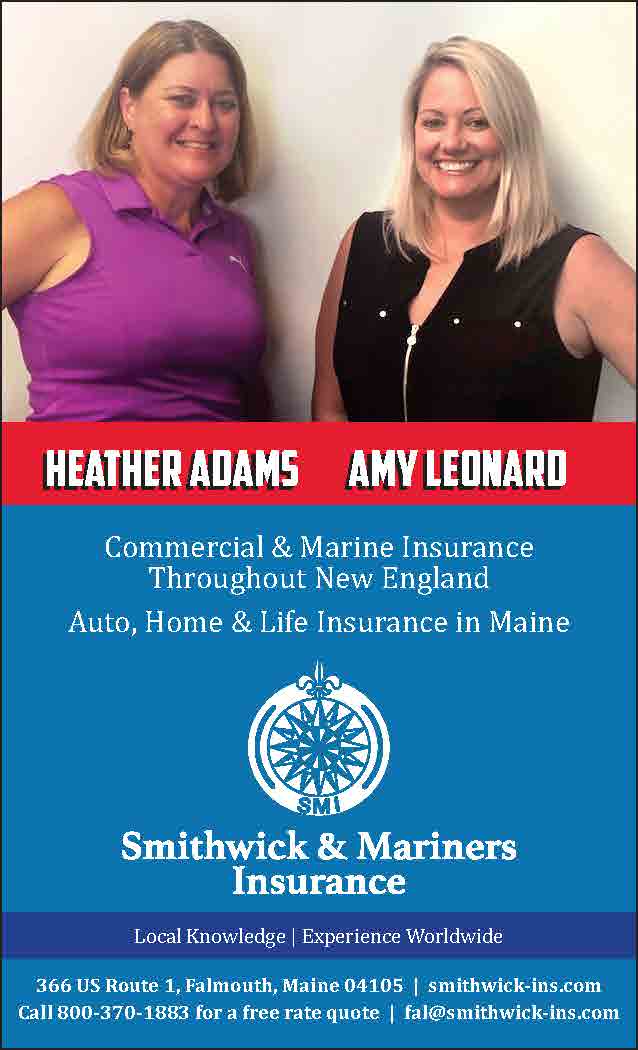 When I returned to work the next week, I took a survey.

One of the questions was "Would you like to have some instruments for your classroom from Little Kids Rock?"

Being the adventurous sort, I replied "yes".

Much to my surprise, I received an instrument order form, based on my attendance at that workshop.

Manchester School is now the proud recipient of ten guitars and five guitar stands to get the ball rolling with the Little Kids Rock class.
While ten guitars is a good start, more instruments could be used.

If you have any spare instruments such as guitars, ukuleles, keyboards, drum sets or anything else that might work in a rock band ensemble, please contact me so we can make arrangements for drop-off at Manchester School.
You can reach me by phone at 892-1830 and leave a message, or you can contact me at my school e-mail:
coehrtmann@rsu14.org
I am excited and eager to incorporate this experience in the music classes at Manchester School.

I've had so many students through the years ask me "Do you teach guitar?"

My answer now will be "YES!!"