By Craig Bailey
In summary, the length of Gore Road included sections of ownership and maintenance by the Town of Raymond, residents of Raymond, residents of Gray and the Town of Gray. As stated by Nathan White, the Town of Raymond's Public Works Director, "We have over 200 miles of private roads in Raymond and Gore Road was the only private road connecting Raymond to another town."
Don Willard, Raymond's Town Manager, reinforced, "Gore Road has long been a public safety issue as it was almost impassable. The privately-owned portion of the road (part of a through way between the two towns), known as "no man's land, had long since deteriorated beyond the residents' ability to implement the necessary improvements".
In fact, White explained that last winter a plow truck fell through a culvert on Gore Road.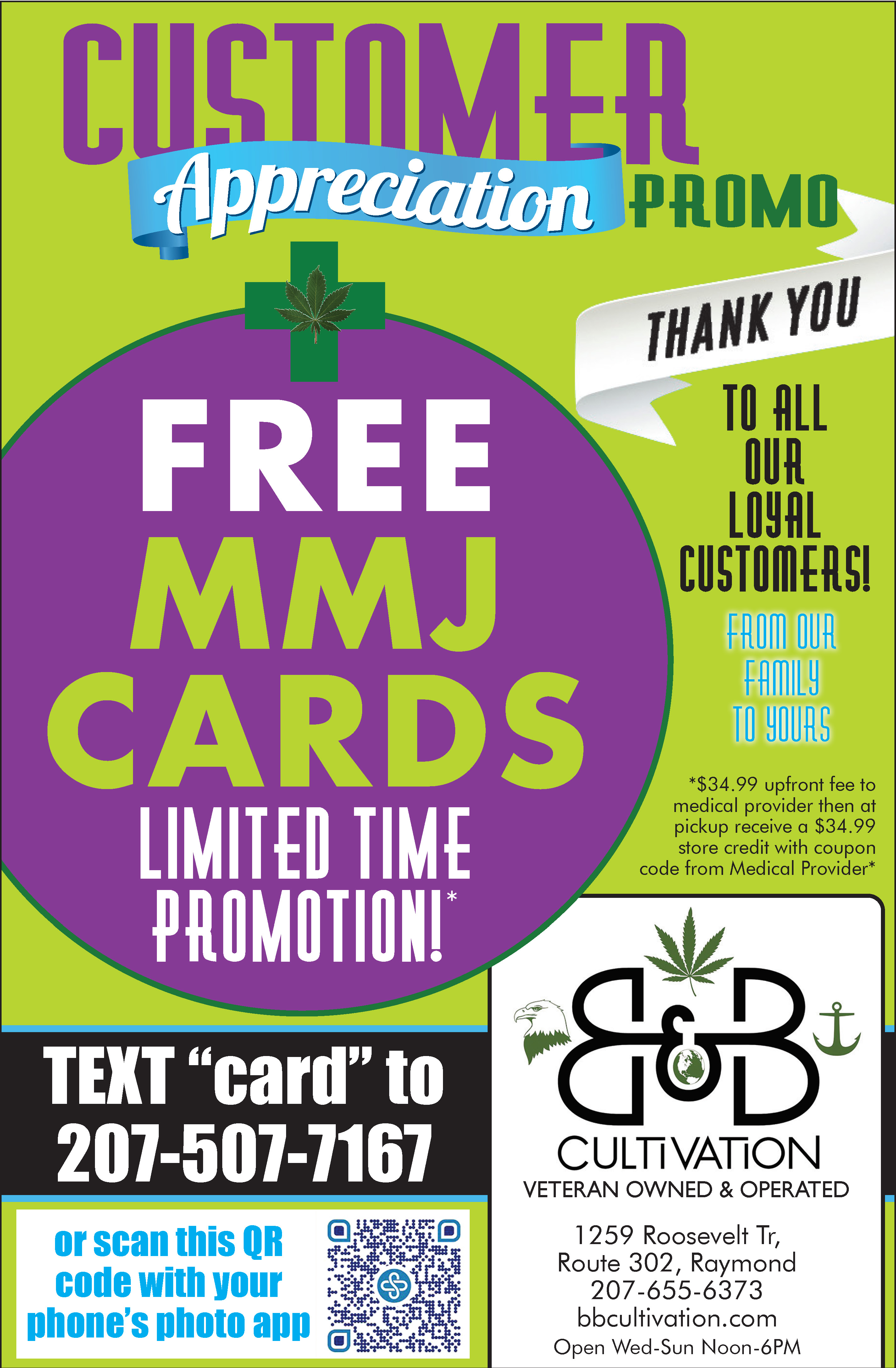 Raymond resident Bob King, one of the driving forces behind getting the issues addressed stated, "This road has been a mess for over 40 years, so much so that I find a lot of car parts in my yard."
White explained that securing the necessary funding to address the Gore Road issues, with ownership spanning the two towns and their residents, resulted from a cooperative (quid pro quo) arrangement with the Town of Gray.
As stated by Deborah Cabana, Gray's Town Manager, "This has been a very unique, long-standing issue between the two communities. We were able to come up with a creative way for the communities and residents to resolve the issues, with no tax impact. It took a lot of people willing to come to the table and think outside the box, including: Public Works, Board of Selectmen, Town Council as well as residents. This has made numerous members of both communities extremely happy."
Willard stated that another driving force to affect the long-awaited result was the Town of Raymond's Selectmen Teresa Sadak."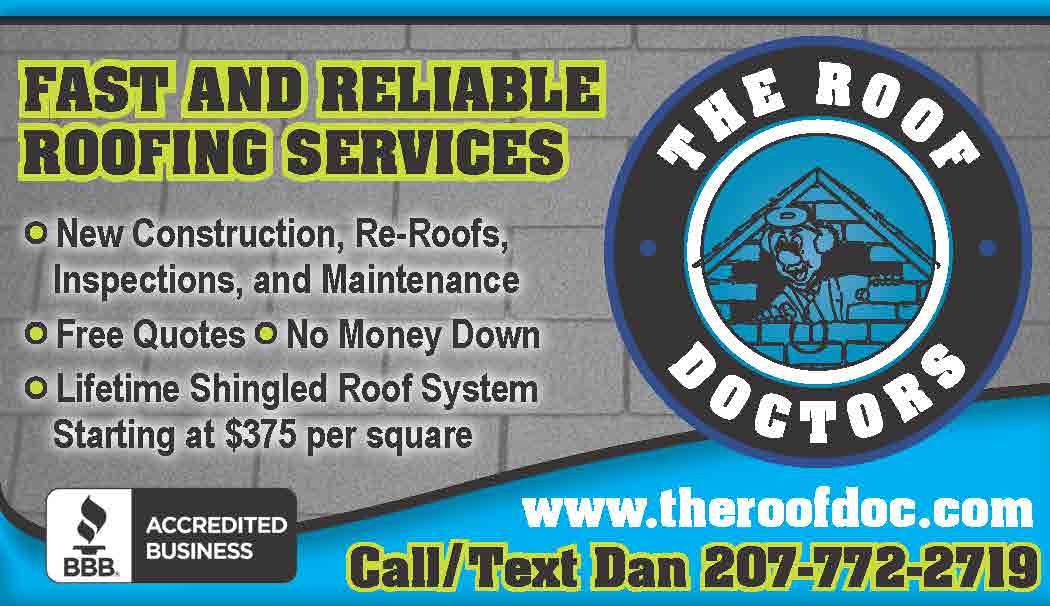 "Improvements are now underway. This has included tree work, excavation, putting in place proper drainage and finally paving, all of which should be complete by the middle of September," White stated.
Willard emphasized, "As a result of this work we now have a public road connecting the two towns: a win-win for residents of Raymond and Gray."
King was compelled to offer a big thank you to Willard, White and the Public Works crew "for the great work being done!"