As part of their Culinary Arts and Gardening Program, the students of The Katahdin Program, Windham High School's alternative learning initiative, have volunteered to plan and prepare a delicious dinner for the next Raymond Village Community Church (RVCC) free community meal. Located at 27 Main Street in Raymond, the meal will be hosted by the church on Thursday, October 17 from 5 p.m. to 6 p.m.
"We are so excited to have this relationship with the staff and students of the Katahdin Program.", said RVCC Pastor Rev. Nancy Foran.

"It is a win-win for both parties. The kids will have an interesting educational challenge and an opportunity to showcase their talents, their skills, and the program of which they are a part.
Everyone in the local community has the chance to enjoy an excellent meal of beef stew, home-made bread, salad and dessert. In the process, people can demonstrate their support and appreciation for this unique and valuable educational initiative."
RVCC hopes that everyone from Raymond, Windham, and beyond will come to be guests of these marvelous young people.
There have been many questions about whether the free community meals will continue after their successful introduction in the spring. RVCC intends to continue these free community meals indefinitely.
The Katahdin Program
utilizes the classroom, the outdoors and the greater community to provide alternative education programming for students, grades nine through 12, in the RSU14 Windham/Raymond school district. The program recognizes that all learners have strengths, assets, and interests. Katahdin staff believe that every individual is an important part of the learning community, whose core values are integrity, safety, respect, responsibility, and kindness.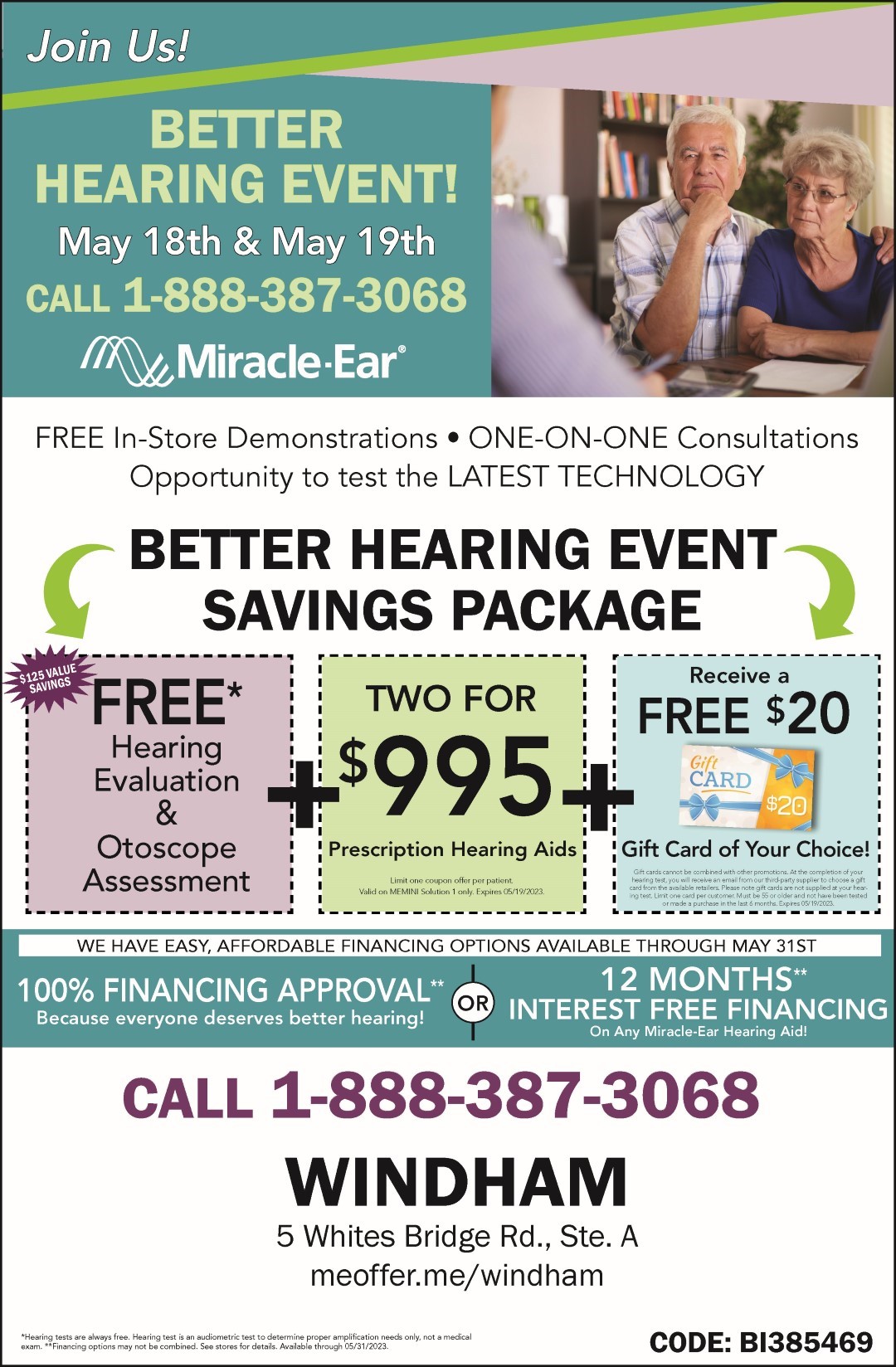 For further information about RVCC and Free Community Meals, email Rev. Foran at
nancy1@maine.rr.com
, or call the Church at 655-7749.
To learn more about the Katahdin Program, go to their website at: https://www.katahdinprogram.org.
RVCC: Small Church, BIG Heart!
Raymond Village Community Church is a United Church of Christ congregation.

It is a diverse faith community embracing tolerance, committed to missions and outreach, singing joyfully, and welcoming all people no matter who they are, or where they are on their faith journey.

For more information about RVCC, contact Rev. Nancy Foran, Pastor, at 655-7749 or nancy1@maine.rr.com