By Lorraine Glowczak
Windham's Age Friendly Community Committee has completed their first major step in creating a community action plan. On September 13 – the deadline for the survey, the committee received feedback from over 320 individuals to express the types of human service needs experienced by Windham residents.
The results have been tabulated by Patricia Oh, AARP Maine's Age-Friendly Consultant with the help of her intern, Yacov Aviv. All Windham citizens, young and old, are encouraged to join and attend the Community Forum on Monday, October 21 from 6 p.m. to 8 p.m. at the Windham High School's Open Cafe to review these initial results. The forum will start the process for developing a community action plan to address needs for older members in the community. Refreshments will be served.
Topics to be discussed will include: Community support, housing, health services, transportation, employment, outdoor spaces and buildings, communication and information.
"We will be discussing what we have learned from the initial survey results and what the needs are for our community to be a successful one for all ages," stated Deb McAfee, Chair of the Human Advisory Committee. "We will set priorities based upon the feedback received."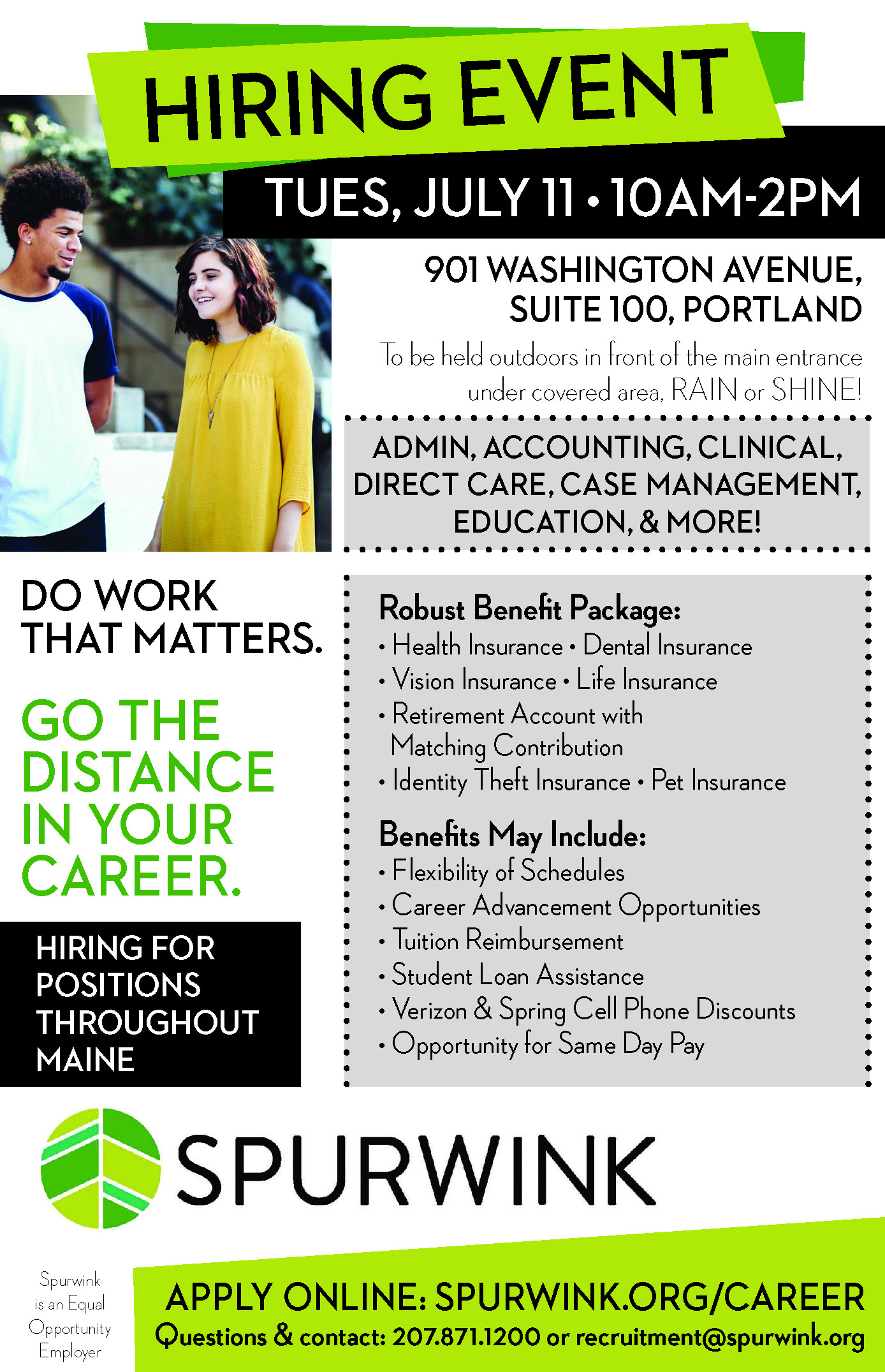 McAfee explained that the first 15 minutes of the community forum will consist of sharing the initial results of the survey. "We will then break out into stations in each area that have been addressed from the survey to get a better understanding of the most important needs. From there we will be able be to better create a plan of action to execute those needs."
Creating a communication hub will be one topic of discussion and will be a focus of the Advisory Committee. "We want to be able to bring all the services that are offered in the Windham area from
various organizations into one place," McAfee began. "There are many amazing services already being offered in our community, from free Monday Meals offered by area churches to events and services offered by other small organizations and volunteer transportation options – we want to provide an easily accessible communication hub where an individual can easily find services."
Briefly and according to AARP, to become age friendly "advances efforts to help people live easily and comfortably in their homes and communities as they age. AARP's presence encourages older adults to take a more active role in their communities and have their voices heard. Initiatives focus on areas such as housing, caregiving, community engagement, volunteering, social inclusion and combating isolation among older citizens."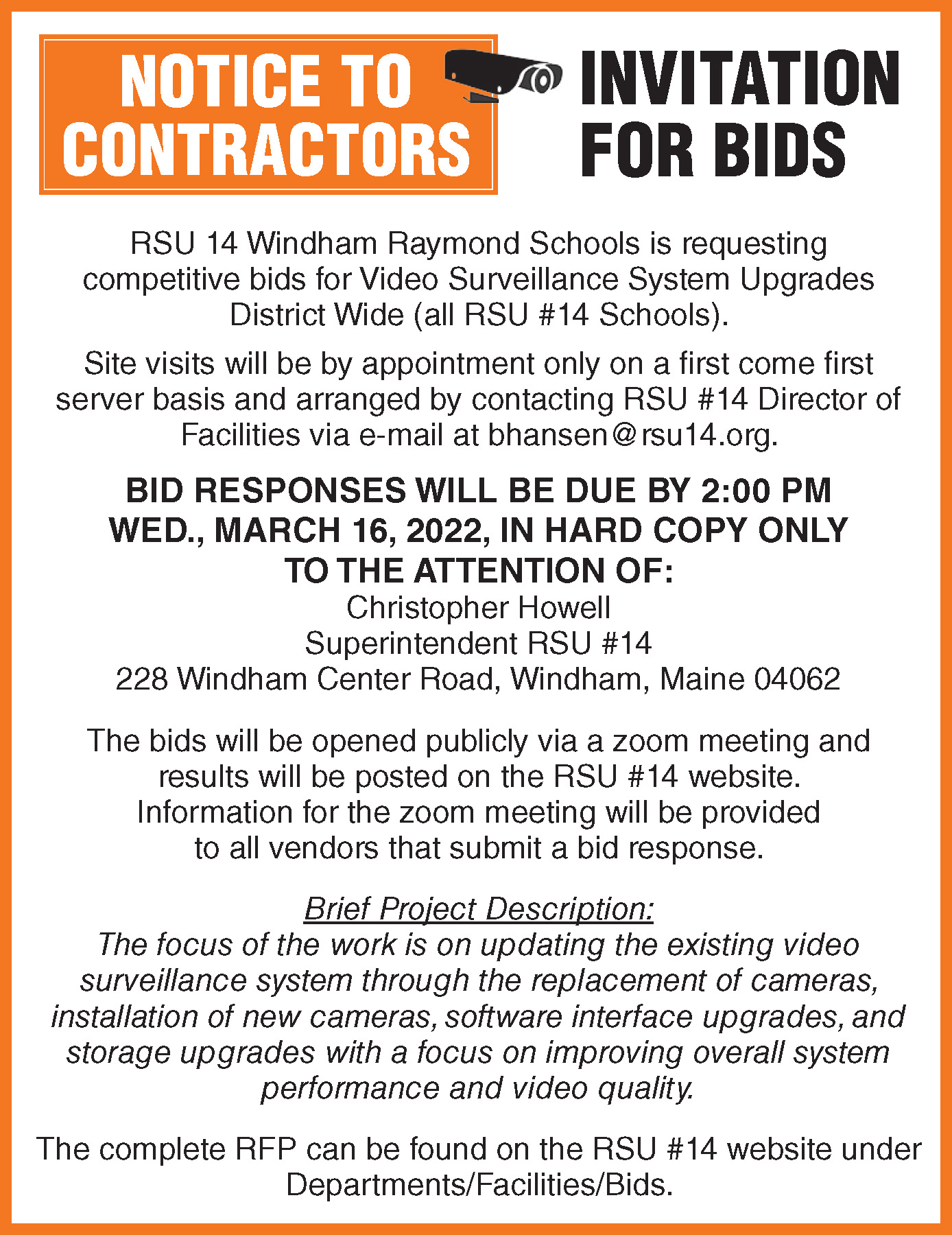 In a recent Speak Out session with Rep. Patrick Corey, McAfee expressed the many benefits for becoming an official AARP Age Friendly Community and some of those benefits include:
Access to a global network of participating communities, as well as aging and civil society experts.
Access to key information about the program, such as the latest news and information about best
practices, events, results, challenges and new initiatives.
Opportunities for partnerships with other cities, both domestic and international.
Mentoring and peer-review evaluation by member cities.
Public recognition of the community's commitment to become more age friendly.
Speaking engagements at conferences and events hosted by AARP and promotion through AARP's media channels.
Let your voice be heard and be a part of developing a healthy and active age friendly community by attending the October 21st Age Friendly Community Forum.