Highland Lake residents are invited to a public meeting on
Oct. 23 from 6 p.m. to 7:30 p.m. at the Cornerstone Church
Image by Julia Ellsworth
By Lorraine Glowczak
The Windham Town Council held a workshop on Tuesday evening, October 15 at 6:30 p.m. at the Town Hall in the Council Chambers room. The agenda items included reports from the Highland Lake Leadership Team (HLLT) as well from the Long Range Planning Committee.
Gretchen Anderson and Heather True from HLLT updated the Council on the watershed management plan with the intention to reduce the pollutants at Highland Lake, which has experienced high levels of phosphorus causing the lake to be at-risk. They reported on various action items that include, but are not limited to the following:
*Provide technical assistance to homeowners with polluted runoff sites or inadequate buffers to prompt installation of conservation practices on their own.
*Install conservation practices to address polluted runoff sites identified on town roads and other town-owned property.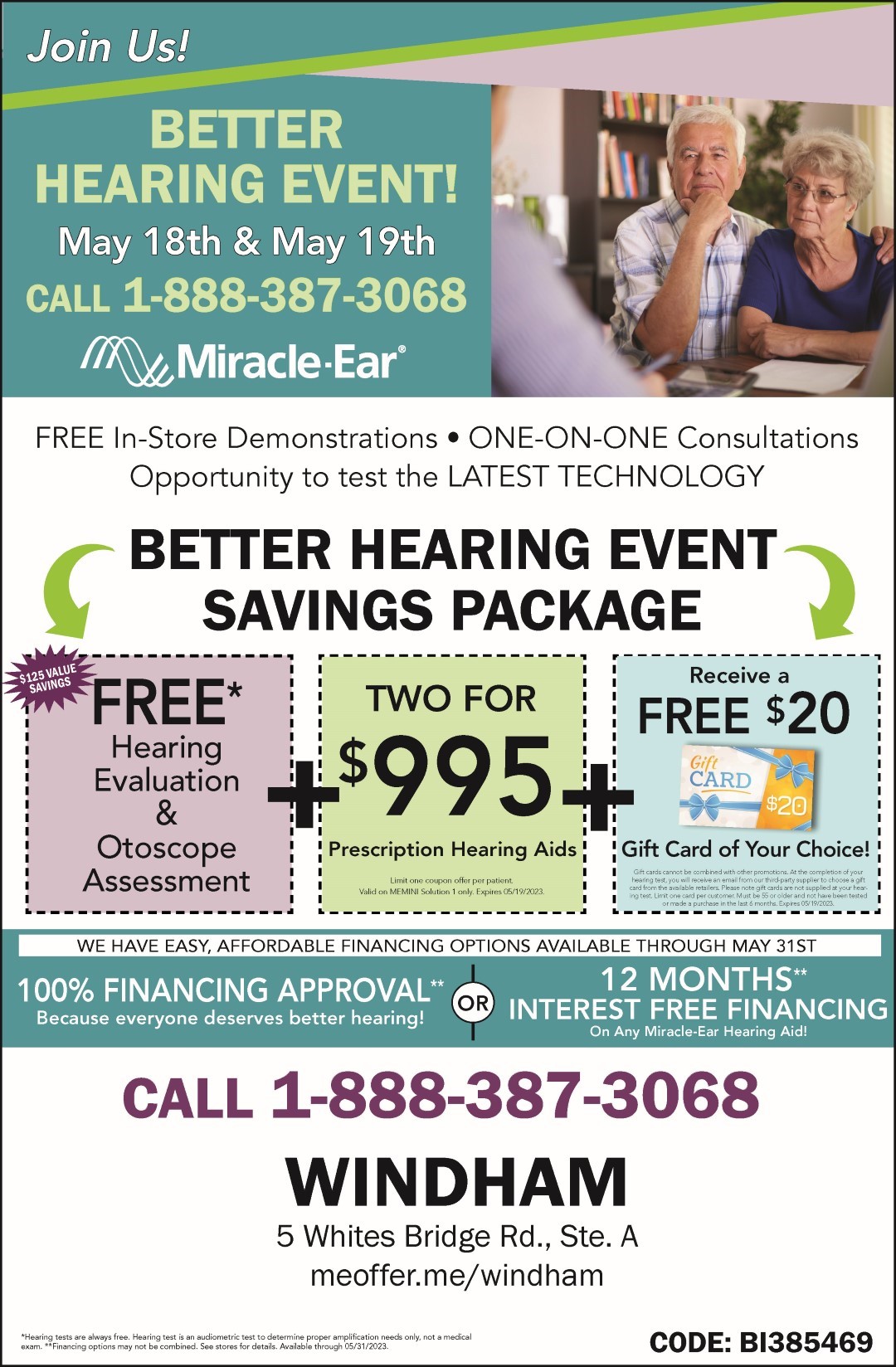 *Seek local sponsorships for supplies and or grant funding to address low priority/small polluted runoff sites.
*Enhance/encourage ongoing private road maintenance.
*Contact homeowners with high-risk systems to encourage advanced inspections.
*Host septic system care workshops and other educational workshops.
There will be a public meeting for Highland Lake residents that will be held at the Cornerstone
Church, 48 Cottage Road on Wednesday, October 23 from 6 p.m. to 7:30 p.m.
Next on the agenda was a report from the Long-Range Planning Committee (LRPC). Committee members, Amanda Lessard and Ben Smith spoke about town zoning ordinances with suggested ways to make them more in compliance with town policy, directing new residential growth away from rural areas.
As stated in the packet/letter provided to the Town Council, "LRPC took the public input [from the July from the community workshops along with the public input from the Comprehensive Planning process to develop an approach to rezoning the Farm and Farm Residential zoning districts that: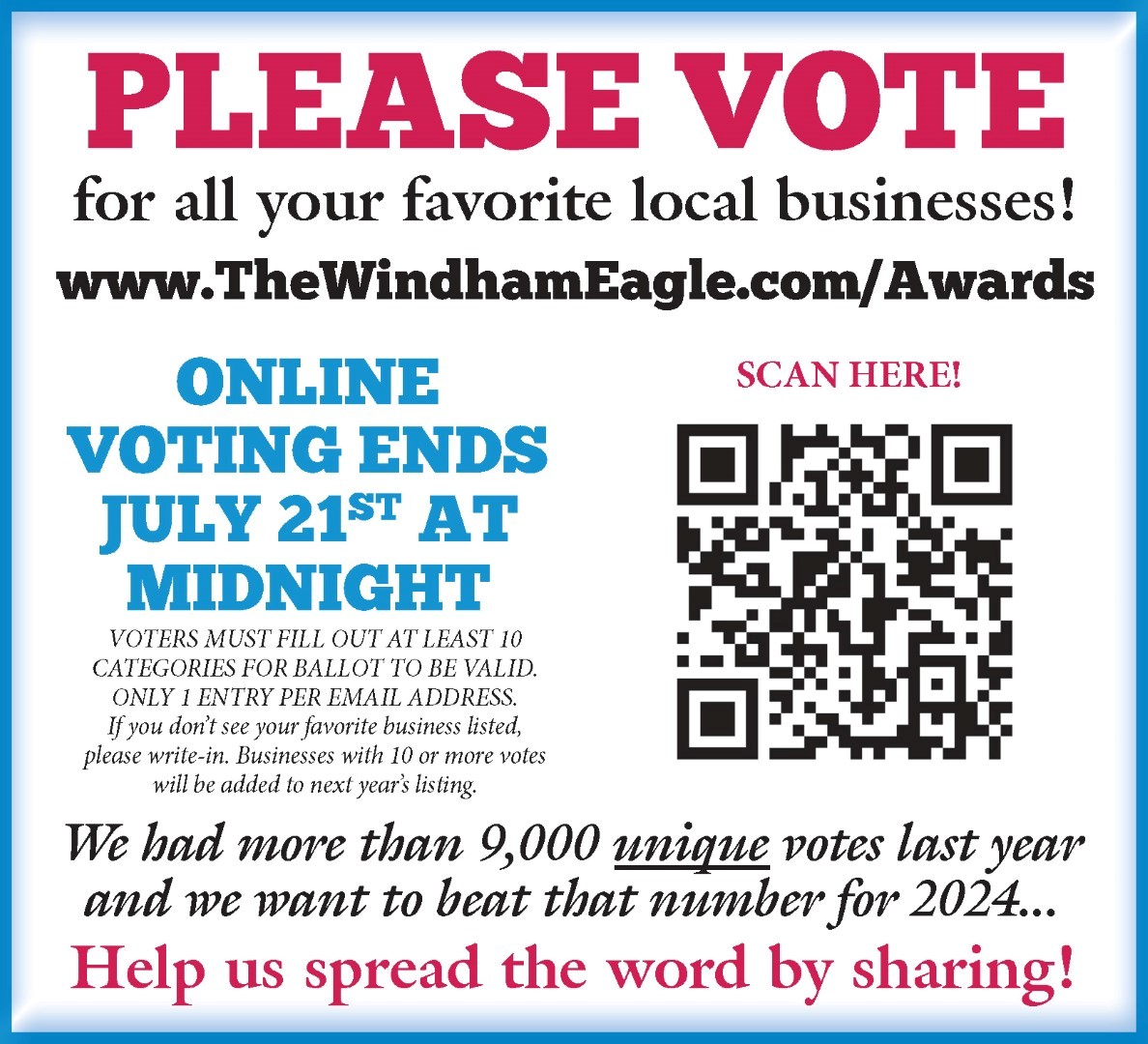 • Considers that there are important rural areas in Windham where open space should be
preserved and ensures that large lots are available for those rural uses that obtain their
value from the land.
• Has other areas that will continue to allow for lower density residential development that
would be protected from some of the more incompatible rural uses like mineral
extraction, sawmills, piggeries, etc.
• Creates two new zoning districts that have greater differences in the types of allowed
uses and the number of homes that could be built, and
• Separates net density from minimum lot size and proposes a maximum lot size in order
to create large blocks land to remain undeveloped or be used for other non-residential
rural land uses.
Also discussed were issues surrounding conservation subdivisions (a design strategy that attempts to
preserve undivided, buildable tracts of land as communal open space for residents) and impact fees (a fee imposed on a new or proposed development project to pay for all or a portion of the costs of providing public services to the new development).
When Lessard and Smith completed their report, they asked for guidance on the LRPC should proceed. After discussion, it was decided that the Council and LRPC would need to meet within the next month or two to help expedite the issues of zoning, growth and development.
For full detail of this meeting, please visit the town website at www.windhammaine.us.