By Sen. Bill Diamond
Over the past two years, our child protection system has been under a microscope, and rightfully so.
The violent deaths of two young girls,
Kendall Chick
and
Marissa Kennedy
, at the hands of abusive family members, shocked us all and highlighted very real shortcomings within the Department of Health and Human Services Office of Child and Family Services (OCFS). That OCFS did not properly intervene in those cases is as big a failure as there can be in state government.
This recent scrutiny has been damning. Thanks to investigative reporting from the Portland Press Herald, we
now know
that in the past 12 years at least 18 children died in homes that had been previously flagged for incidents of child abuse or neglect. And
a report
last year from the Legislature's Office of Program Evaluation and Government Accountability, which was ordered after Kendall and Marissa's deaths, indicated that OCFS was chronically understaffed.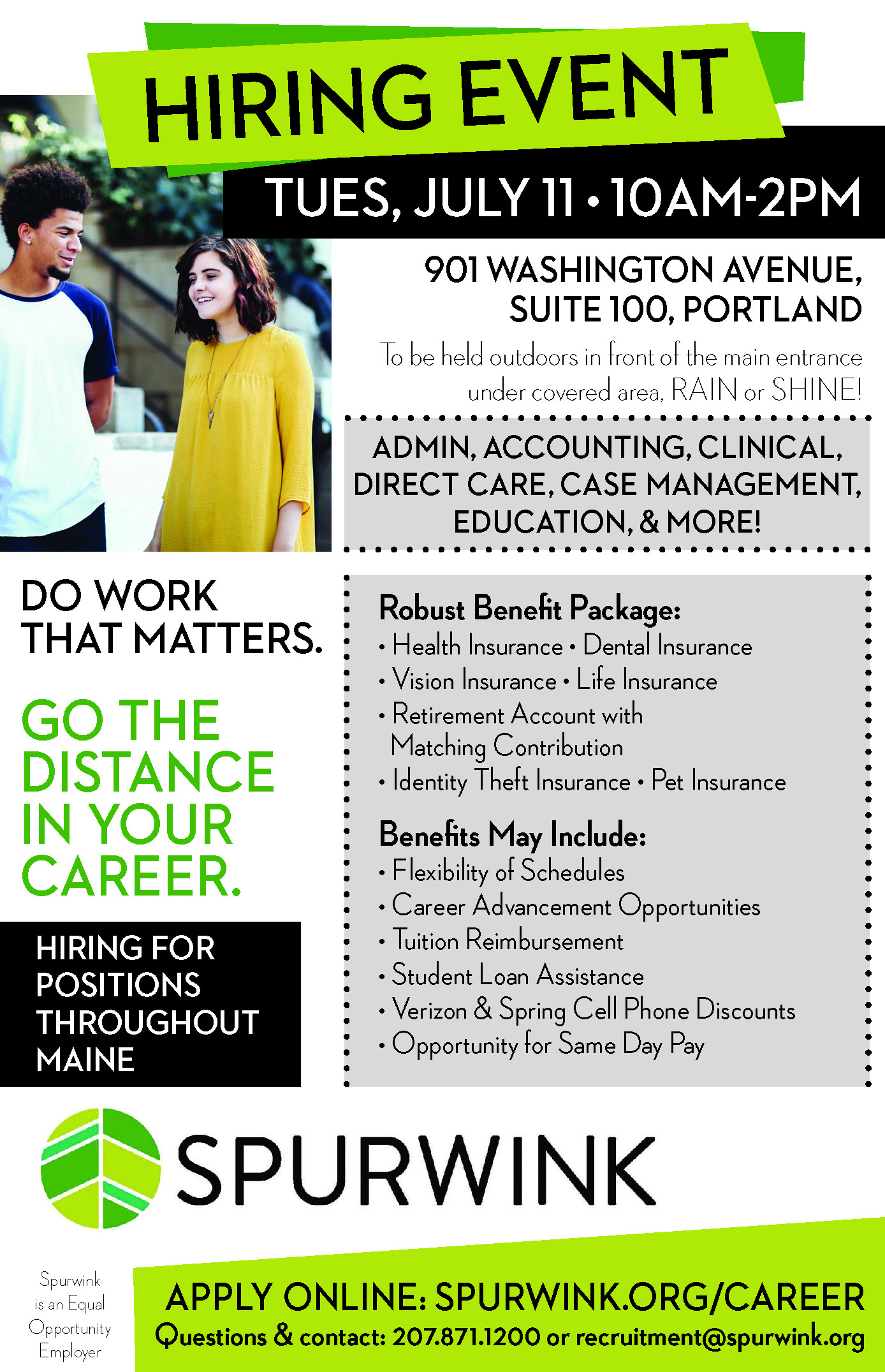 To the credit of the current administration and the legislature, this scrutiny has spurred some well-intentioned efforts to fix the broken system. There have been press conferences and
testimony
to the legislature's Government Oversight Committee, promising to make changes.
The most recent budget
includes a significant staff increase for OCFS.
But these good intentions and promises will not be enough, and we know that because we've been here before.
In 2001, five-year-old
Logan Marr
was found dead in her foster mother's basement with more than
40 feet of duct tape wrapped around her little body. She had been left alone like that, asphyxiated, and died slowly and painfully. It was a horrible case, and the foster mother, Sally Schofield, was sentenced to 17 years in prison.
The case generated widespread outrage, and immediately following Logan's murder, the state declared that they would fix the problem. Well-intentioned actions were taken, such as adding more supervisors and caseworkers, reducing the number of children in state care, increasing family training and prioritizing family placements.
Remember, this all happened in 2001. Here we are, almost 19 years later, right back where we started, if not worse than before. The good intentions and promises didn't work.
Protecting children requires vigilance. We cannot continue to react in a knee-jerk fashion every time the public becomes outraged after a child is murdered. We must be proactive, and prevent the deaths from occurring in the first place.
This is not something OCFS can do on its own. We've been through seven DHHS commissioners and four gubernatorial administrations since Logan's death, and children are still dying. Rigorous, ongoing oversight is absolutely necessary if we ever want to truly get a handle on this problem, as is input from the courts, the legislature, law enforcement and the public.
We cannot let this moment be a flash in the pan. Ten, 20 years from now, we should be able to look back and see that we solved this problem, and not wonder how we ended up right back where we started, again.
There should never be another Kendall, or Marissa, or Logan. Let's make it happen.
If you have any ideas, questions or concerns, please feel free to contact my office at 287-1515 or send me an email at
diamondhollyd@aol.com
. My line is always open to you.