By Lorraine Glowczak
Presenting to the Windham Town Council his last official Interim Manager's report at the Council Meeting held on Tuesday December 11, Don Gerrish offered some thoughts about areas the Council could consider helping Windham to continue to move forward.
He discovered, with the help of Town Clerk, Linda Morrill, there were only 36 voting residents who attended the Town Hall meeting this past June. "In fact, in the last eleven years, the average attendance has been only 43 individuals who joined the town meetings to adopt the budget," Gerrish stated. "Town meetings have served their purpose in the past, but it is no longer true representation with a population of approximately 17,000," As a result, Gerrish recommended that the council consider a petition to vote on in the next Gubernatorial election to eliminate town hall meetings.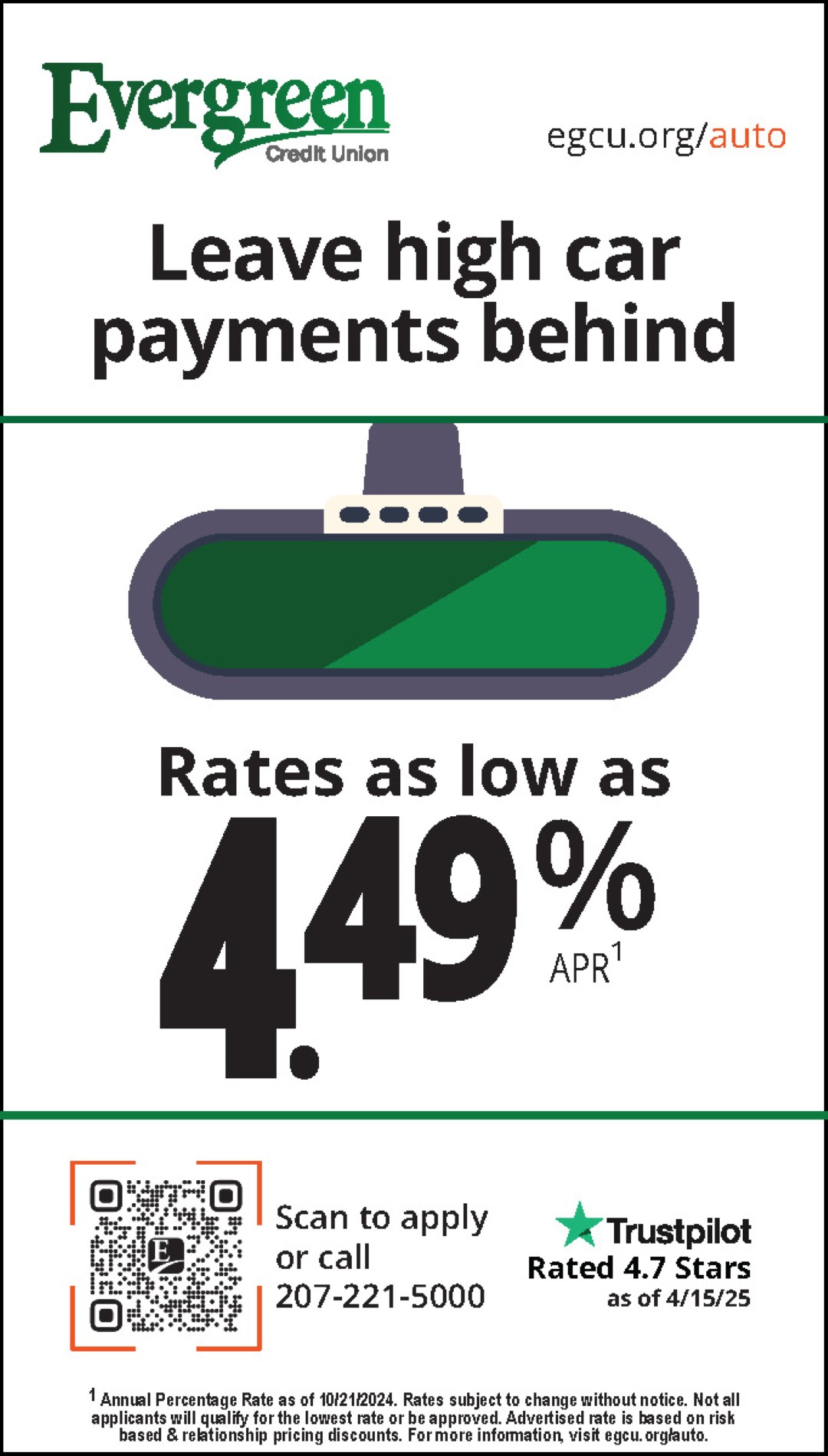 Gerrish suggested that the council also to take a closer look at the charter. Currently, the position of
Town Clerk is voted in every two years, and the Assessor who is appointed by the town council. "I think the process would work much better in a town of this size if these positions were appointed by the Town Manager."
Gerrish also suggested an increase in borrowing power. "Under the charter today, if you do not do away with the town meeting, there are two things about the town meeting you need to consider…one is you can't borrow anything under $25,000 without a vote and town approval but this is too low. Most communities have a limit, but it needs to be a higher number (up to $100,000) in order to offer a more expediate way to get things done.
Gerrish stated the charter needs to be revised for wording, processing and timing etc.
"and brought up to the 21st century."
Additionally, Gerrish advised that the next town manager might consider an assistant and change the number of departments that directly report to the town manager. "Currently there are 13 different departments reporting to the Town Manager. Although this is doable – but the span of control to do all that work takes the time to manage that many departments is very time consuming in a town this size."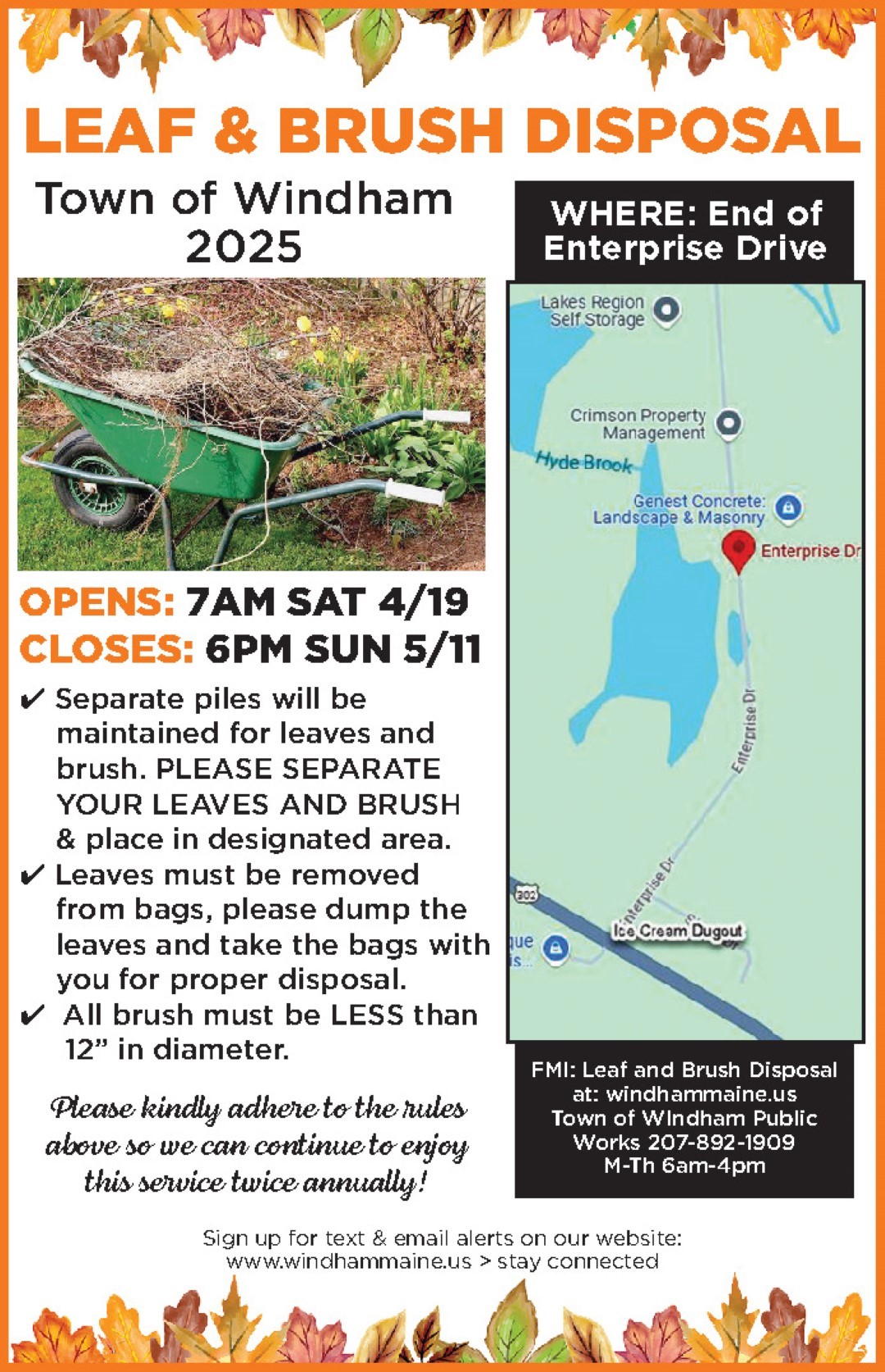 Gerrish asked that the Council consider looking at council rules of procedure to streamline and clarify
some issues that have been brought up in the past year. Every year the rules need to be examined and adopted after each election - and changed as needed.
"Finally," he continued, "I want to thank the Council for the opportunity for the past year. It has been a pleasure. It has had some challenges, but it has been a great please. I also want to think the citizens for welcoming me and making me a part of the community."